Local high school students contribute their writing skills to highlight some of the charities that benefit from Old Newsboys funding. See more of the charities served at OldNewsboysDay.org.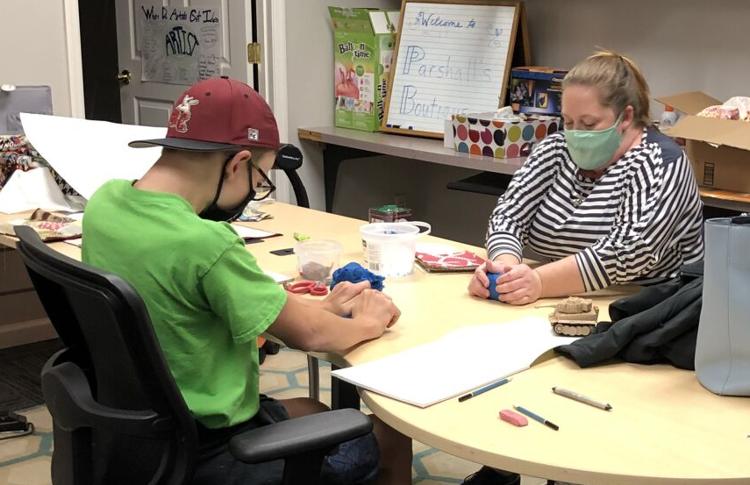 She went from zero to everything. Literally.
Mary (name changed to protect privacy) had zero high school credits due to dropping out. Various stressors had influenced this decision, such as neglect and sometimes physical abuse. She had no idea what to do next.
As Mary attempted to put her life back in order, she decided to pursue her GED. However, with no credits, she didn't know where to go for help or how to obtain an education without the atmosphere of public school. Mary felt lost.
Fast forward several years, and she's sitting in a college class. A cap and gown are hanging in her closet for graduation. Mary will graduate alongside her daughter with a diploma for an office management position.
All of Mary's unanswered questions of the past were solved by one simple solution: attending Empowering Youth and Communities Academy (EYC). Established in 2018, the academy is a small school located in Chesterfield with a 1-to-1 teacher-student ratio. The academy creates individualized learning plans for students who struggle in a traditional school environment.
Lou Reuss created EYC because of his son. He first noticed his son having problems in school beginning in third grade. After a meeting with his son's principal to address his struggles in school, Reuss felt no better than he had when he first walked into the office.
"That 2½-half-hour meeting felt like I had been in a boxing match with a heavyweight fighter," said Reuss, co-founder and head of school. "We both walked out of there pretty exhausted and beaten up. We didn't know what was next."
That feeling of hopelessness led Reuss to go back to school, earn his education degree and open EYC. He wanted to create a place where parents and students could control their learning and take it at their own pace. Reuss stated that his son would have greatly benefited from EYC Academy's personalized approach.
"I think the most important quality of a teacher is the ability to listen," Reuss said, "If they can hear you, you build trust. And once you have trust between a teacher and a student, I believe there are very few things that can't be accomplished."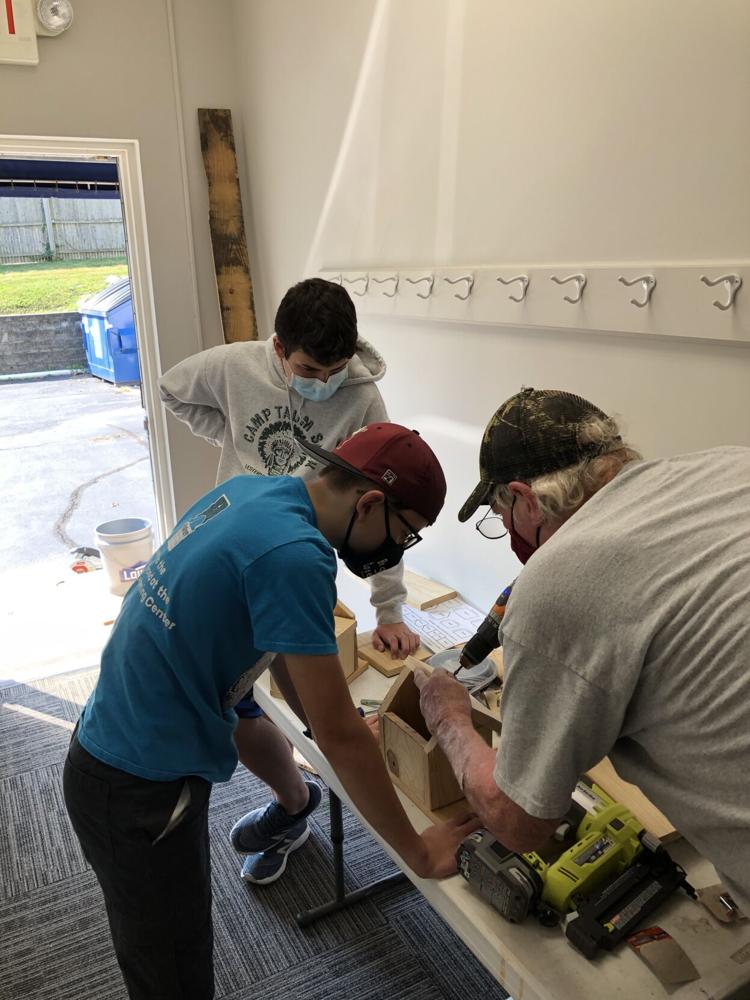 The staff encourages students to set goals and rewards them when they have reached a milestone. The students are not the only ones who are being rewarded, though.
Tammy Noel, co-founder and executive director, said the real reward occurs when a student comes to them and doesn't think they will graduate from high school, but after enrolling at EYC the student recognizes they are adjusting well to the academy environment and loving to learn.  
"When you see them feel good about themselves, that's what motivates me," Noel said.