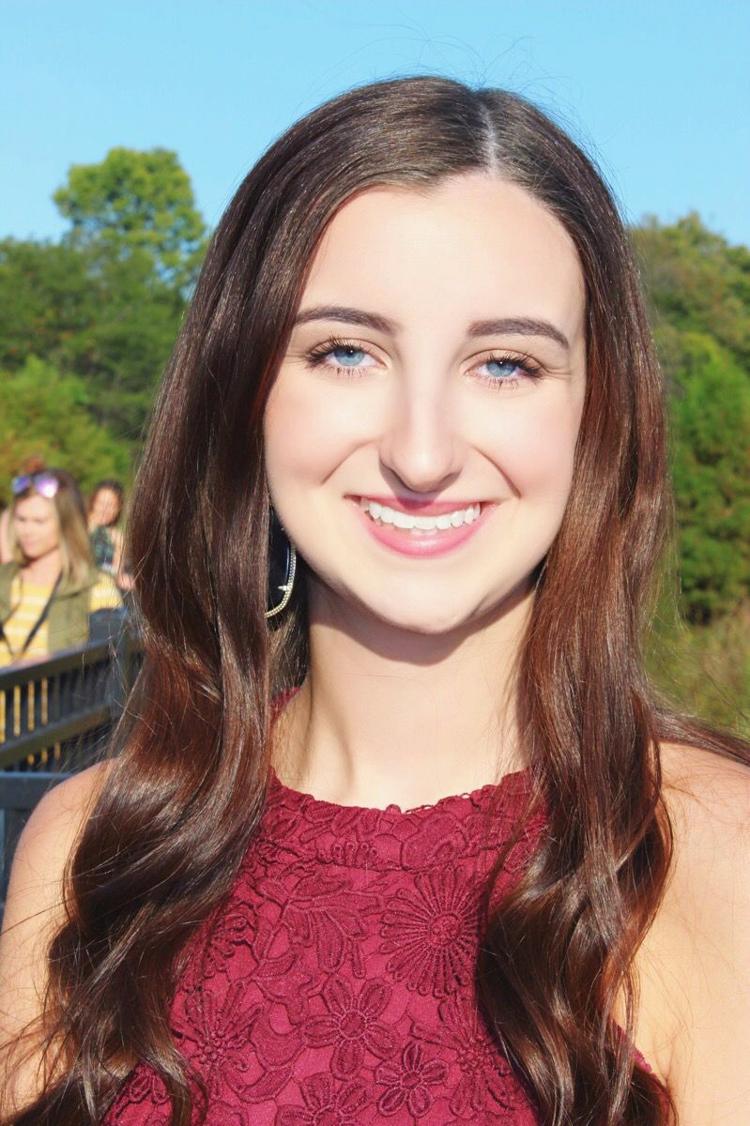 The term "healing" is defined as the process of causing a wound, injury or person to return to physical health. For the Friends of Kids with Cancer, healing is a multi-faceted affair that delves much deeper than just physical trauma.
The charitable organization specializes in providing financial, educational, emotional and recreational support to children undergoing or who have undergone cancer treatment, along with assistance to their families.
The charity, established in 1992, was founded by two mothers whose children were undergoing treatment, along with an education specialist working with the families and seeing the struggles that accompany childhood cancer.
"They had started talking about needing to come up with some way for kids to at least leave with a smile in what was, oftentimes, a painful procedure," explained Tim Mickelson, director. "They had specifically wanted to focus on the non-medical side of the equation – the emotional, educational and recreational side – and came up with the idea of a toy box."
Every time a child had a treatment session, he or she would pick a toy and leave with a smile and, in spite of the pain that day, a good memory.
Twenty-six years later, this small deed has developed into numerous programs. Emotional, educational and recreational support continue to promote the original mantra of Helping Kids with Cancer: Be kids!
The programs extend past the patient's time for treatment and focus on assisting their families as well.
"We provide counseling, both in group and individual sessions, for parents and siblings to express their emotions to an audience that understands what they're feeling. This helps them focus on more positive and hopeful aspects of the situation," Mickelson said. "In these circumstances, it is critically important that families can continue to play and have fun together. We want them to have reasons to laugh, smile, enjoy being together, and forget about cancer – even if it's just for a short time."
Donielle Edwards found the resources helped both her son's journey and her own.
"The organization has been there for my son when he had to go through two different battles. They've completely spoiled him rotten, as well as our family, to help us get through everything and forget all of the everyday grind you have to go through," Edwards said. "It's nice to be able to go out as a family and have financial assistance, providing toys for the kids, sending us places, having their special parties – which is good for us meeting other people – and being able to connect with the other families that are going through similar situations."
To provide these joyful occasions, the organization arranges for families to receive special opportunities like seats at a sporting event, throw out the first pitch at a St. Louis Cardinals' baseball game and group-sponsored events. More fun comes at numerous annual community events, including a 5K walk-run, Christmas Wonderland celebration and fashion show and boutique.
This year, the fashion show and boutique on Nov. 8 was planned for The Ritz-Carlton St. Louis. At the 26th anniversary show, the classic lunchtime fashion event showcased 30 current and former patients walking the runway alongside an adult connected to the organization or the patient's individual treatment. At the dinner show, members of the St. Louis Blues hockey team walked the runway, too.
"On that day, the room is full of incredible love and support," Mickelson said. "This is a day where cancer does not exist. It's a day about being the star from the moment that you walk into The Ritz and a day where cancer is kicked to the curb."
These events are opportunities for children and parents to connect with others in similar circumstances and provide funding for the program.
"While everyone cares and loves you for you, no one understands the situation more than other parents who have experienced having a child go through treatment, so these events provide opportunities to smile and experience joy with others around you who have experienced exactly what you're experiencing," Mickelson said. 
The Friends of Kids with Cancer program puts this money solely toward St. Louis families, the only requirement to receive assistance from the organization.
"We will never refuse a child assistance," Mickelson said. "Cancer is color blind. It knows no distinction of race, language or gender. Our view is a kid is a kid is a kid and if there is a kid in St. Louis who has cancer, we're going to be there for him."