Local high school students contribute their writing skills to highlight some of the charities that benefit from Old Newsboys funding. See more of the charities served at OldNewsboysDay.org.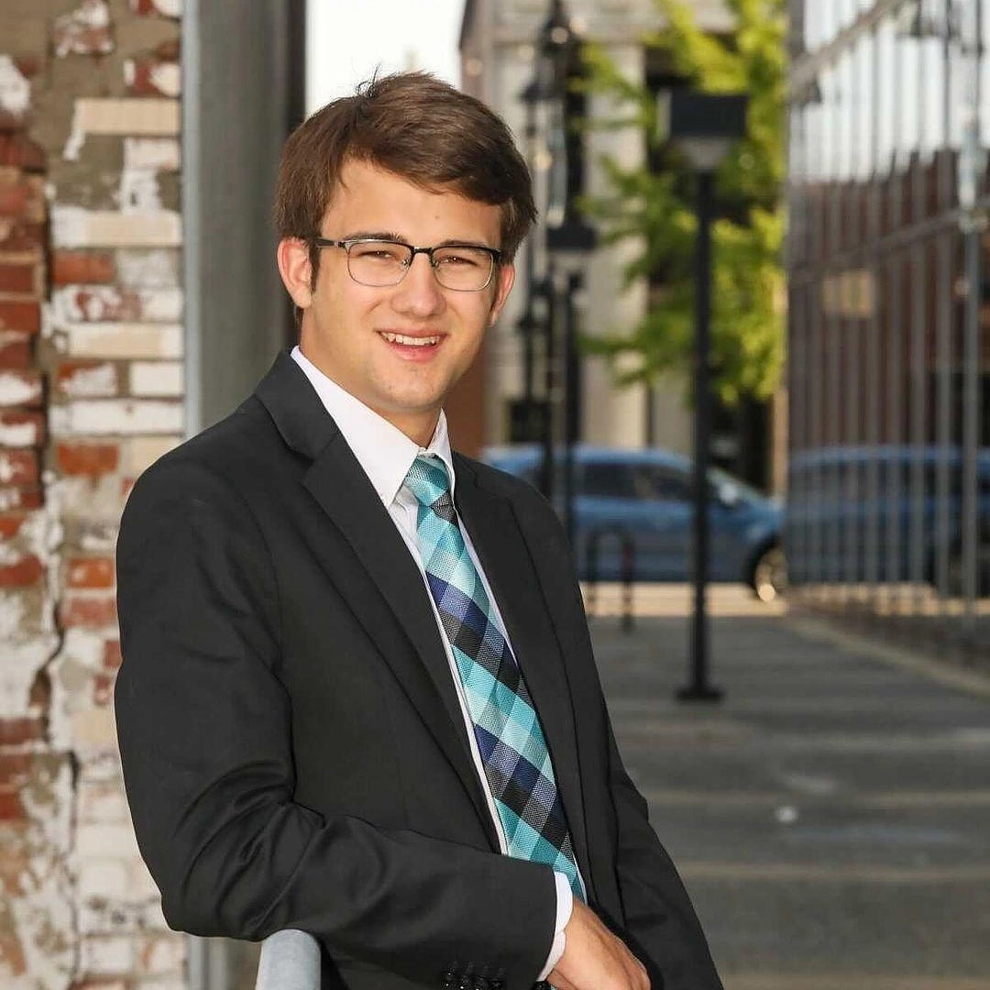 Boys Hope Girls Hope BHGH is a nonprofit dedicated to helping disadvantaged students prepare for college and beyond. Along with having an after-school program, the nonprofit also offers a residential-based program. Currently, there are nine girls and 10 boys who live on the campus of BHGH. These students come from environments where academic help and a strong network at home may be lacking.
Boys Hope Girls Hope came to be in 1977 by a priest working as a teacher at Saint Louis University High School. The priest met some students who were not enrolled at his school but knew they had the academic motivation to be there. The priest provided the students with housing and supplies to ensure the students received a high-quality education. Hence, Boys Hope Girls Hope was born.
The program, according to Travis Meyer, a development associate, has survived over the years from the dedication and support of the community. Right now, there are a multitude of programs that the community provides to help better the mission at BHGH. For example, local volunteers help make and pay for meals at the school. In addition, some people choose to make monthly donations. Some services require a more niche group of volunteers in the area. Currently, there are three Spanish-speaking students at BHGH. The organization is looking for volunteers who are fluent in Spanish to assist these students.
Boys Hope Girls Hope helps create a deeper sense of caring and hope for the community. Even with the problems of today, there are still organizations that will work tirelessly for others. Boys Hope Girls Hope of St. Louis wants the best for young students. By removing their environmental obstacles, BHGH is empowering today's youth and transforming lives.
Miracles don't have to be grand events, but rather small groups of people dedicated to a cause.