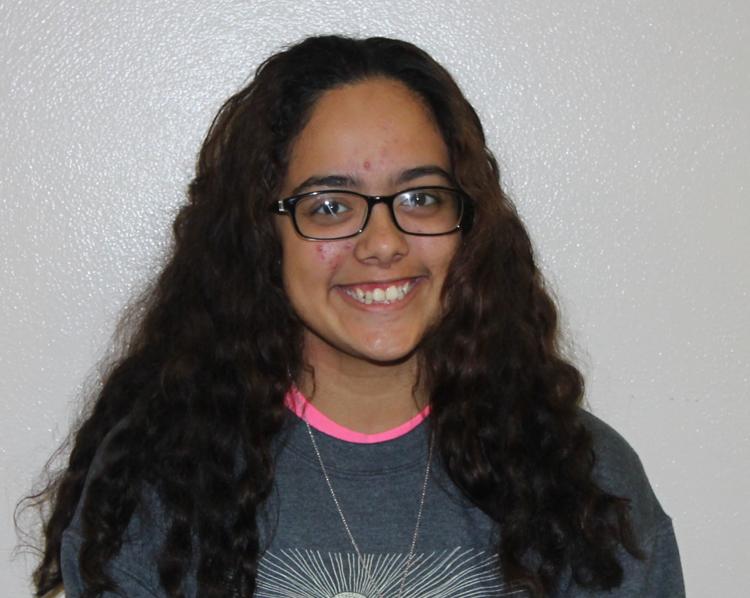 There are times when families have to deal with the sudden, unexpected loss of an infant. An organization in St. Louis offers resources to those families as they cope with the traumatic experience.
Infant Loss Resources (ILR) is a nonprofit organization that provides aid to families affected by Sudden Infant Death Syndrome (SIDS) or other infant-related death. SIDS is the unexpected death of a seemingly healthy baby, the cause for this sudden occurrence remaining unknown.
Lori Behrens, executive director of ILR, explained that the organization has a two-pronged approach to its services.
"We have two focus areas," Behrens said. "The first is family support for families who have lost babies due to infant-related deaths. We have support groups and other related services. The second part is educating people about how to protect infants and prevent SIDS."
ILR provides family support through grief counseling, peer connections and home visits. Services can be individualized depending on the circumstances. All services are free of charge. The organization also helps with memorial and commemorative events, in addition to holding classes for pregnant or current parents to learn ways to decrease the chances of their child suffering from SIDS.
Dawn Casey, family support coordinator, is proud of the Pack N Play (portable crib) program provided by the organization to parents.
"It is a program where expectant mothers and fathers can come to the office and learn about safe sleep," Casey explained. "It is taught by our education team members. After the class is over, the parents receive a Pack N Play and watching them receive their crib is very sweet. They are so gracious and excited."
 A grant from Old Newsboys helped purchase cribs.
The organization, dating back 44 years, was created after one of its founders experienced her own infant loss.
"It began in 1974 because a social worker parent and her husband lost a baby. She combined forces with a neonatologist and they started the organization," Behrens said.
Infant Loss Resources also offers ways to get involved with the organization.
"There are several volunteer opportunities. They can call the office or check online (http://infantlossresources.org) to see what kinds of ways to help out. We are always looking for help. We exist primarily through grants and fundraising. We do not receive government funding, so the Old Newsboys contributions are greatly appreciated," Behrens said.
Employees' goal is to provide the best service possible. They understand the emotional toll that losing an infant can have on a family. They take their jobs very seriously and strive to do what they can to help grieving families.
"I believe we are here to serve, especially to serve those in need. I wanted to join the organization to support families on their grief journey. I wanted them to know they are not alone," Casey said. "Walking alongside the families has been an honor."