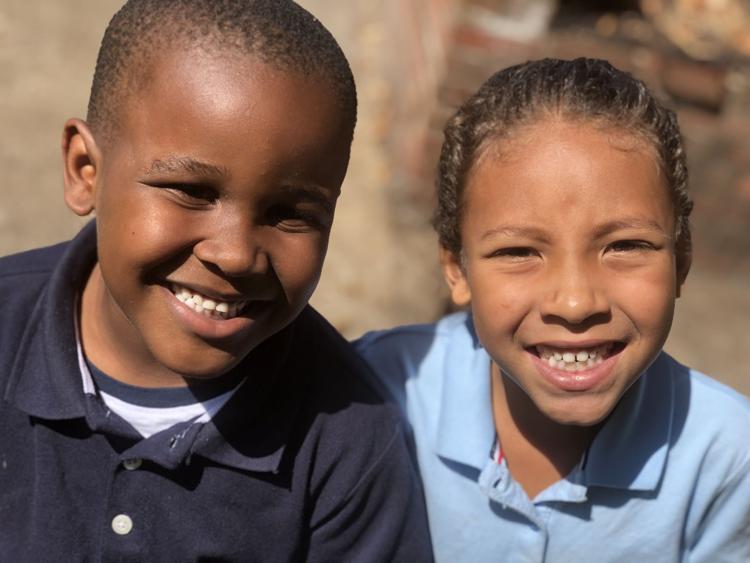 North Side Community School (NSCS) is one of St. Louis City's highest-performing charter schools. Students attending the school live within a 5-mile radius face heavy challenges from poverty and violence. North Side opened in 2009 and has grown from 57 to over 535 students in 2019.
Founded by long-time St. Louis residents and respected education professionals, NSCS is a free public school with open enrollment for children in prekindergarten through seventh grade. The school has plans to add an eighth grade class in 2020.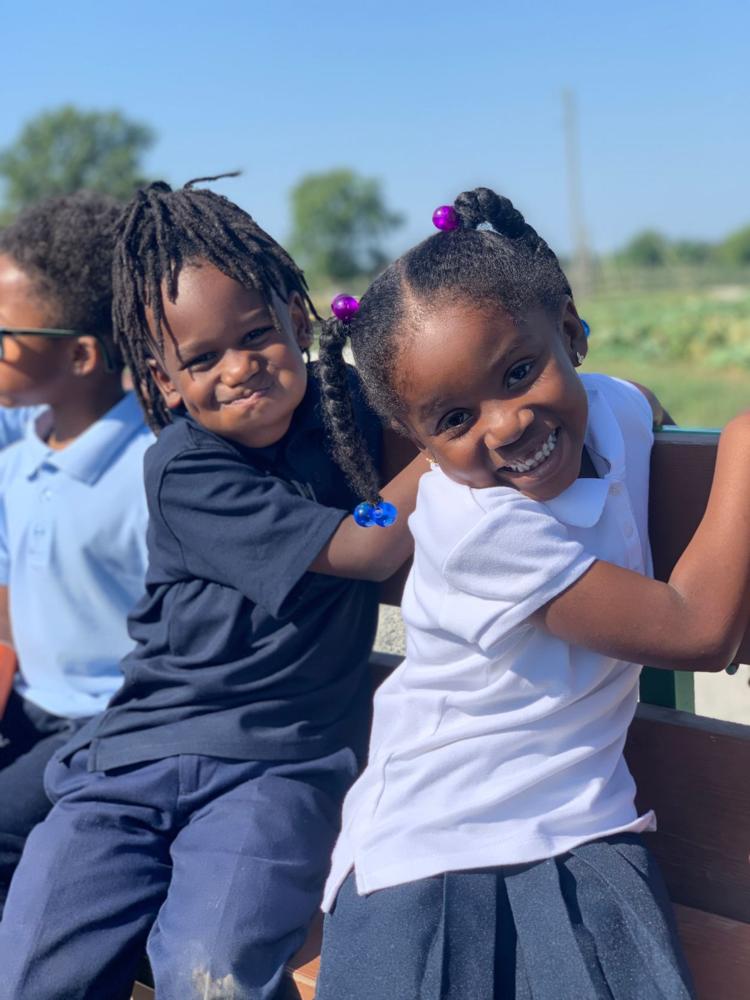 "This area of the city offered few choices for children in 2009," said Chester Asher, executive director for NSCS. "The school founders decided they wanted to do something in the lowest income and most violent area of the city."
In addition to North Side Elementary School, the new middle school built in August 2018 is situated in the heart of the Grand Center Arts District.
The teachers, the mission, the small class sizes and the students' ambition make North Side Community School special. Unlike many schools that focus primarily on academics, North Side has found success by supporting students not only in the classroom but at home with their families and their basic living needs.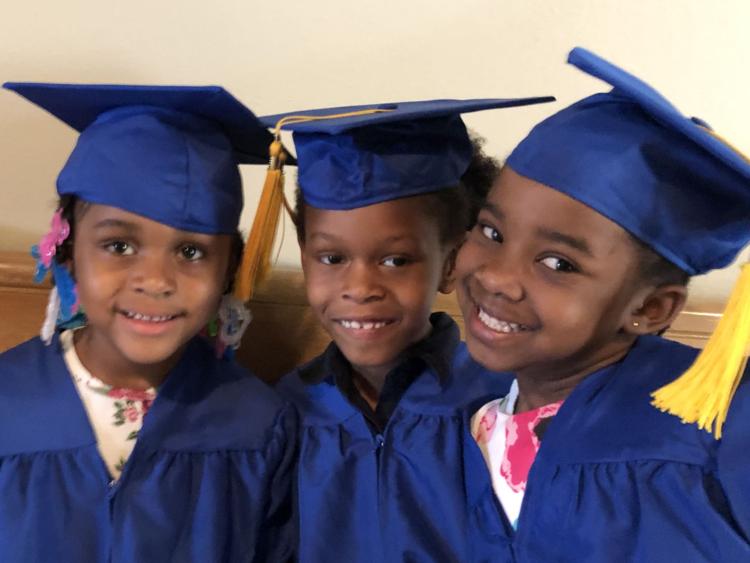 The expectations are high, and the kids rise to the occasion.
NSCS has racked up several awards and accolades in the past four years. According to Asher, families are attracted to the school due to the proven results, academic excellence and overall family satisfaction. Awards and recognition position the school well in fund-raising efforts. Donors and foundations want to support organizations that are achieving at high levels, and North Side Community School accomplishes this year after year.
"We want our students to achieve at the highest levels so our graduates will gain admission to the best private and public schools in the St. Louis region," Asher said.