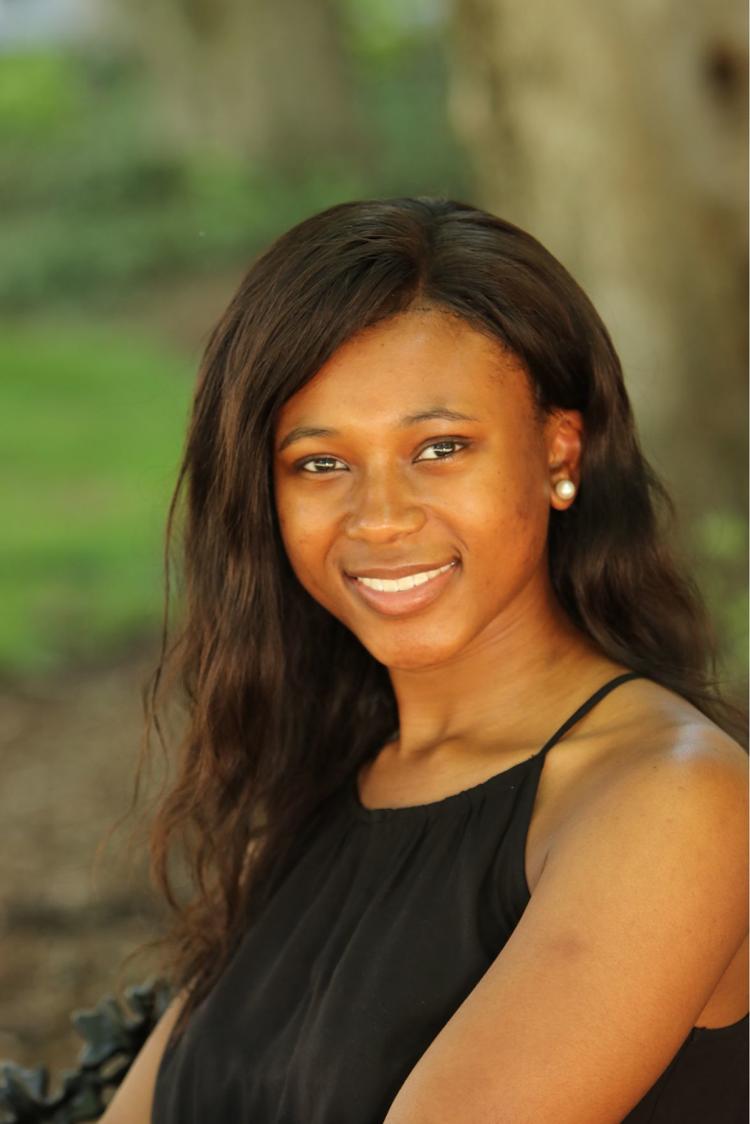 Affordable childcare is not easy to come by for many parents and families. Cornerstone Center for Early Learning breaks the barrier between affordable childcare and quality education for young children.
Cornerstone serves families of all economic backgrounds. This organization was founded in 1969 in the St. Louis Shaw neighborhood with full accreditation and has upheld the same promises since then.
The staff is committed to caring for the whole child. Many of them have dedicated 15 years or more to educating and adhering to each child's emotional and social needs. This service suits working families perfectly because its hours are 6:30 a.m. to 6 p.m. year-round, not just during the traditional school year.
Tuition is determined on a sliding scale so families are only responsible for paying what they can afford based on personal financial circumstances. Families who wish to enroll a child may reach out to Cornerstone and receive a two-page enrollment packet with an application fee of $20.
Cornerstone checks the boxes for many aspects of diversity. While children of all economic backgrounds are invited to attend, many students live in poverty and 46 percent attend the program for free because they qualify under state guidelines.
In 2017, eighty-four percent of students were from St. Louis City, but the remaining student body came from as far away as St. Charles County and Illinois. Many racial groups are represented, with about half African-American. Cornerstone's emphasis is on helping any family in need of its services, not isolating them by priority groups.
Cornerstone children are provided with a nutritious breakfast, lunch and snack. Basic necessities such as diapers, infant formula, medical, dental, vision, hearing and developmental screenings are provided with no additional cost to families.
This is where Old Newsboys has come to the rescue. Cornerstone Center for Early Learning has received support for its on-site Diapering Program from the organization for the past six years. Diapering supplies are provided to children younger than age 3 while they are on-site Monday through Friday.
Director Jami Melton said, "The school fully understands that buying diapers may present financial stress for some families, so alleviating this burden can be critical. Cornerstone is extremely thankful for the help from the Old Newsboys Day organization because this service would not be possible without them."
The school helps relieve financial stress in other ways, too. Speech, physical and occupational therapy are provided at no charge to families whose children need these treatments. Other necessities such as clothing, food, toys, books and much more are donated to children and their caretakers.
Learning, of course, is a vital component for Cornerstone. Melton said, "Cornerstone strives to prepare students for a lifetime of positive social interaction and learning."
From the first step into the center, they begin their path in the basics of reading, writing, math, science and art. The program provide hands-on experiences while learning with activities children love: playing in water, pounding on dough, drawing, painting, singing and dancing. These methods working efficiently as shown by students scoring "on target" or above the national average for learning in 2017.
In last spring's annual Family Satisfaction Survey, offered optionally and anonymously, 100 percent of respondents ranked Cornerstone very high or extremely high and believe their children are being prepared for future success in school.
Responses included, "Thank you for providing a nurturing, safe place for children" and "Our family loves this center!"
Touching the staff for their lasting impact on children and families, one statement said, "Cornerstone staff and teachers are like extended family to me and my children. I am so grateful to have found a childcare center where my children are nurtured and where I feel supported."