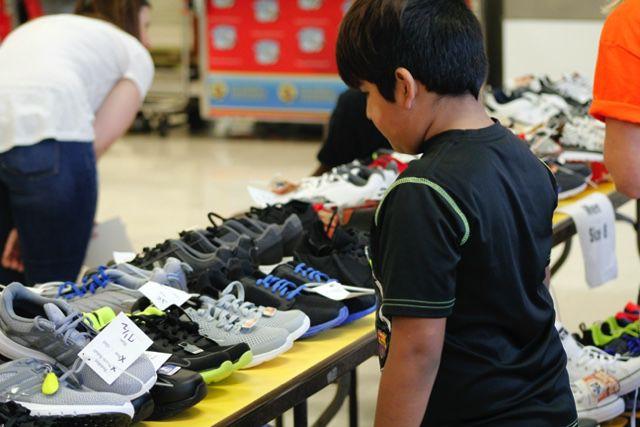 Sneakers with Soul is located in Manchester, Missouri and donates approximately 1,500 to 2,000 pairs of new sneakers every year to children in need throughout the St. Louis area. The nonprofit agency was founded by Maurice Parisien in 2010 when he and half a dozen church members at Manchester United Methodist Church (UMC) sat down to discuss potential mission programs. They were looking for an outreach ministry that would impact the community and decided to focus on at-risk kids, grades kindergarten through 12th.
There were many ideas that went around the table but the one that stuck was providing new high-quality sneakers to kids in need. Quality shoes are something every child is in need of. Ill-fitting shoes can cause a series of physical problems which can be prevented during childhood, the most critical years of growth. In an effort to prevent as many children as possible from facing these problems, Parisien founded Sneakers with Soul.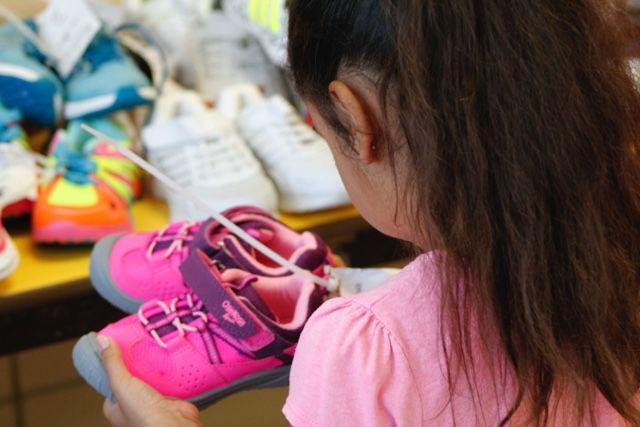 "Regardless of a child's age, ethnicity or socioeconomic status, all kids are special," Parisien said. "The opportunity to wear a new pair of properly fitting, quality sneakers allows a child to feel good about their appearance and that goes to the heart of the mission of Sneakers with Soul."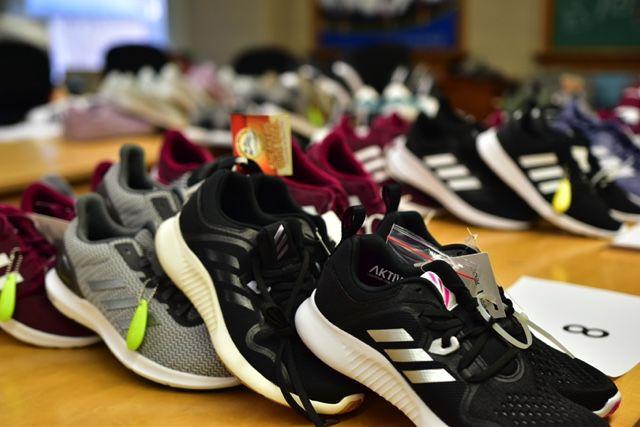 Manchester UMC was very supportive of the organization and its mission. In 2017, Parisien would diverge from Manchester UMC to make Sneakers with Soul a 501(c)(3) nonprofit organization. Today, Sneakers with Soul has formed relationships with 12 client-facing agencies, including LifeWise STL (formerly Kingdom House), Helping Hand Me Downs, Epworth Children and Family Services, as well as the Normandy Schools Collaborative and the Parkway School District. The nonprofit organization relies heavily on these partnerships to ensure new sneakers are distributed to the children and youth with the greatest need.
The work of Sneakers with Soul is making a great impact on the community. Once, Parisien can remember fitting a young lady for a new pair of sneakers when she looked at him and expressed her gratitude. "I had to stop for a moment to collect myself," Parisien reflects.