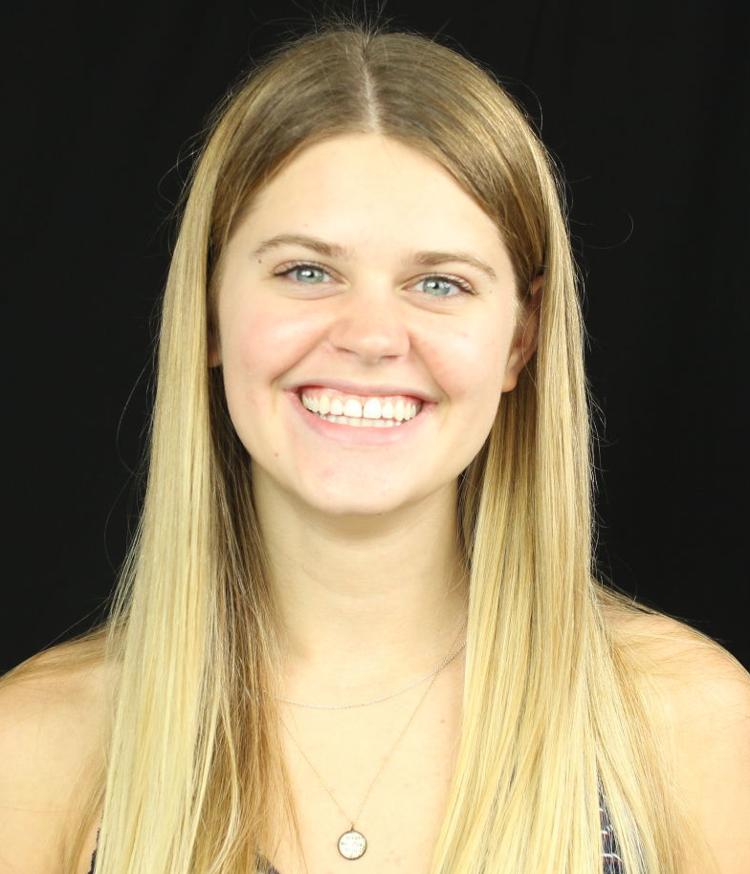 After six Sisters of St. Joseph of Carondelet arrived 183 years ago in America to teach language to children in a log cabin along the banks of the Mississippi, trained professionals have kept their values alive and committed to educating children who are deaf. St. Joseph Institute for the Deaf (SJI) works with children from birth to age 18 to assess, educate and prepare them to move into local school systems with their peers.
SJI patients receive audiological care beginning at birth. A licensed audiologist gives patients and their families an explanation of the type of hearing loss they have and effects that loss will have on their language. From there, children go through a specialized listening and spoken language learning curriculum. Every child and family, no matter the situation, is welcomed with open arms.
"We serve those who are unserved – a main value of the sisters who began our mission," said Zareena Koch, director of development.
Of course, there are children at SJI whose deafness is not their main worry in life. Children receiving an education at the school often have been deafened as a result of other medical reasons such as leukemia.
"About half of our children have something else going on in their lives, but everyone has the right to hear his or her mom's voice," Koch said.
SJI has a long relationship with Old Newsboys, going back to its first gift in 1995.
"Our goal is to amplify children. Grants from Old Newsboys help pay for ear molds and loaner aides until a child's comes in, so that they do not miss out on a second of sound," Koch said.
People from all over the country come to SJI to receive help.Innovation over the decades has helped children to hear, learning with early interventino in the home and carrying on tasks with clinic therapy. Now, children also receive internet-based teletherapy, allowing its techniques helping those who cannot be trained staff in person.
Some families decide to move where the action is centered. Monica and her family moved from Wisconsin to Missouri when she was 7 years old to attend SJI. 
At age 5, Monica underwent surgery and received an implant, but as she entered first grade, she was not at the same place as all the other children.
"She came home from school every day looking like she had been through the war," said Kathy, Monica's mom. "She was delayed, she wasn't getting it, she was not reading and she was really shy. It was just heartbreaking to see this kid that you know is in there and not be able to get her out."
Monica's family began a tour of oral schools she might attend. After they first stepped into SJI, they knew it was the right place for Monica.
"When we walked into St. Joe's, we knew we had found our new home," Kathy said. "I'll never forget what they said to us. I sat down at the table, and they said, 'We will figure out how she learns, and that is how we will teach her.'"
Once at SJI, Monica came out of her shell. She flourished as she began to learn language from the environment around her. Her parents noticed that, while they were talking, Monica could understand them and even commented on what they were saying.
"People always tell us that Monica is such a happy kid and we agree. We were so close to losing that happy kid, but instead we have a young woman who is venturing out into the world with the confidence to discover who she is. SJI has been a huge part of that happiness and that confidence," said Kathy, the proud and grateful mother.
SJI works to give every patient an experience like Monica's. The goal is to teach language to each child, so he or she can go out into the community and communicate with others. It is the key that opens the way to success in the child's future.