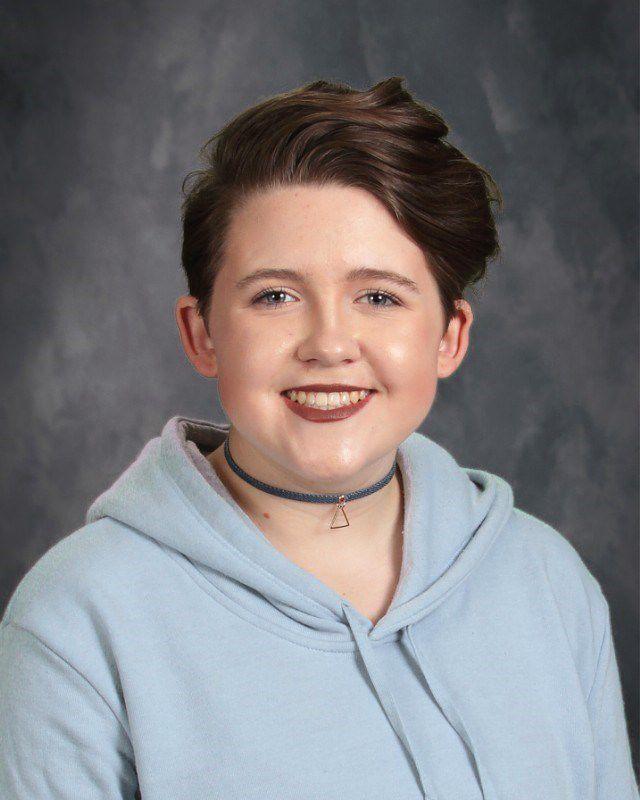 Arriving early before school, students of Bermuda School in the Ferguson-Florissant School District began their learning of the classical guitar. This elementary school is one of 24 local schools in the St. Louis area which the St. Louis Classical Guitar organization supports.
Performances by professionals and donations of instruments harmonize students with the experience of learning to appreciate and play the classical guitar.
"Students are learning cooperation towards a common goal, as well as accountability. They are also gaining social and musical skills. Teachers are gaining skills in a new art form that they can teach to their students," said Bill Ash, education director for the organization.
Through donations, the nonprofit is able to improve the lives of students. They are supported by 15 businesses and given grants through the Augustine Foundation in New York and the National Endowment for the Arts, as well as Old Newsboys locally. Donations let them continue their work of expanding knowledge and learning of classical guitar to elementary students as well as their teachers.
"We have great relationships with our partner schools and they all are extremely appreciative. At the Bermuda School, it is a student's first experience with learning an instrument, especially with a professional who helps to co-teach the class with their music teacher," Ash said.
Students gain more than just the knowledge of how to play the instrument. They learn to be comfortable onstage and, as a bonus, show great improvements in attendance, behavior and academics due to the way class is taught.
Parents complete the circle by showing increased support to their kids because they see and recognize growth. They want to support their kids in any way they can.
"I hope that all schools in the area can be supported and build these programs in their schools. We support more than just schools. We support the community," Ash said.