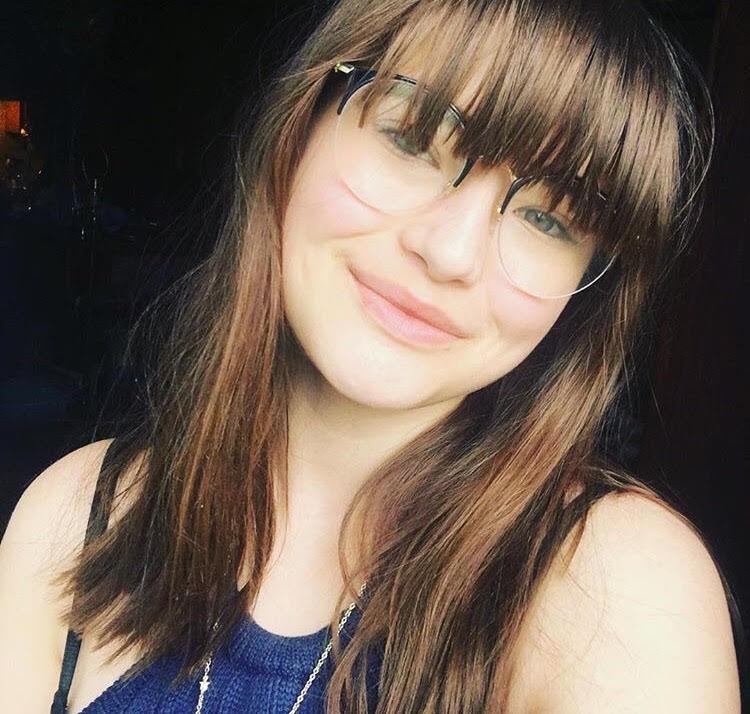 The Soulard School has spent the last 15 years providing a committed educational program to a socioeconomically diverse community.
The school got its beginnings as a nonprofit K-5 educational institution when other schools in the area started to close their doors. A group of citizens and parents felt the need to keep a community school, so the Soulard School was formed. Nick Reding is active both as board vice president overseeing programs, as well as parent of a kindergartner and a fourth grader.
"We started about 15 years ago with about a dozen students. That was the year the last of three longstanding schools in the neighborhood closed – two public, one Lutheran. There were still children in the neighborhood, but nowhere to educate them," Reding said. "The founders of the Soulard School not only recognized the need, but were able to meet it. Today, we have 130 students and are still growing."
To meet its vision of providing academic services to a socioeconomically diverse community, the Soulard School has implemented a program to benefit all students in grades kindergarten through fifth grade, regardless of economic status. The local educational institution implements a sliding scale tuition based on a student's socioeconomic status.
Molly Walsh, director of development at the Soulard School, said the Equitable Tuition Program (ETP) is utilized to help this program reach all students.
"It financially supports the school's educational vision and allows for all families to educate their children as an equal member of an economically, racially and culturally diverse community," Walsh said. "Thirty-eight percent of elementary students are considered at or below the poverty line by state and federal standards, so this program allows them to better serve those students and the community."
While most of these students are below the poverty line, they still get the adequate curriculum they need. Core values of their curriculum are student leadership development, parent volunteerism, experiential and project-based core learning experiences, plus science and art curriculum integration with STEM/STEAM. Place-based field experiences encourage student curiosity, engagement and a love of learning.
"Our curriculum is a unique combination that allows for original programming that empowers teachers, engages families, includes students and achieves superior outcomes. Through innovative leadership programs, relevant community partnerships and authentic experiences that elevate every type of learner, this model results in children who know they can have an impact," Walsh said.
Reding is proud of this model and notes that the school works with outside organizations to continue to offer the highest quality curriculum.
"We are constantly adding to the ways we attempt to increase the quality of the education we offer. We work with Webster (University) to train graduate teaching students, with SLU (Saint Louis University) nursing students, and with Emerson, Monsanto and Boeing for our science, technology, engineering, arts and mathematics program," he said.
Another hallmark of the Soulard School is an attempt to individualize lesson plans to each student, which maximizes learning during a school year.
"Within this framework, teachers assess student needs and interests while mapping connections to state standards for authentic learning experiences. Individualized plans allow teachers to freely augment that education and students are included in setting educational goals," Walsh said.
This style of learning lets flexibility follow a child's needs. 
"This allows students to engage more deeply in and be accountable for their own learning," she explained. "Ideas are linked to and build on one another so that students' understanding and knowledge deepen and their competencies in the application of skills and understanding expand."
To achieve these objectives, the nonprofit school relies on donations like that from Old Newsboys which it recently used for scholarships to its summer programs as well as yoga mats and reading and math materials which round out the student experience. 
While they do look for outside volunteers, all families of students are required to do 30 hours of community service each year to help the school. It was this sense of volunteerism that led Reding to become more involved and join the Soulard School Board of Education.
"The service is anything and everything from helping to plan fundraisers, to landscaping, to working lunch duty. That component of service is a pillar of the school's culture," Reding said. "Being on the board grew out of that same base of involvement."
His pride shows in talking about the Soulard Schools' progress, as well as its impact on the city as a whole.
"I love the City of Saint Louis and I wanted to do something positive in service of the city. The Soulard School's mission really resonates with me and aligns with that desire. I'm very grateful just to be involved," Reding said.