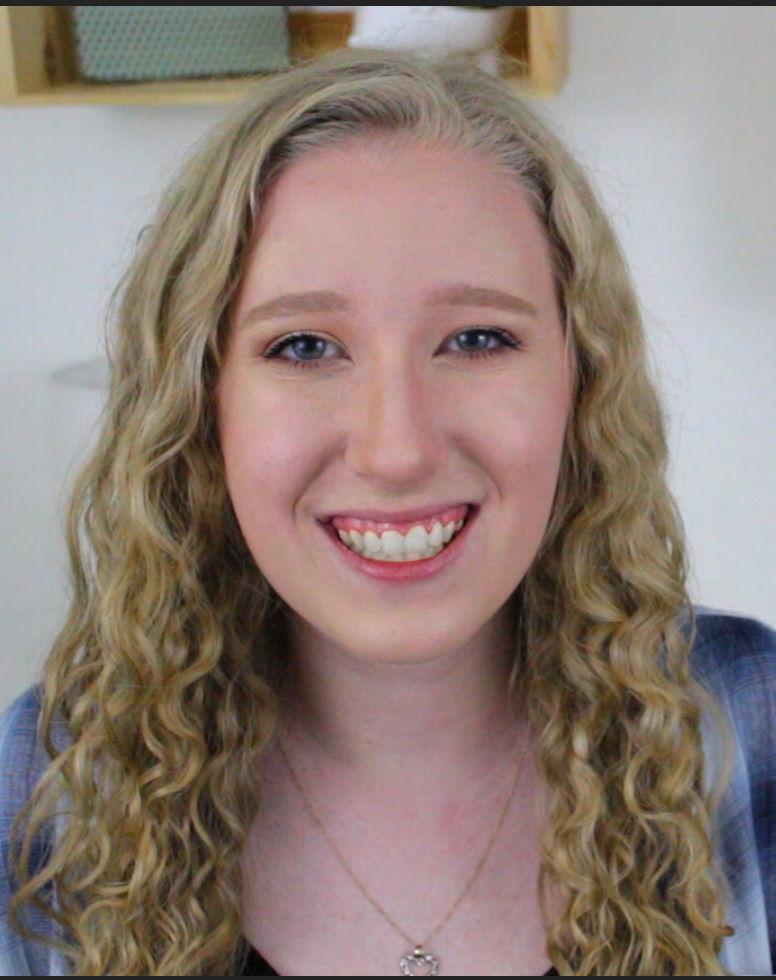 When you walk into the Magnificent Creations t-shirt workshop in the basement of the Gamble Community Center, you notice the smiling faces and infectious energy of high school students working to print shirts for local businesses.
Darius Harris is one of seven people in the mix working that day for whom Unleashing Potential has made a difference.Clients of the t-shirt screen-printing store include churches, Unleashing Potential alumni and local nonprofits.
Unleashing Potential, formerly known as Neighborhood Houses, grew from a small organization founded in 1913 to a large network of programs in schools and communities around the St. Louis area. It works to close the opportunity gap and showcase strengths of students in the programs.
"It's really important that organizations reinvent themselves if they want the longevity and sustainability of the mission," said Darlene Sowell, Unleashing Potential president and CEO.
That mission has not changed in more than a century, but its means provided impetus for a new name.
She explained, "We are still providing opportunities for young people and underserved communities to give them the chance to experience things. Many times in the business that we are in, you spend a lot of time talking about the circumstances of kids in under-resourced communities. These programs help to change what I call the narrative, and focus on the strengths that each one of our children have. Our job is to unleash it, which is why we changed our name."
Unleashing Potential evolved to offer multiple services to families and children in St. Louis and surrounding cities. It provides educational experiences to youth through programs such as early childhood care, after-school services and summer enrichment camps. Its early childhood educatoin program instills values in young children and prepares them to be ready to start kindergarten.
Program offer support for parents as well as provide students with new experiences through guest speakers and field trips.
The most recent outreach program provides teens with job training and professional experience through Magnificent Creations. Founded in 2016, the business uses screen-printing to create over 6,000 shirts for local organizations and nonprofits.
"We really wanted to hold on to youth development. Our organization has a rich, rich history of working with teens, and we didn't want to let that go," Sowell said.
The lively attitude of each student working in the shop creates a fun atmosphere while teaching them valuable career skills. Local high school students like Harris are hired to work in the shop and learn the process of t-shirt design and printing.
"I started a year ago," Harris said. "I wanted to work with animals, but they couldn't get me a job with animals. They said, 'How about t-shirts?' I said, 'Yeah.' It was something I would never think about doing."
Not only are students able to learn screen-printing techniques, but they are also shown many opportunities for life after high school. Skills like how to complete a successful job interview and manage money through a checking account carry them forwardr.
"The importance of understanding those soft skills that we use is so they can get a living wage job and develop career opportunities for themselves. That's not just to help them – of course, it does – but to help the community in which they live. That makes a huge difference," Sowell said.
Employees are taken on tours of various businesses and colleges to showcase options for students after high school. Tours of local St. Louis institutions such as Wells Fargo and Harris Stowe State University inspire students to set goals for future aspirations.
"I'm looking at Ranken (Technical College) or Harris Stowe," Harris said. "If I go to Harris Stowe, I'll probably take up something like finance. I also might want to pursue something like video game design."
Inspiring Harris and other students to achieve their goals and create a successful future contributes to their success and fulfills the mission of Unleashing Potential to improve the St. Louis community as a whole.
"[We want to make sure] kids can see something beyond what I call their 'three-block radius.' There are many young people and their parents who haven't experienced a lot of what St. Louis has to offer just because they don't have the means. If you can't see it, you can't be it," Sowell said.
Unleashing Potential helps with the vision and generates enthusiasm for the future.
"We want to make sure those young people are prepared for adulthood so they can be productive citizens in the St. Louis region. It makes the region stronger if we engage those young people that otherwise might be left behind. It makes us stronger," she added.