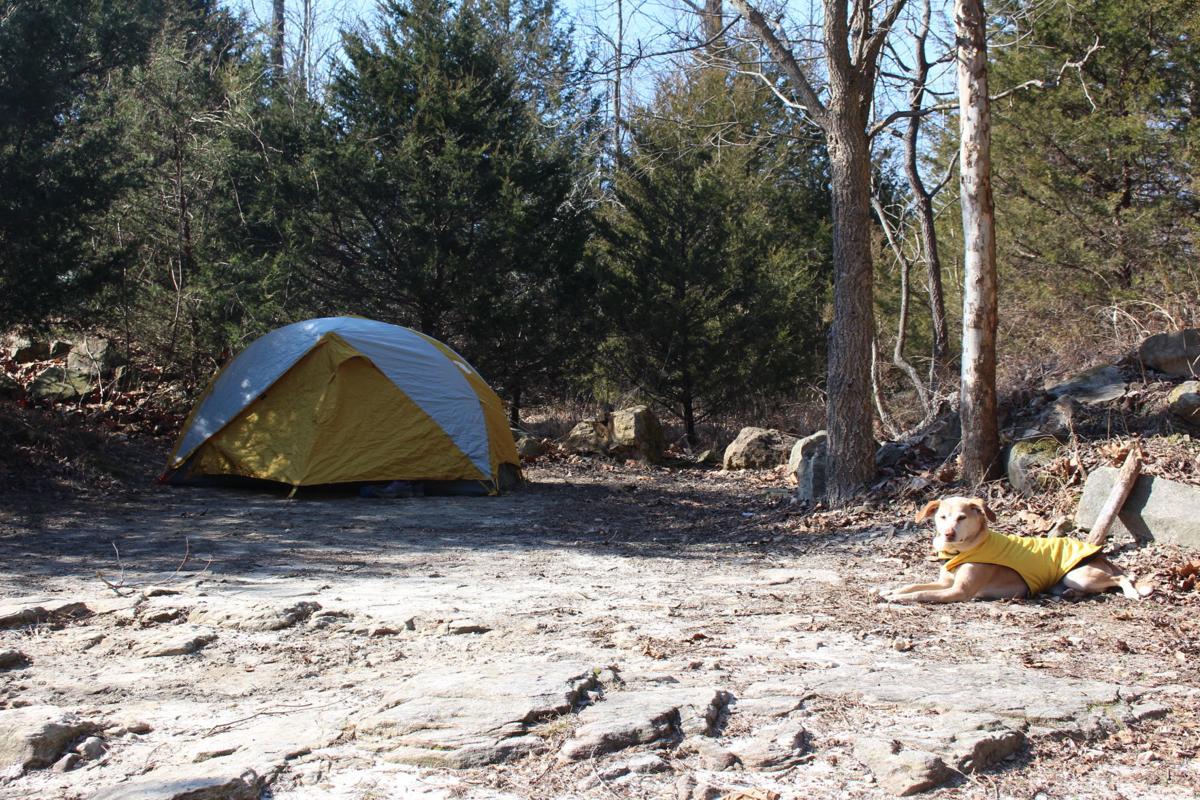 The modern comforts of running water, television, plush beds and couches, air-conditioning and microwaves would make most people never want to leave the comforts of indoors. But every year millions of Americans load up their cars and packs to rough it outdoors in nylon shelters (or none at all) with an almost indescribable urge to not just experience nature but feel a part of it.
Being surrounded by nature has been shown to reduce stress, but there is also something extremely gratifying about being able to survive outside. The self-reliance of making a fire, reading maps and creating our own shelter not only feels satisfying but can help increase cognitive skills.
I love getting out to give my lungs a break from pollution with fresh air, and the simplification that comes with unplugging from electronics is a welcome relief. Whether you're more interested in the ease and comfort of car camping at a campground or want to go rugged backpacking, here are some of my favorite places to camp in the area. (Note due to coronavirus restrictions Missouri state parks campgrounds and lodging are closed until May.)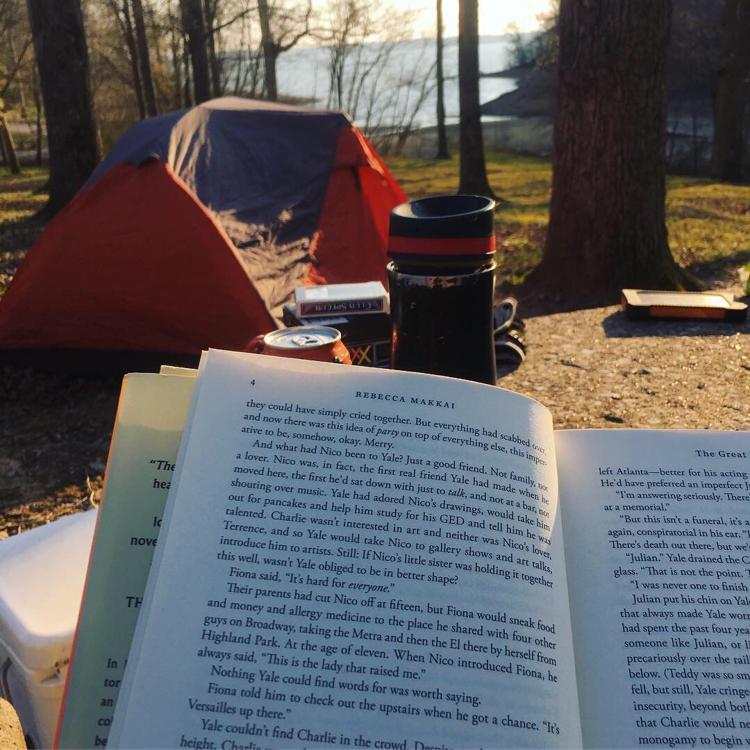 Campgrounds:
Echo Bluff State Park
Johnson Shut-Ins State Park
Pere Marquette State Park
Klondike Park
Hazlet State Park
Council Bluff Lake Campground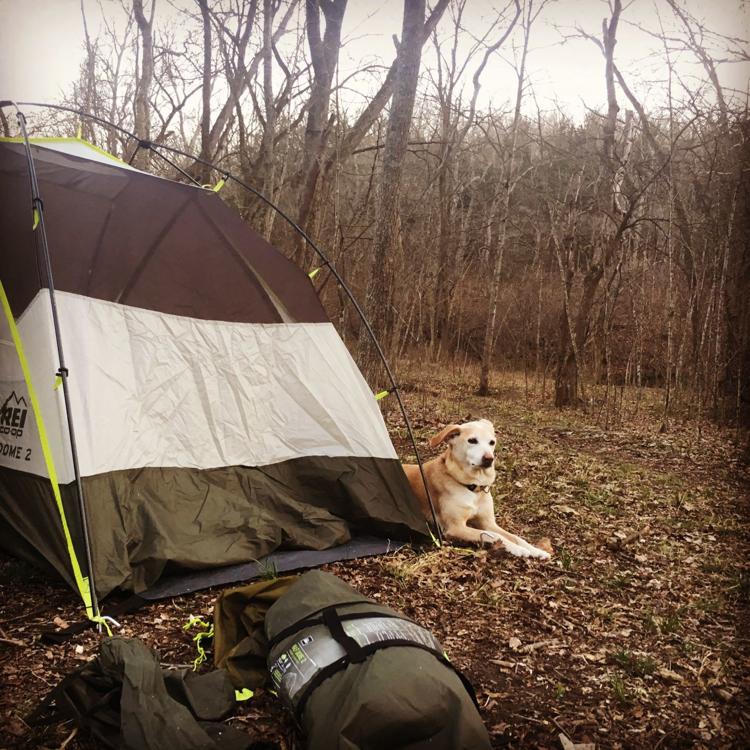 Primitive or Backpacking:
Meramec State Park
Taum Sauk Trail
Hawn State Park's Whispering Pines Trail
Bell Mountain Wilderness Trail
The Ozark Trail
Be the first to know
Get local news delivered to your inbox!