Q: What's your lineup, Commish? Should Arenado bat second or third? I think your best hitter should get as many at-bats as possible.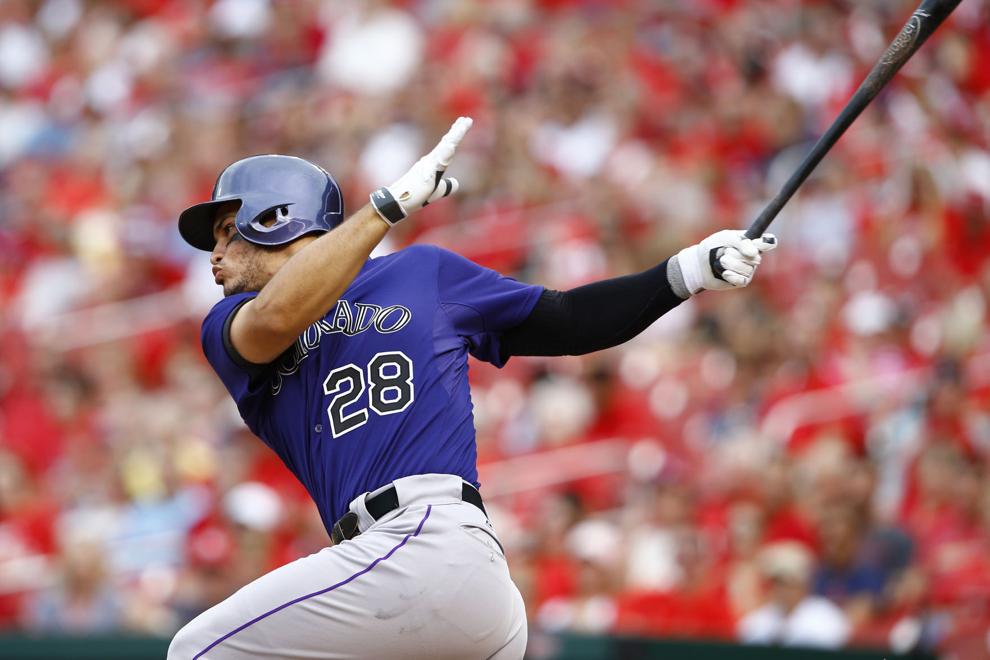 A: I like Paul Goldschmidt and Nolan Arenado hitting in some 3-4 combination, but that works only if Dylan Carlson is good enough to hit first or second. 
I would go Tommy Edman, Carlson, Goldschmidt, Arenado, Paul DeJong, Dexter Fowler, Yadier Molina, Harrison Bader, pitcher. With the DH, I slot Matt Carpenter ahead of Fowler, and everybody else moves down one. I do reserve the right to have Fowler lead off, though, and then Edman could hit seventh in this configuration.