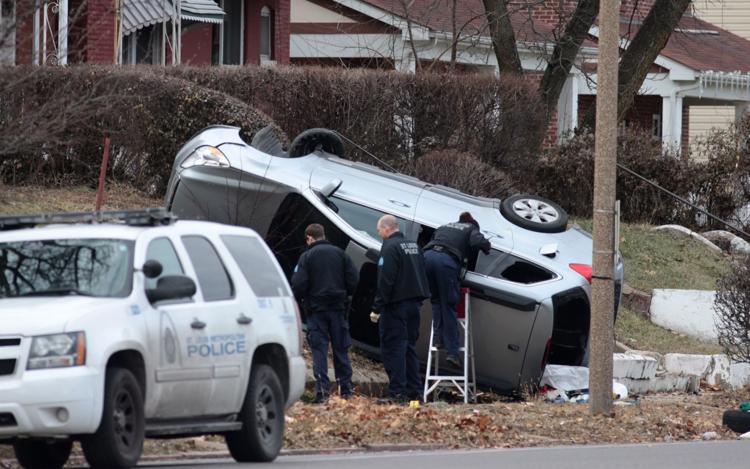 Jan. 9: Davion Henderson, 21, a black man, is shot and killed by a St. Louis officer after he crashed a stolen SUV on Page Boulevard west of North Taylor Avenue. The Hazelwood man pointed a gun at officers who arrived after the crash, police said.
The department says officers had spotted the stolen car and tried to stop it, but did not chase it when the driver refused to stop. Police say it crashed shortly after officers sought help tracking the car from a police helicopter.
Officers later found two guns inside the car. Two others, ages 16 and 23, were in the car with Henderson at the time.