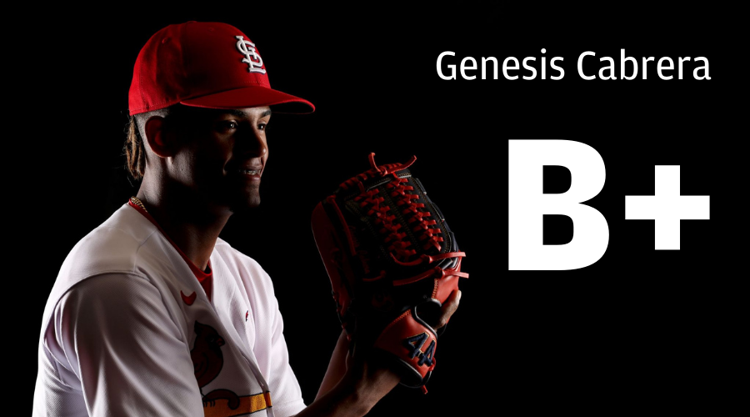 He has an electric left arm. If only he had better command. His end result was fine this season — 4-1, one save, 2.42 ERA in 19 relief appearances — but he could have been even more valuable. Cabrera walked 16 batters and hit four others in 22 1/3 innings. He threw three wild pitches. He allowed just 10 hits, but three of them were homers. And he walked three batters in the 11-9 playoff loss to the Padres to earn a stern mound lecture from Yadier Molina.
Be the first to know
Get local news delivered to your inbox!