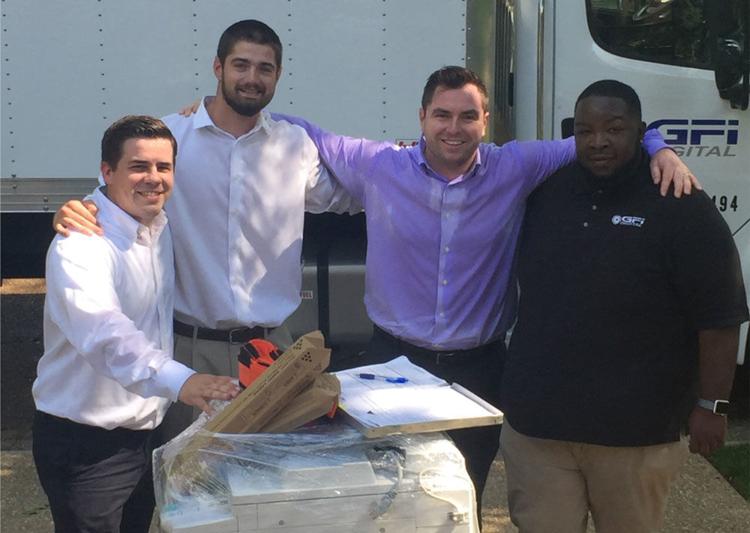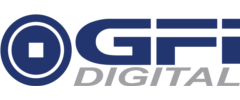 Description: GFI Digital provides sales and service in the industry of office technology. Our expertise include: office equipment (Sharp & Ricoh office copier printers,) managed print services helping companies manage total print output cost, managed network services protecting and managing IT infrastructures, and advanced technology services as a value added reseller of Cisco, HPE, VMware and DellEMC among others.
We are committed to service excellence and total satisfaction of our employees and customers. Our customers are happy because we arrive quickly and service fully. Our administration keeps billing and communication efficient. Our warehouse/delivery operations are the best around inventorying parts and supplies with auto shipping.
We strive to establish long-term relationships so we understand the businesses of our customers. As technology is ever changing —  GFI Digital makes technology simple for you and your business. Learn more.
Sector: Office technology
Headquarters: Maryland Heights
Local Community Support: At GFI Digital, community isn't just important, it's essential. We support our client and community partners through donations, and being involved in their events and causes as much as we can. Whether it's a golf outing or a gala, we love being a part of things that benefit local charities and help us to grow relationships within the communities we serve.
Interesting Facts: Our company operates by an open-book management approach allowing each and every employee to know exactly how the company is performing at all times and how they affect our growth and success, thus allowing everyone to think and act as owners, not just traditional employees who are "doing a job." In 2017 GFI Digital was named Pros Elite 100's #1 Servicing Dealer in the United States. We have been the ultimate differentiator in the Office Product Industry since 2004 and are the only dealer with this distinction in our markets. Each year through an intensive auditing process GFI Digital is required to exceed benchmarked guidelines in order to maintain the Pro's Elite Status. GFI Digital also received the Sharp Platinum Level Service Provider award for demonstrating superior customer support. Additionally GFI Digital was recognized as a Ricoh RFG Circle of Excellence Certified Dealership for calendar year 2017.
Mission: To Develop and Support Our Customers and Employees Through Our Commitment to Service Excellence
Additional Culture Details: Our culture is people centric because we believe fulfilled employees yield happy & satisfied customers. "People are everything. Customer satisfaction becomes easy when employees are happy."
–Bruce Gibbs, Founder & President, GFI Digital