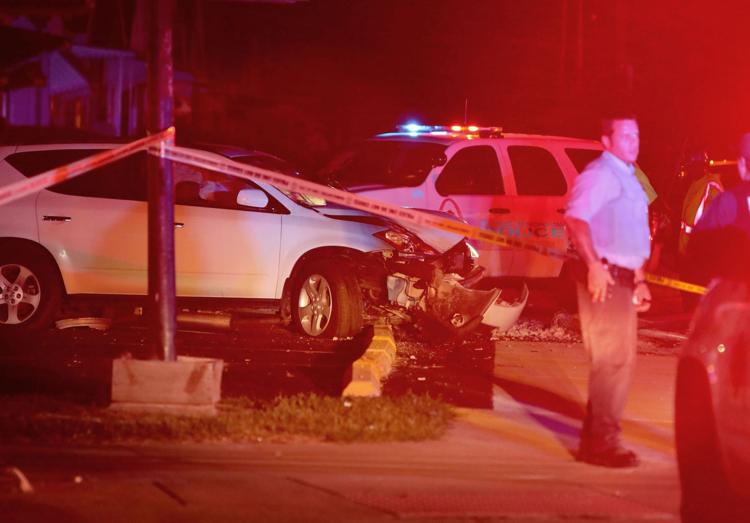 • July 20: St. Louis police fatally shot Isiah Perkins, 27, a black man, in the 6100 block of Laura Avenue near Goodfellow Boulevard after police say he ran from a stolen vehicle with a gun and attempts to use a Taser to subdue him were unsuccessful.
Police said Perkins pointed a gun at them before they fired.
Perkins' family has disputed the police version of events, saying the St. Louis County man would not have tried to kill an officer.