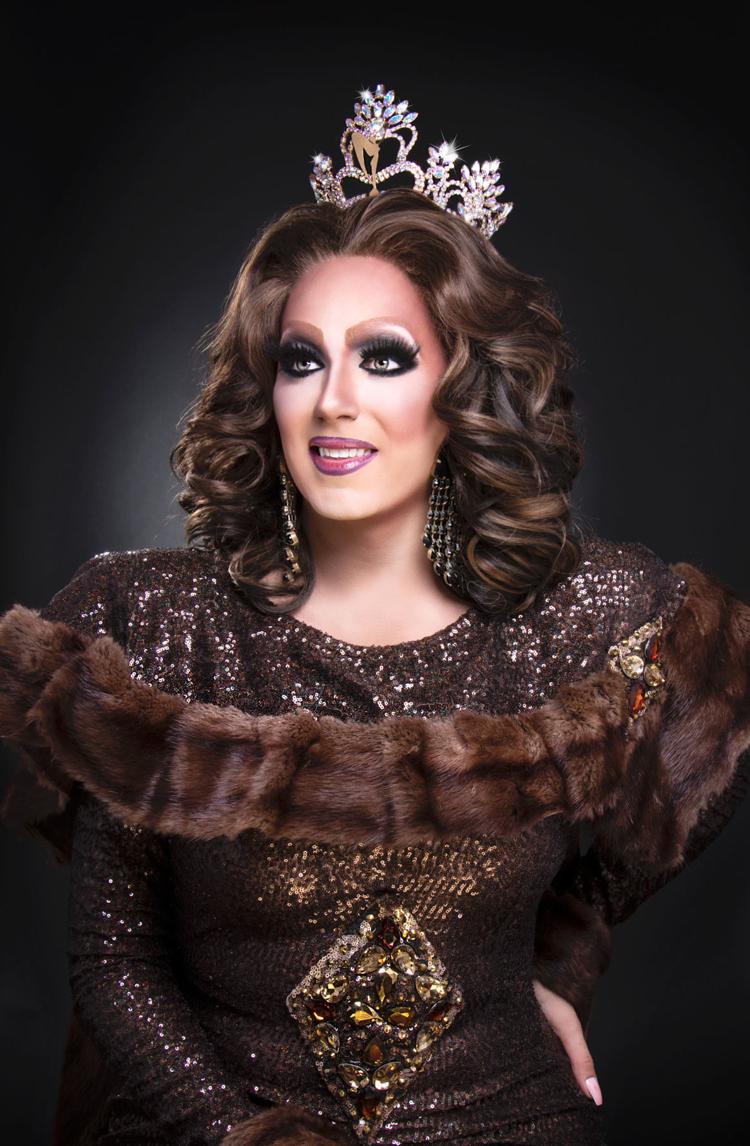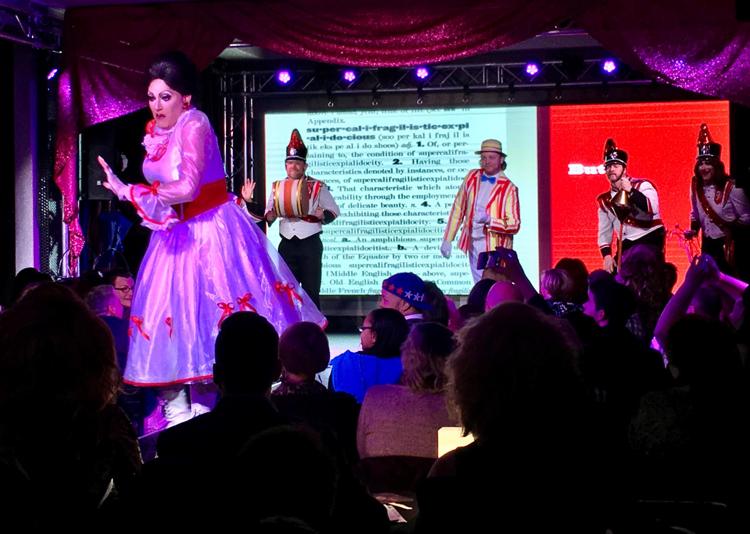 For 29-year-old Nick Fruend — who performs as the over-the-top-glamorous Janessa Highland — his first time competing at Miss Gay America will be the culmination of about 18 months of preparation.
He's had his eye on the prize since he started working to compete at Miss Gay St. Louis America.
"I have a great team behind me helping me get ready and making all my stuff — and (with) rehearsals," Fruend says. "Quite a bit of time has gone into it."
If crowned Miss Gay America, Fruend says, he's looking forward to meeting people and making memories with competitors from across Missouri and the United States.
"I think that I'm a great mix of traditional drag and a new-school way of thinking," he says. "And I think that the personality that I have would connect well with a lot of people across the country."
A native of Troy, Mo., Fruend attended college in Springfield, Mo., where he started as a male performer. He did a benefit drag show in 2010 and was hooked. He now lives in St. Louis and can be seen at Throw Backs Bar & Grill in St. Peters, the Grey Fox Pub and Bar:PM.
Fruend has also been reaching out to audiences with a show he's hosted for five years at an independent cinema in Jefferson City.
"Jeff City is a very red city with a lot of people who have never experienced drag before, and we've built quite a bit of support there and changed a lot of people's thinking about the LGBT community and drag performance," he says. "I think that continuing to educate people on what we do and why we do it — and the good that we can do with it — is really important to changing people's opinions."
With drag on television, he says, people often have a misunderstanding of what happens behind the scenes.
"I think they would be surprised to find out that a lot of people that you deal with on a regular basis are part of this performing community," he says. "I work with all types of people in real estate that have no idea that I'm a performer. And I've met a lot of people that know I'm a performer that have no idea that I, on a daily basis, help people find their dream home."