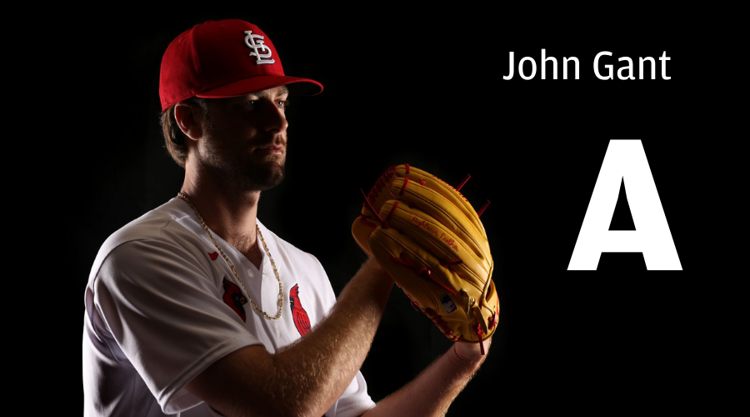 He enjoyed none of the buzzard's luck he received last year when he finished with an 11-1 mark. This year Gant was 0-3 with seven holds and a 2.40 ERA when his nagging groin muscle injury finally ended his season. He did not allow a homer this year and none of the runners he inherited scored. Gant walked seven batters in 15 innings, but he struck out 18. The Cardinals might have won a playoff round had he stayed healthy.
Be the first to know
Get local news delivered to your inbox!