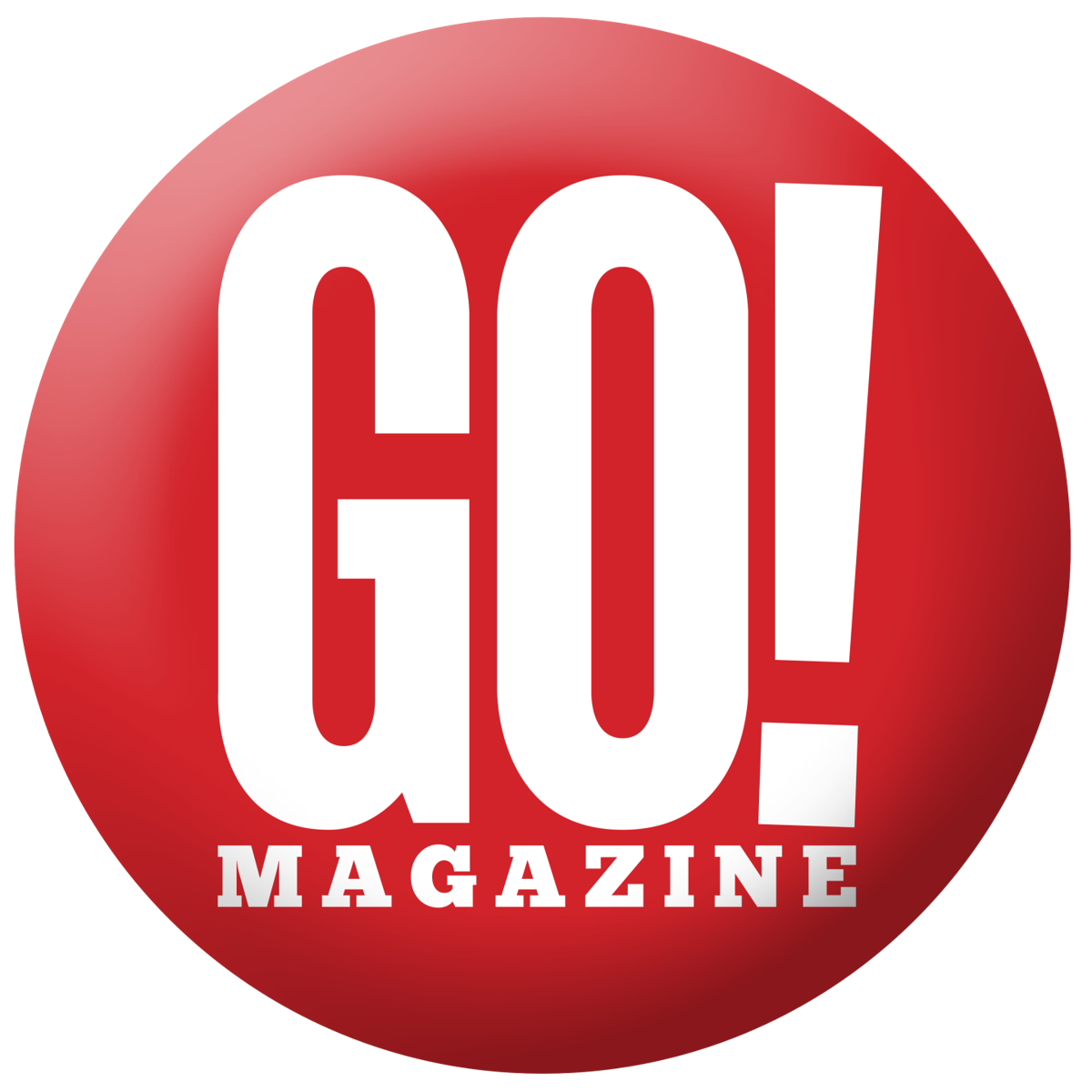 Mike Leahy has appeared on "America's Got Talent," Comedy Central and stages across the country as his alter ego, Clownvis Presley. His act is part comedy, part magic, part music, and now he has an online show to go with it. Read all about him in a story by Micah Barnes in this week's STL Life section.  
Also, Dance St. Louis is back, with live, in-person shows. Calvin Wilson tells us that this year you will find the festival at the Big Top at Grand Center. 
And if you are ready for a weekend of snuggling up with a good book, how about the new one by Carolyn Cox, "The Snatch Racket"? It's about a slew of kidnappings in the 1930s, including several here in St. Louis. 
Amy Bertrand, Post-Dispatch features editor