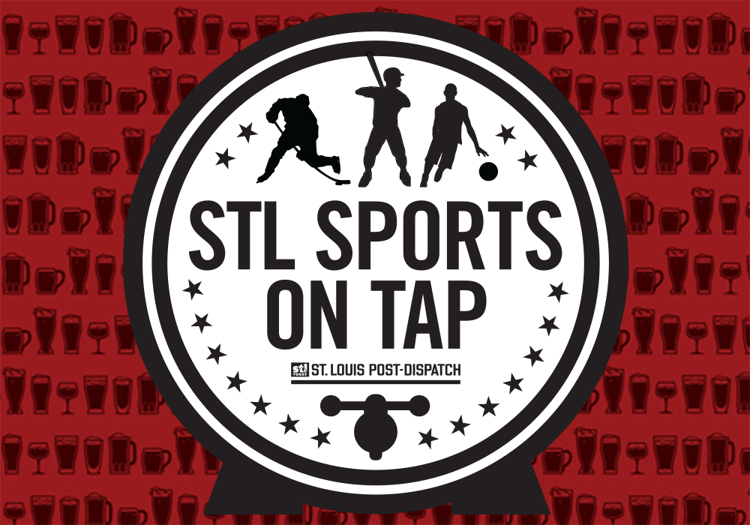 As a St. Louis Post-Dispatch subscriber, you get first access to tickets to our upcoming Sports on Tap event - and a $5 savings!
Join us for a night of St. Louis sports talk! Ask your most sought-after sports questions, listen to season recaps and projections, learn stories about sports legends and much more! All LIVE from St. Louis Post-Dispatch sports columnists and beat writers, including: 
WHEN: December 3rd from 5:30-8:30 PM
WHERE: Kirkwood Station Brewing Co.
HOW MUCH: Reader Price: $20