(NAPSI)—You may be able to bring some comfort to your friends and family members who have been grieving a loss in these difficult days. Poetry…
(BPT) - It's not news that the COVID-19 pandemic has put a damper on learning opportunities for high school and college students. Unfortunatel…
(NewsUSA) - Warm up with Lifetime's winter slate of hot stories featuring several of pop culture's most iconic women: Salt-N-Pepa, Wendy Willi…
5 tips for building (or rebuilding) your emergency savings
(Family Features) During pre-COVID times, wedding concerns like venue capacity had far more to do with budget and vision than with the health …
Introducing a new puppy to your household can bring many rewards. However, getting the hang of things can take some time, especially for first…
(Family Features) More than 30 million Americans, including nearly 10 million children, have eczema, the umbrella term for a group of nonconta…
Nearly 30 million children in the United States rely on school meals for a significant portion of their daily nutrition. Since the start of th…
(Family Features) A lifelong diagnosis like inflammatory bowel disease (IBD) may feel overwhelming and confusing, but by working closely with …
(Family Features) As knowledge about the aging process, medical research and technology continues to advance, so do the options for managing h…
(NewsUSA) - Celebrations of Rev. Dr. Martin Luther King, Jr. Day and Black History Month often prompt consideration of the United States' dive…
(NewsUSA) - The arrival of the new year means new decisions for students planning their futures. Although the ongoing Covid-19 pandemic has th…
(NewsUSA) - The market for cannabidiol (CBD) products continues to expand worldwide, but not all products are created equal. Nanotechnology, t…
(NewsUSA) - Did you ever thumb through the Guinness Book of World Records as a kid, awed by the amazing feats? This year, families can help se…
(NewsUSA) - The market for cannabidiol (CBD) products continues to expand worldwide, but not all products are created equal. Nanotechnology, t…
(NewsUSA) - Did you ever thumb through the Guinness Book of World Records as a kid, awed by the amazing feats? This year, families can help se…
(Family Features) A new year signals a chance to renew your commitment to healthier eating, but many of the most popular diets, like the keto …
(Family Features) This year has taught many workers a thing or two about being productive when offices and homes blend into one.
(NewsUSA) - As we enter a new year, it's not too late to give your children a gift. Consider a gift that lasts a lifetime -- financial literacy.
(BPT) - High school graduation is a proud moment for not only your senior but the entire family. After all, it's an important milestone that w…
(Family Features) While the impact of winter weather varies across the country, nearly all Americans are affected in some capacity each year a…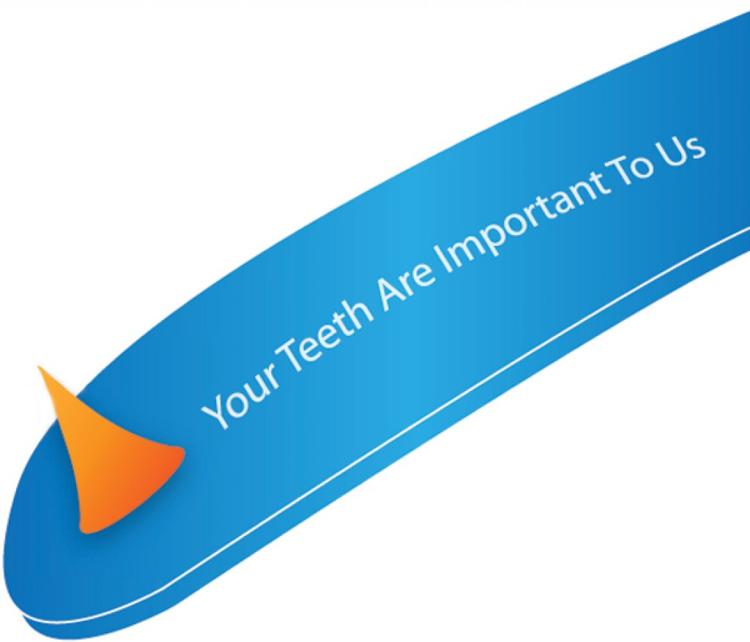 Harlan J. Wilson, D.D.S, P.C.
(Family Features) If you have a baby who is born too early or has serious health problems, he or she may be admitted to the neonatal intensive…
(Family Features) A new year is the perfect opportunity to take a fresh look at your life and re-evaluate what you'd like to accomplish – both…
(Family Features) An earth-friendly approach to your home isn't just good for the environment. Making minor adjustments with sustainability in…
(NewsUSA) - Have you heard parents talking about "school choice" this year? The odds are good you've heard it in different ways, by different …
(NewsUSA) - Despite the devastating toll of COVID-19, heart disease remains the no. 1 cause of death in the U.S and worldwide. The American He…
(NewsUSA) - THE ULTIMATE OFFICE FAN EXPERIENCE
(BPT) - Got kids who love cars? Whether your child (or your student) is a preschooler, a teenager or somewhere in between, here are some creat…