Our pick of editorial cartoons from around the country
Republican senators appear to have miscalculated that a show trial is what their constituents want. Republicans are registering their anger.
Our pick of editorial cartoons from around the country
Enough with the dithering, dickering and bickering. It's time for St. Louis aldermen to name their nine Board of Freeholders representatives.
President Donald Trump alleges a war on prayer that isn't happening, and seeks to fix it with school guidelines that aren't really new.
Our pick of editorial cartoons from around the country
Much as Kim Gardner asserts that Lamar Johnson didn't get a fair trial, the case for his conviction was clear. I know. I was the prosecutor.
The Houston Astros pitching scandal is only the latest example of how our society is devolving into a mindset where cheating is not big deal.
The recent decision of the Maryland Heights Tax Increment Financing Commission denying taxpayer-funded incentives for the proposed Maryland Pa…
Education is a process in constant need of reform and improvement. When reforms work, they must be built upon, not scuttled.
The way America picks presidential nominees is almost as dumb as the way we elect presidents.
The state of Missouri must really love our friend, Eric Clemmons. It has spent close to a million dollars on him. For what purpose?
I've long argued that Donald Trump's presidency will end poorly because he's a person of bad character. 
President Donald J. Trump was impeached on Thursday.
Last week, the Mississippi Supreme Court upheld Willie Nash's sentence: 12 years for possession.
President Donald Trump often talks about leaving the Middle East, getting out of "endless wars" and spending our resources here at home under …
Since I am in Europe — Spain, to be precise — I shall do as the Europeans do and fret over the future of the European Union.
The annual defense budget, passed recently by both the House (377-48) and Senate (82-8), came in at $738 billion for 2020, up from last year, …
Here's a fun New Year's prediction for you: The 2020 presidential campaign will be even uglier than the 2016 contest.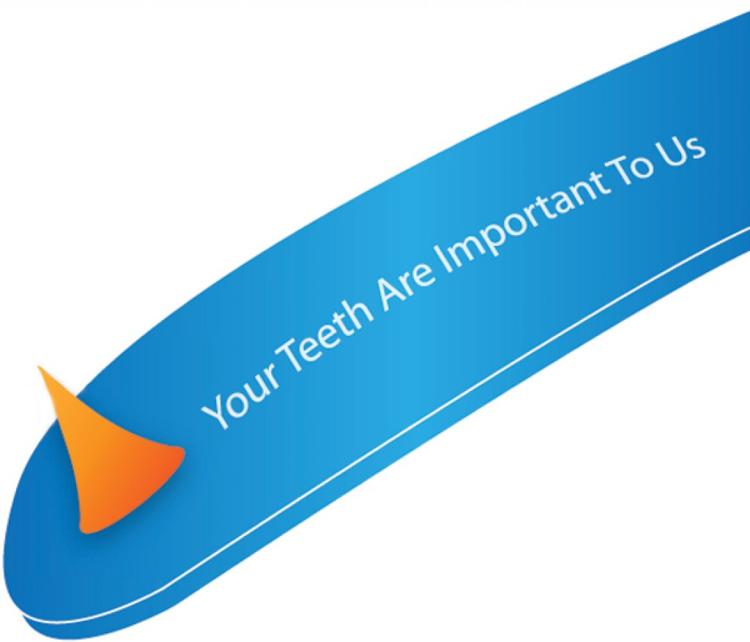 Harlan J. Wilson, D.D.S, P.C.

Mid-America Transmission and Auto Center
Lacking further elaboration, I could have pretended that no animals were harmed in the making of the coats the couple were wearing.
Almost two years ago. I publicly cautioned the Madison County Board in Illinois not to proceed with a proposed gun sanctuary resolution.
There's a group of people who think former Gov. Eric Greitens should make a comeback. This is like a movie that wasn't that great in the first place. 
Missouri votes 2 to 1 for Clean Missouri to, among other things, stop political gerrymandering. Now Republicans want to overturn it. 
"All people are born equal, but some people are more equal than others."
Alas, if only the Missouri senators took this oath seriously — along with the oath they took when elected to protect the Constitution.
No matter if you think President Donald Trump is guilty or not, we need to be worried.