Our pick of editorial cartoons from around the country
Our Saturday editorial briefs analyze items you might have missed in the past week's news.
Our pick of editorial cartoons from around the country
A record-shattering 3.3 million in unemployment claims underscores the massive economic challenges ahead. But this isn't 1929 or 2008.
Missouri has one of the least-generous unemployment benefit systems in America. The state's service employees, newly jobless, deserve better.
Our pick of editorial cartoons from around the country
We've all seen the pictures on social media, or the nightly news. Missourians are flooding into their local grocery stores to stockpile cleani…
A Missourian who survived China's coronavirus crisis suggests it's best not to indulge in political blame games when survival is on the line.
The unpopular step of shuttering doors in 1918 made St. Louis a pandemic-fighting leader among U.S. cities. Time to invoke that spirit again.
We in Missouri have been extraordinarily lucky so far. That luck won't last long unless we take epidemiologists' advice seriously.
The grim truth in this pandemic is that doctors might have to start rationing medical care. Disabilities must not be part of that equation.
How many people became infected as Trump's conservative media cheerleaders helped him downplay the pandemic?
The social and political response to major catastrophes often proceeds in stages. Stage 1 is denial. Thankfully, this stage is largely over. 
If there's one thing worth knowing about China — in terms of geopolitics and American national security at least — it's that its rulers are al…
Viruses do not carry passports.
Saturday night, I ordered takeout from my favorite Chinese place. I did this as a gesture of solidarity after hearing that people have been av…
My advice for Joe Biden: Don't do that again.
It has been a terrible, horrible, no good, very bad week for the president.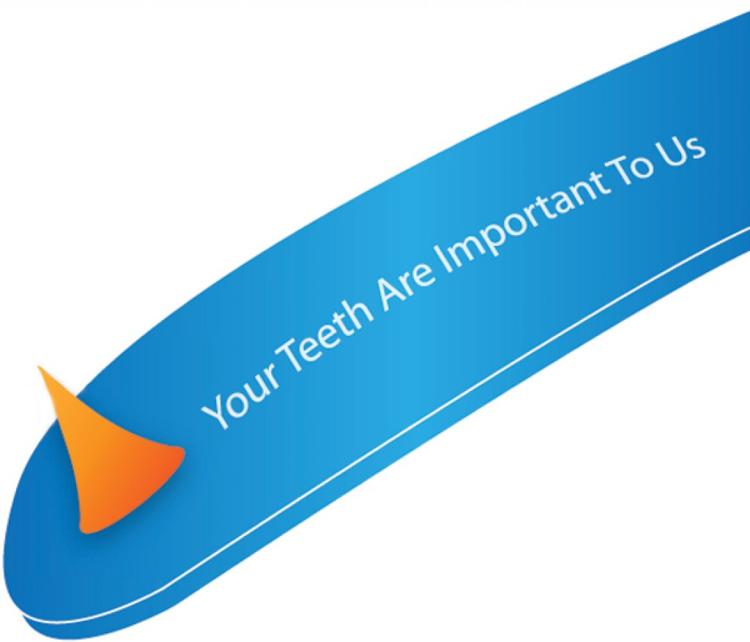 Harlan J. Wilson, D.D.S, P.C.
Gun owners don't need to strip the shelves bare. We already have our guns. 
Our leaders should be shouting from the rooftops about the need for a huge ramp-up of testing in all segments of our community and nationwide.
If these people were making similar runs on food, I could almost understand. But for toilet paper?
Sometimes, on rare but necessary occasions, the needs of the many outweigh the needs of the few.
 We appreciate you providing a few moments of normalcy to our daily lives as well as documenting this alarming time in our world history.
Should the shutdown extend from weeks to months, one can expect major operational changes for corporations as well. 
 I appreciate the love in my home in new ways, and that's a small blessing.