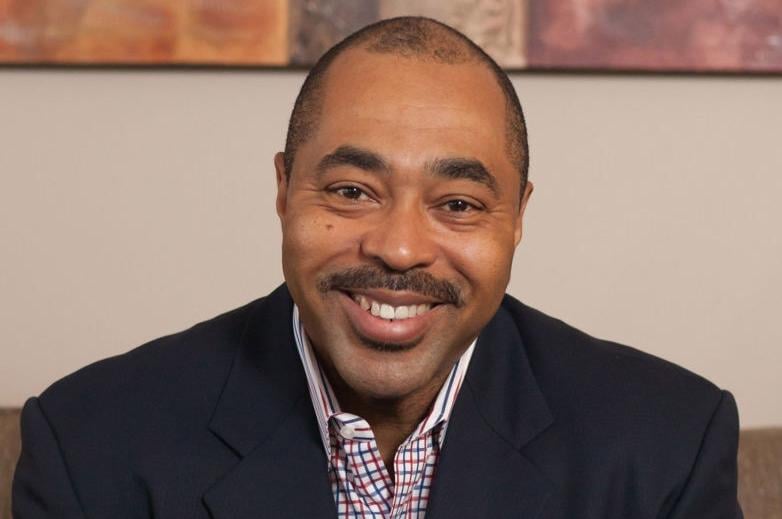 The largest concern for residents in the city of St. Louis and stakeholders living in the area is homicide and violent crime. The homicides have wreaked havoc on every segment and has spread to other critical areas. Many try to conflate/merge other challenges that impact public safety with the primary problem of homicides; their miscalculation only exacerbates the problem.
We can drastically reduce homicides by allowing our well-trained police professionals to arrest those criminals involved. The police are aware of those involved. The police know approximately 80% of the homicides being committed are by a small number of criminal elements associated with drugs and gangs.
The homicide problem cannot be solved by the suggestion of adding social workers, addressing 911 response times, or reenvisioning police. None of these politically concocted suggestions will work. Not at all. While social workers can be of assistance in non-emergency situations, the number of deaths associated with adding social workers and reducing the police budget (when there is a need for more police) is negligible. This is equivalent to treating an emergency room patient for a broken foot while the patient is experiencing a massive heart attack at the same time.
If we are serious, we must prioritize and focus on solving the problem. Our police are proud and responsible professionals. They want to be able to do the job, but they lack the permission to discharge their duties. The police have conducted exhaustive investigations and research to determine those involved. However, the gathering of this information and intelligence stops there. This leads to unsolved cases, and the frustration of victims, survivors, the community at-large, and the men and women in blue.
We have seen how this injustice has affected every area of our city. In the past few decades, businesses have either left or chosen to not expand. The quality of our education has dropped as families move further away from the city. And our murder numbers have led to us being a national punchline.
The questions should be asked: why are the responsible parties not allowing the police to arrest these criminals ravaging the city? Why are the people occupying the seats of power allowing innocent citizens to be preyed upon? Why would they allow the police to be scapegoated? The simple answer that we choose to ignore, election after election, is the lack of leadership.
For too long we have elected officials who have instituted flawed initiatives and policies that have led to no change but millions of dollars spent. In business, results like that would lead to a swift termination, but in politics, that just means another term in office, especially when we allow one party to basically rule all aspects of the city.
To turn the city around, we will need comprehensive planning. I will commission the key stakeholders necessary to develop three comprehensive plans: an economic, business and community-development plan that will create a template for housing, business designations and workforce development. These plans will demonstrate a seriousness of purpose, and they will provide us with a future direction and the opportunity for measurable progression. Potential residents and businesses need to feel safe and secure, and these plans will show that the city is committed to progress.
We must also evaluate how our education system is failing our students. No one is born a criminal; external factors are what eventually lead to a life of crime. We must ensure that our students are being challenged on a daily basis and given the opportunities to jump from education to career, whether that be through pursuing collegiate careers or an apprenticeship with one of our many amazing local unions. We must investigate all of these options and do our best to set these students up for success in the workplace so they do not turn to other means to find the kind of success that all too often ends in death or a jail cell.
We need to change the national narrative of St. Louis being a haven for criminals and instead implement plans that ensure future generations know that St. Louis is a haven for safety, business development, art, entertainment and superb baseball, hockey and soccer. Everyone who lives in this city knows the potential it harbors; we just need the right leadership in place to ensure that potential progress becomes a reality.
Andrew Jones, a candidate for St. Louis mayor, is a business executive in the St. Louis region.