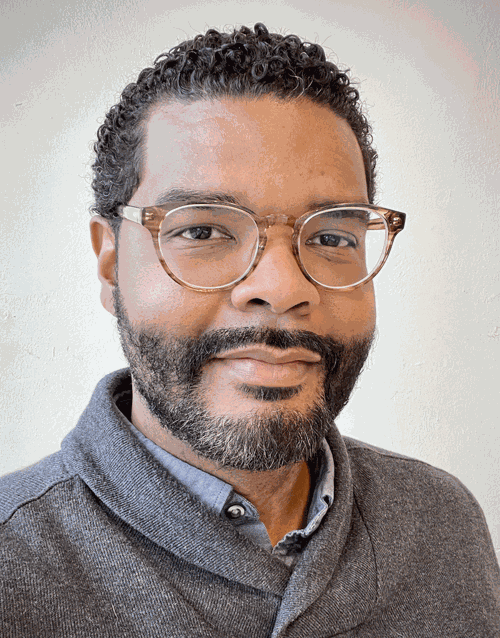 As the Biden-Harris administration makes good on its promise to ramp up vaccination efforts, and the budding of lilac bushes marks the beginning of spring and the end of a long, cold winter, Americans are eager to return to a pre-coronavirus normal. And as normal begins to return, so has that most awful American ritual: the mass shooting.
On Monday at a grocery store in Boulder, Colorado, a gunman killed 10 people. Less than a week before near Atlanta, another man shot and killed eight people at area spas. Six of the victims were women of Asian descent. These were just two of at least seven mass shootings that occurred within one week across America. After a year without such high-profile incidents, sadly America is returning to normal.
It appeared that with the pandemic, social distancing, closed schools and curfews came also a break from incidents such as the Sandy Hook school shooting in 2012 that left 28 dead, including 20 children; the Orlando nightclub shooting in 2016 that left 50 people dead; and the Las Vegas shooting in 2017 that left 61 people dead. It seemed that the fear of the virus replaced, if only for a moment, the fear of a loved one being killed randomly by a small man with a big gun. But that calm might not have been based on reality.
While mass shootings are often characterized by a mentally ill lone gunman walking into a public place and firing into a crowd, most mass shootings don't fit that stereotype and are actually even more common than most realize.
The Gun Violence Archive, a nonprofit research group, defines mass shootings as any incident in which four or more people are shot or killed, not including the shooter. Using that definition, mass shootings actually went up during the pandemic. According to Gun Violence Archive, America experienced 611 mass shootings in 2020. That's up significantly from the 419 it recorded in 2019 and the 337 in 2018. Most of these incidents don't make the news, or at least aren't reported as a mass shooting, instead just as a typical act of urban violence.
Gun violence in general went up in 2020. By a lot. According to the gun research group's numbers, 19,380 people died by gun violence in 2020 — not including suicides. That's an increase of more than 25% from the 15,440 deaths in 2019. In the five years prior, non-suicidal gun deaths fluctuated between roughly 12,000 and 15,500 deaths annually, according to the group.
Clearly these numbers represent a crisis. But why am I getting these numbers from a nonprofit who tracks these deaths by monitoring media reports and pulling together public data from law enforcement, government and commercial sources? Why not just get the data from the federal government the same way we do for population numbers or even coronavirus infection and vaccination rates? Because the federal government doesn't track this data. That's right, our government doesn't track data on one of the leading causes of death in America. Why? Because of the National Rifle Association and something called the Dickey Amendment.
Back in 1997, the NRA's man on Capitol Hill, Republican Jay Dickey of Arkansas, added a provision to an appropriations bill signed into law by President Bill Clinton. Dickey's amendment stated that "none of the funds made available for injury prevention and control at the Centers for Disease Control and Prevention may be used to advocate or promote gun control." And although that language didn't explicitly ban gun violence research, the $2.6-million budget cut that came with it — the exact amount the CDC had spent on gun violence research the year before — sent a clear message.
Following the recent mass shooting deaths, President Joe Biden is calling on Congress to enact some common sense gun control measures. As a gun owner, I fully support those efforts. It's not unreasonable to expect at least as much regulation to own and operate a gun as we require to own and operate a car. But as Biden and congressional Democrats prepare for another round of battle with Republicans and the NRA about banning assault rifles and closing background check loopholes, Biden should also unleash the power of data and science in this fight.
Allowing the CDC to study this other deadly pandemic that has been with us long before the coronavirus is the right move. Willful ignorance will never get us to a better place, and limiting our country's ability to completely understand the deadly effects of America's gun fetish prevents us from seeing the big picture.
I'm not sure that collecting and analyzing the data will have any immediate effect. If the Sandy Hook massacre of a classroom of children didn't force a reckoning, I'm not sure what will. But the data will fuel thousands of news reports, opinion columns and education efforts, which over time can change perceptions. That, of course, is what Dickey and the NRA were trying to prevent with that awful amendment.
I hope the Biden-Harris administration brings the same pro-science, pro-transparency approach that it has championed in fighting the coronavirus to the pandemic of gun violence. In this fight, knowledge is the vaccine, and we desperately need more of it.