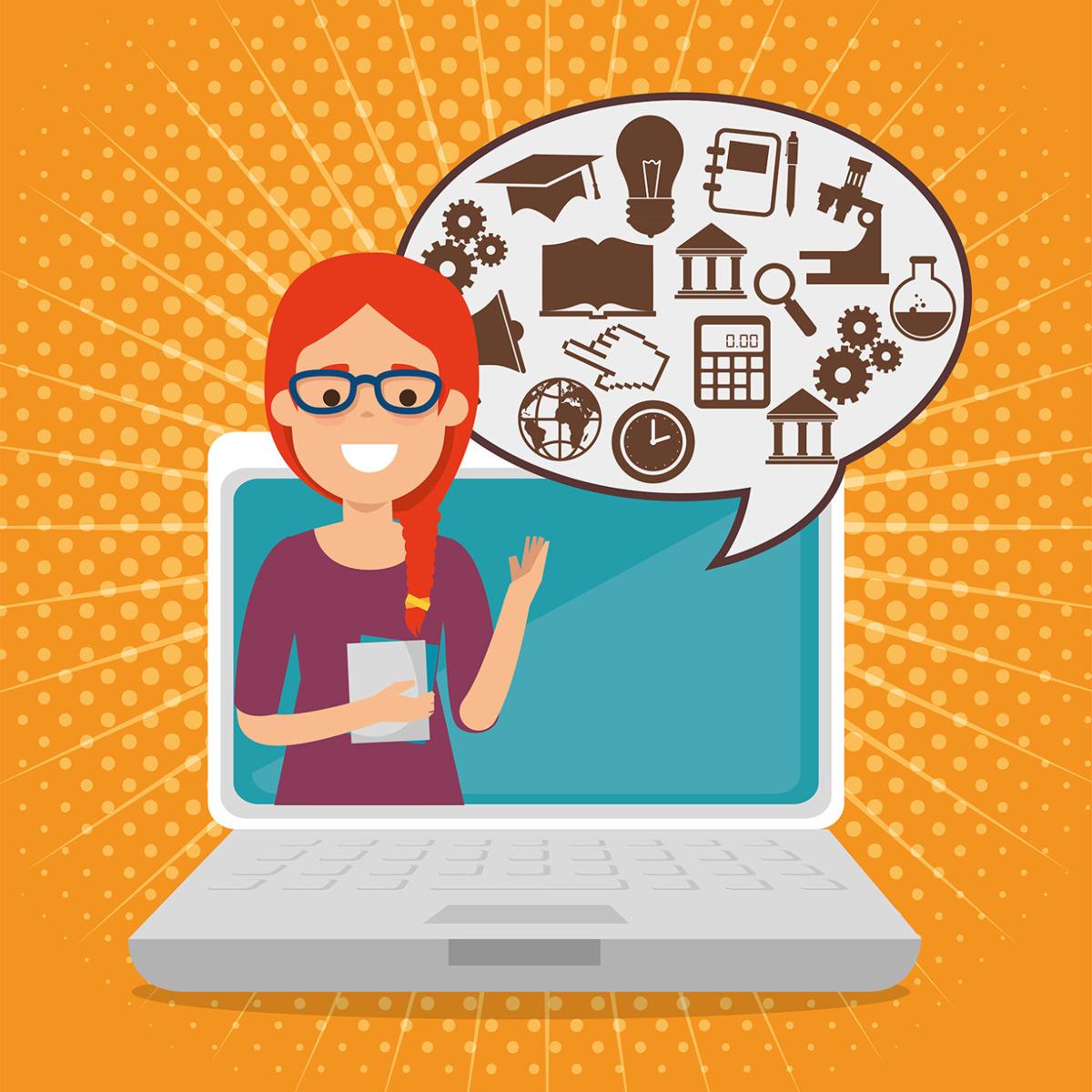 Since schools first shut down in-person classes last spring, many families have found themselves frustrated and their children flailing as their local schools attempt to provide learning online. These families deserve to know that they have a viable alternative: They can access national virtual education programs at no cost. Unfortunately, a systems-first attitude is preventing many families from receiving this information and the support they need to choose it.
A national observance supporting school choice takes place next week. It is an opportunity to remind families that they deserve the power to choose the learning program — be it through Missouri Course Access and Virtual School Program, a district public school, homeschooling, or any other option — that best suits their child's needs.
In 2018, I sponsored virtual schooling legislation that established the Missouri Course Access Program. The legislation, which then-Gov. Eric Greitens signed into law, stated that the state Department of Elementary and Secondary Education should automatically approve existing virtual schools already operating within the state. The law also made clear that local school districts could only turn down requests for free online classes through the access program if the district determined that "enrollment … is not in the best educational interest of the student." In other words, parents — not state bureaucrats within state education department or local school district officials — should determine their child's educational program.
Unfortunately, one parent had to sue the state department of education, because it would not approve a virtual schooling program. Thankfully, a judge in August 2019 forced the state to approve the option the parent had selected to educate her children — a virtual program offered by another district.
Therein lies both the challenge and the opportunity for school choice. Parents desperately want access to quality educational options. The problems many families encountered when all schooling went online — from delays in starting Zoom lectures to reduced class times to scheduling uncertainties — have only increased the need for choice in education.
Thanks to Missouri's school access program, parents can select from among the best virtual education options offered nationwide. They can enroll their children in any number of approved online courses — ones where the instructors have prior experience in virtual education, rather than a slapdash operation patched together on the fly to respond to the coronavirus pandemic.
But parents are only able to select the virtual learning option that works best for their family when they know about and feel free to choose from all their options. The fact that it took a lawsuit for one parent to get her chosen option approved shows how education officials on both the state and local levels sometimes focus on the interests of the systems they operate, not the best interests of students. We need to fix the loopholes districts have discovered in Missouri's virtual education law and give families direct control over determining what is in the best educational interests of their children.
Next week's school choice observance works to educate parents about options. It's not about promoting or discouraging any particular type of education, public or private. It's about keeping the education conversation focused on students first. This year, in particular, the effects of the pandemic have underscored the need for choice. Leading up to the school year, 58% of parents in a conservative State Policy Network survey said they had changed or were considering changing their child's education, and that thirst for change hasn't suddenly been slaked.
Families who might be dissatisfied with their current schooling arrangement, whatever it may be, should explore other options, including the Missouri Course Access Program. Especially during this pandemic, we need to do right by the children who will make up the next generation of Missouri's leaders. Ensuring that all families feel informed and supported in their school choice will do that.
Bob Onder is a Republican state senator representing the 2nd District in the St. Charles area.