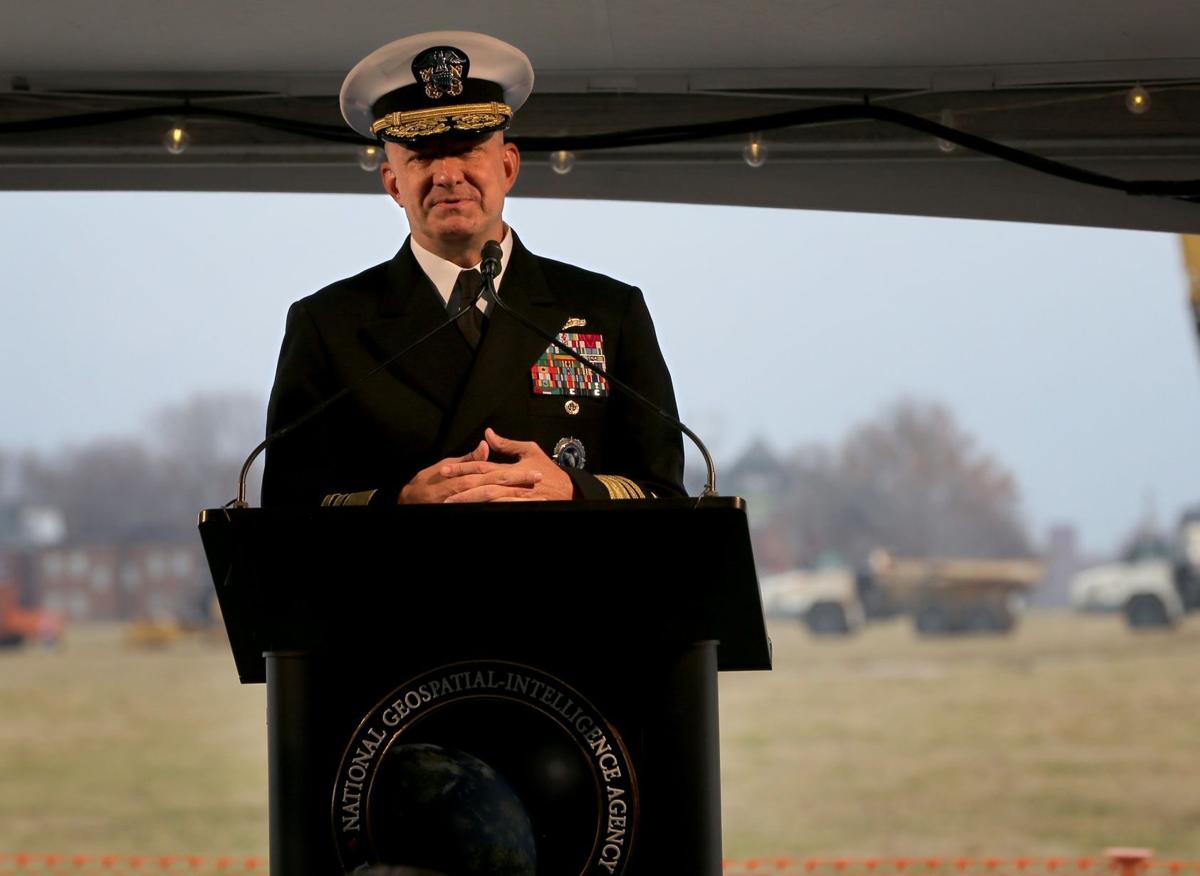 The future of our region and our national security lies with the education of our children.
Our country needs more scientists, engineers, mathematicians and other technical experts from different backgrounds and perspectives to remain competitive in a global economy and society.
However, a data scientist can't manage information without first being a kindergartner learning to count by tens. A programmer starts learning logic in high school geometry before she uses it to make an amazing app. A geodesist keeps GPS systems dependable because he was once a calculus student mastering integration by parts.
Fostering children's interest and knowledge in STEM — Science, Technology, Engineering and Math — to create the professionals of the future takes well-trained, diverse and dedicated teachers, from elementary school to the college level. These teachers are mentors, showing students that challenging topics can be learned and mastered to do amazing things.
That's why, earlier this fall, our organizations — the National Geospatial-Intelligence Agency and Harris-Stowe State University — signed an Education Partnership Agreement that allows NGA professionals and Harris-Stowe faculty, staff and students to work together to develop the next generation of diverse STEM educators.
This education agreement lays the foundation for an exchange of ideas, personnel and resources among NGA professionals and Harris-Stowe faculty to create new courses at Harris-Stowe for STEM educators. Collaboratively, we will create an innovative program to help our STEM educators forge and form the future workforce for NGA and the region.
We are grateful that Rep. William Lacy Clay and Sen. Roy Blunt had the vision to connect our organizations for a conversation around the impact our partnering could have on the St. Louis region. Harris-Stowe and NGA were natural partners for this initiative. Harris-Stowe already has a strong STEM education program and plays a vital role in developing our region's STEM students. The diverse student body of Harris-Stowe, a historically Black university, reaches communities across the state and nation.
NGA, on its end, has a multitude of experts applying their knowledge and skills to keep our nation secure and provide vital geospatial information to our military, policymakers and first-responders. Developing the human talent NGA will need in the future is critical for its mission and our nation.
NGA understands the value of a diverse workforce. Better intelligence comes from people with different perspectives and backgrounds: What one person misses, another person might see another way. NGA's new campus under construction in north St. Louis, not far from Harris-Stowe, is set to open in 2025. NGA needs a diverse workforce walking its halls five years from now and for the next 100 years.
But let's not forget about the present. This NGA and Harris-Stowe partnership benefits the STEM learning taking place in St. Louis now. Harris-Stowe students and faculty will have access to NGA's personnel, facilities and technology to learn about and collaborate in the disciplines associated with NGA's mission. NGA scientists and professionals can leverage the educational knowledge and capabilities of Harris-Stowe students and faculty to execute their mission.
And this is only the beginning of this collaboration. There is potential for so much more, including on topics of critical thinking and analysis — what NGA considers the art of geospatial intelligence.
At NGA and Harris-Stowe, we know we can accomplish so much more together than apart.
This month, as the geospatial community hosts events to bring attention to geospatial technology and those who create and use it, we invite residents of the St. Louis region to help us grow the STEM workforce of the future. Do you know a bright student interested in STEM topics? Please nurture that interest.
There are so many ways to do it. When a preschooler asks why the wind blows, or why the sky is blue, explain or find out why with them. Talk to elementary-school students about science topics and how to do simple experiments at home. Help sign up a middle-schooler for a coding class to introduce them to coding concepts. Challenge high-schoolers to take advanced math or science courses.
We will encourage them, support them, and build them up. So, please join us.
Dr. Corey S. Bradford Sr. is president of Harris-Stowe State University. Vice Admiral Robert Sharp is the director of the National Geospatial-Intelligence Agency.