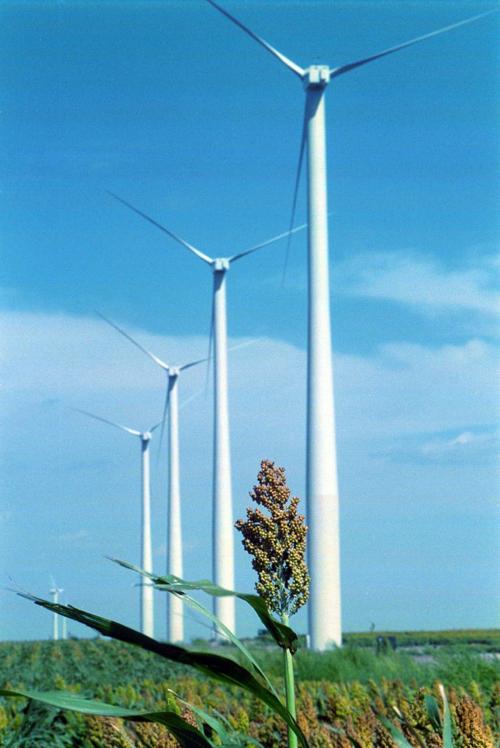 According to an analysis by SNL Energy (confirmed by data from the U.S. Energy Information Agency), from June 2007 to June 2016, Missouri's retail electricity rates increased 46.7 percent, the fourth-fastest among all 50 states and the District of Columbia. Due to aging infrastructure and other reasons, rates are increasing in not just Missouri, but states across the country.
But by increasing investments in energy efficiency, Missouri can lower our electricity bills up to 6 percent on average by 2030 while we reduce harmful air and water pollution.
Furthermore, at the same time we are cutting electricity bills and reducing harmful pollution, we will put more people to work making homes and buildings to be more energy-efficient. A new analysis by the Natural Resources Defense Council (NRDC) finds that stronger energy efficiency investments in Missouri could create more than 8,000 jobs per year and add more than $600 million annually to the state's economy.
Although Missouri has been making steady progress on cutting energy waste for the past three years, we can do far more. According to the American Council for an Energy Efficient Economy's state energy efficiency scorecard, Missouri ranks 37th. The untapped potential to scale up efficiency commitments is significant, due mainly to a series of policy gaps relating to energy efficiency.
First, Missouri does not have a minimum efficiency requirement for utilities, unlike more than half the states in the U.S. that establish specific energy savings targets. By strengthening our commitment to energy efficiency and achieving a strong statewide average of 2 percent savings per year (compared to 0.8 percent in 2015), Missouri stands to boost its economy, create jobs, and cut electricity bills. This economic opportunity should be a priority for Missouri lawmakers.
Second, revenues for Missouri utilities are linked to their sales. The more power they sell, the more money they make. This structure thus creates a disincentive for those utilities to support energy-saving strategies and lower customer bills. To remove this barrier, Missouri lawmakers have many tools at their disposal, including revenue decoupling — separating revenue from sales — which can help ensure utilities recover costs of service regardless of fluctuations in sales.
Strengthening energy-efficiency policies becomes even more pressing against the backdrop of increasing electricity rates in the state. In this context, ramping up investments in energy-efficiency programs that enable families and businesses to cut their electricity use, and thereby their electricity bills, should be a top priority for Missouri policymakers.
Additionally, the development of more renewable sources of energy should be a priority. Ameren Missouri recently announced its intention to add 700 megawatts of wind energy and 100 megawatts of solar power to its portfolio in the coming years. This is an excellent step that will help stabilize electricity rates for years to come.
It is common sense that when people save money on their electricity bills, they spend that money elsewhere in the economy, creating jobs in various sectors across the state. At the same time, increased demand for energy-efficient appliances and equipment adds jobs through the manufacture and installation of these efficient options across our state.
Missouri has significant untapped opportunities to create thousands of jobs and boost our economy while our residents and businesses pay lower electricity bills and breathe cleaner air. Missouri lawmakers need to establish strong energy saving targets for utilities, adopt decoupling mechanisms to remove the barriers to investments in energy waste-cutting programs, and require that utilities invest in efficiency programs whenever those are cost-effective.
The new NRDC analysis confirms what we all know — what is good for the environment is also good for the economy. If embraced correctly by our legislators, energy efficiency can be an enormous economic boon to Missouri, and a win for families, businesses and the environment.