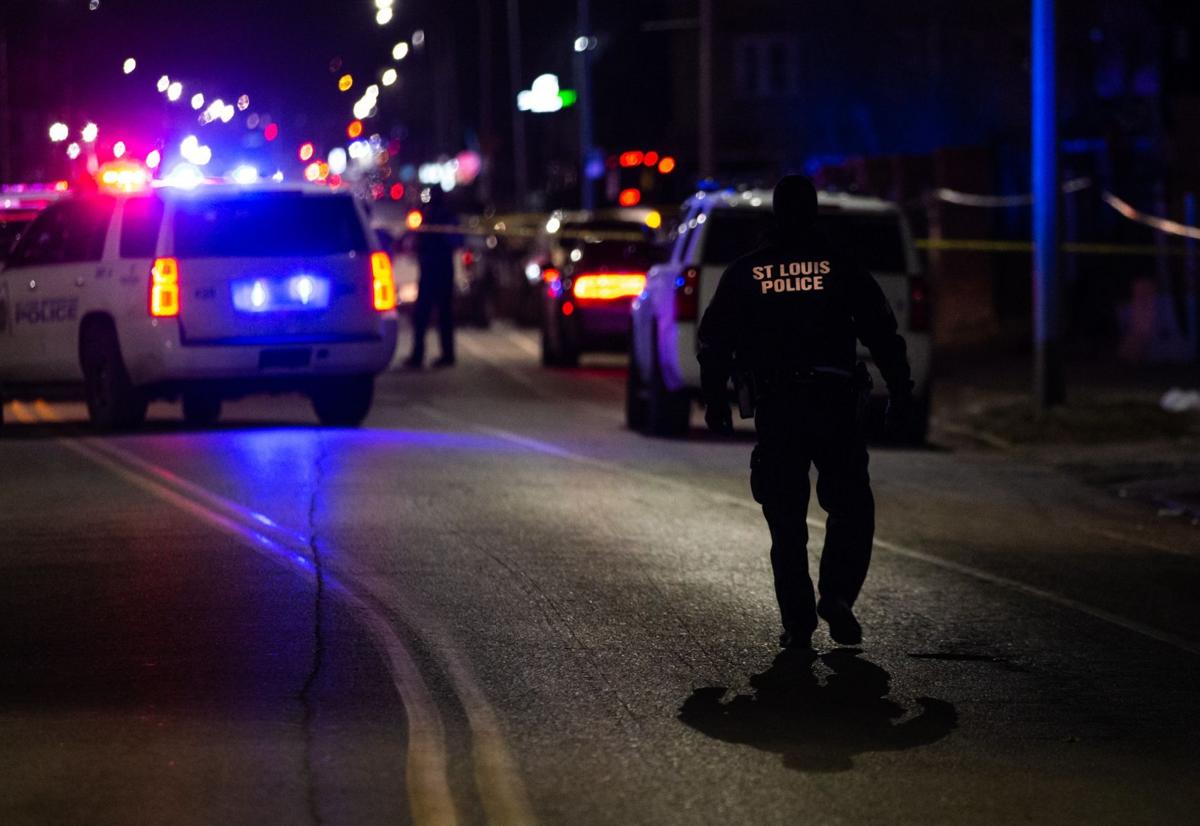 The world around us has changed in ways few could have imagined a year ago. On top of a global pandemic, we are voting for new city leadership and surviving through a year of national rising crime, civil unrest and overall chronic anxiety. Our future is unclear, and the best economists, public health experts, physicians, and law enforcement and elected officials can't tell us what life will be like next week, next month or next year.
Adding to this, funding for the four highest-priority city functions — police officers, firefighters, streets and parks — are on the ballot April 6. City voters will have to determine how precious these services are to them.
With all of the uncertainty ahead, we don't need a $230 million deficit to thrust the city into self-inflicted chaos.
Ten years ago, voters passed a state law requiring voter approval every five years for the earnings tax to continue. In 2011 and 2016, despite the unpopularity of this tax (and frankly every tax), the earnings tax was overwhelmingly supported by city voters with a 72% approval rate in 2016.
Why? Because city voters understand how important the earnings tax is to the city they love. Voters value their hard-working police officers and firefighters as providing necessary services to keep our neighborhoods safe. St. Louisans also understand that voting against the earnings tax is a vote to defund the police in a way that could have tragic outcomes for their families and the community's most vulnerable.
Voters value their parks and recreation facilities and their ability to bike, hike, skate, walk, run and play in Forest Park and dozens of other outdoor parks throughout the city. Voters cherish their summer concerts, playgrounds, weddings, picnics and games played at parks across the community.
Voters hate potholes and dangerous streets. They know that without the earnings tax revenue, street repairs will be few and far between and the cost to repair their cars will increase. That's unacceptable.
The city's earnings tax has been around since 1959 and is the top funding source for city services. The goal of the tax is to maintain a diverse revenue base that grows with the economy and the cost of supporting essential city services. It's a tax that distributes the financial burden to both city residents and those who live outside the city but who work for an employer based in the city. It's a flat 1% income-based tax built upon equity and fairness. Those individuals and companies who make more, pay more.
More than 4,000 American jurisdictions have a local earnings/income tax, where the cost of the urban core is spread among the people who live around the cities and use their services. Cities utilize this type of tax to avoid burdening only those who live in the cities with increased real estate and property taxes.
I have been a resident of this great city my entire life. I care deeply about our people and our future. We all know what's at stake with the earnings tax vote. I encourage you to let your voice be heard on April 6 and vote "yes" for Proposition E to retain the earnings tax.