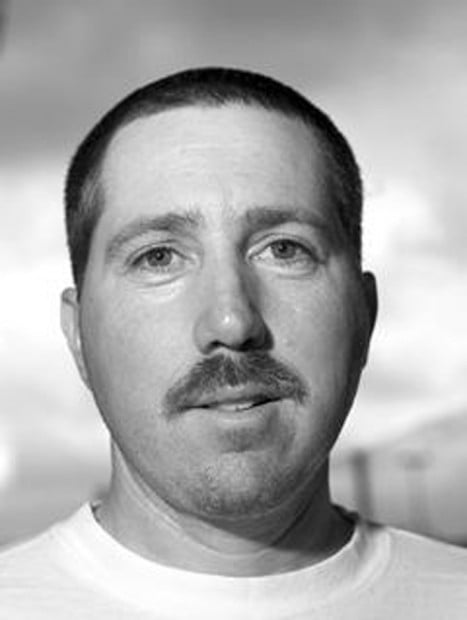 Missouri crime victims and law-abiding citizens need to be very worried. If the Missouri Supreme Court grants twice-convicted murderer Mark Woodworth a third trial and sets this dangerous man free, God help the thousands of victims and their families who can never again have confidence in a conviction, appellate court decision or that justice will be ever truly be served.
In 1990, our mother, Cathy Robertson, was brutally murdered and our father, Lyndel Robertson, was critically injured when Mark Woodworth took his father's .22-caliber handgun from his parent's bedroom and unloaded six bullets into two innocent victims. In 1995, a jury convicted Woodworth of murder. That decision was reversed in 1997. In 1999, with a new investigation, a new jury, a new prosecutor and a new defense lawyer, another trial began. The second jury convicted Mark Woodworth.
After 20 years, justice is on the verge of collapse because of one judge who believes he can make a better decision than 24 jurors and 17 Missouri circuit, appellate and Supreme Court judges who have either affirmed the evidence or upheld the conviction against Mark Woodworth. This type of judicial process threatens the very foundation of our criminal justice system across Missouri.
How did we get to the point where a twice-convicted murderer could be granted a third trial? In 2010, the Missouri Supreme Court assigned a special master (judge) to review the matters reported by an Associated Press reporter too eager to believe the propaganda of the defense and unwilling to report the evidence that convicted Woodworth twice.
In May, the special master recommended a third trial for Woodworth because this judge believes he can review some reports and transcripts, two decades after the murder, and come to a more sound conclusion than 24 jurors who listened to the testimony of witnesses, reviewed the evidence, agreed the murder weapon belonged to Woodworth, and determined beyond a reasonable doubt that Mark Woodworth was the murderer.
If the Missouri Supreme Court adopts the special master's opinion, their decision would have a chilling effect on justice. First, a murderer will be set free and not based upon actual innocence. Second, Missouri prosecutors will be expected to meet the impossible standard of being responsible for both their own conduct and that of the defense attorneys. And, finally, this decision could put at risk every jury conviction and every appellate court decision in Missouri, which will make it virtually impossible for a victim's family to ever trust the finality of a conviction.
We met with Attorney General Chris Koster recently and we are grateful for his courage to see justice prevail, even if that means prosecuting a third trial. Mr. Koster also has shown support for our efforts to expand and update the Missouri Victim's Rights constitutional amendment.
Over the years, my family remained silent and put our faith in God and the criminal justice system. We stand silent no longer. We must send a strong message that the foundation of our justice system has always been our right to present a case to a jury of our peers and allow them to determine the outcome. In May, the United States Supreme Court upheld this position by determining "It is the responsibility of the jury — not the court — to decide what conclusions should be drawn from evidence admitted at trial." (Brian Coleman vs. Lorenzo Johnson)
Victims and our community deserve the ability to trust the criminal justice process and honor a jury's decision without interference from one judge with an outrageous agenda.
Rhonda Robertson Oesch lives in Mooresville, Mo., with her husband and three children. She is a substitute teacher, church and school volunteer, and is active in the local Women Agri-Leader Association.