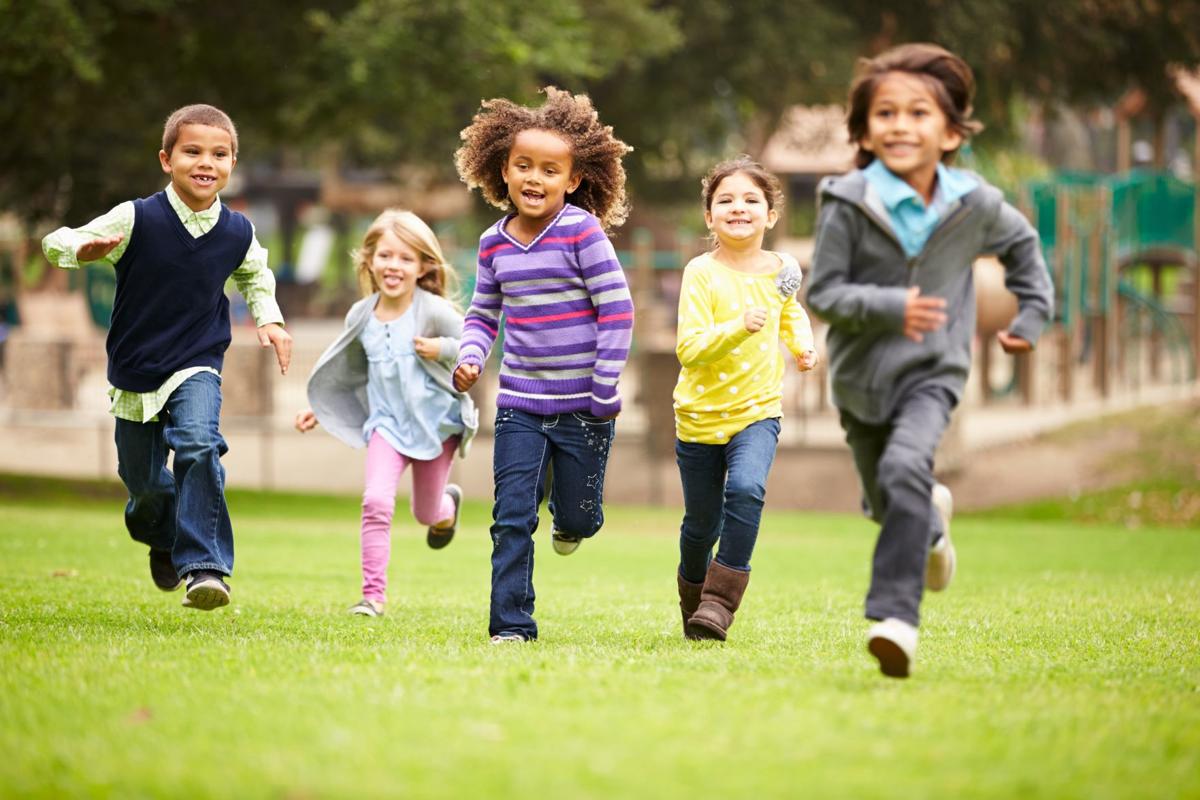 Mindy is my white daughter-in-law. She has loved my beautiful Black son fiercely, passionately and unconditionally for almost 20 years — in true "ride-or-die-chick" fashion.
She has walked into a white-owned chain store in an all-Black neighborhood — cigarette in one hand, hand of her soon-to-be little Black niece in the other — and argued with store management for almost an hour over the store's credit card error that prevented my daughter from buying groceries for her family.
She has unfriended "friends" and gone toe-to-toe with her family members who dared utter a racist word in her presence. She has, admirably, gone in lockstep with my son when he has disagreed with me, his mother. She even had the audacity to tell us Black family members not to use the N-word in her presence. (That request was quickly addressed and dismissed).
Her personality is one that is stereotypically attributed to fiery Black women: a spicy mouth that will call out my son when he occasionally displays inconsideration or stupidity, and an unwavering brilliance and assertiveness in all professional situations. She makes no apology for her whiteness and has never shown any interest in trying to "act Black." She is a profoundly blond, blue-eyed white woman. She and my son have given me a porcelain-skinned granddaughter who is just as smart, kind and beautiful as my first, chocolate-skinned granddaughter.
While you don't have to love or be married to a Black man to be a "Mindy," it helps. Years ago, I thought that interracial relationships that produced mixed children could be nature's answer to racism. How could you not see the beauty in all people when you looked at your own beautiful child or grandchild? I hadn't given much thought to that until I moved to Tennessee six years ago.
Here in Tennessee, unfortunately, I have seen far too many adults holding the hands of their mixed-race children or grandchildren as they load them into vehicles decorated with Confederate flags and racist slogans. Perhaps I was wrong; or perhaps it's a change that will come into its own time.
Late last month, I marched shoulder to shoulder in Gallatin, Tennessee, with young white women in protest against police brutality. It did not matter whether they had personal relationships with Black men — their voices rang out as loudly as mine and other Black women against injustice. I was happy to share that space with them.
We don't choose whom we love. Love just happens, regardless of skin color. But when Black men choose women of a different race as trophies and false symbols of their self-worth, the racist hierarchy established by white people is confirmed, placing Black women at the bottom of the human spectrum. When our Black men denigrate Black women — their mothers, daughter and sisters — out of self-hatred and a deluded attempt to increase their self-worth — they voluntarily (silently or vocally) place themselves only minimally above their demeaned Black women in terms of human worth. I feel for my Black sisters, who just want solid, meaningful relationships with our Black men.
And that brings me to the "Karens" — white women full of envy, ignorance, entitlement and hatred (of self and others) that erupts into public performances so bizarre and outrageous that they appear clownish, bordering on insane. There's no shortage of "Karen" memes or performances in today's world. While I've met more than my share of "Karens" in my lifetime, I am stunned by the depth of hatred, and the willingness to display it, that exists today.
Hatred so expressed (whether from the "Karens" or some of our Black men) makes it difficult to bridge the racial chasm. I know and have seen a lot of "Karens". I know only two Mindys. I guess that's a start.
Gwen Swan, formerly of St. Louis, is 72-year-old Black mother, grandmother and great-grandmother and widely published opinion writer.
Catch the latest in Opinion
Get opinion pieces, letters and editorials sent directly to your inbox weekly!