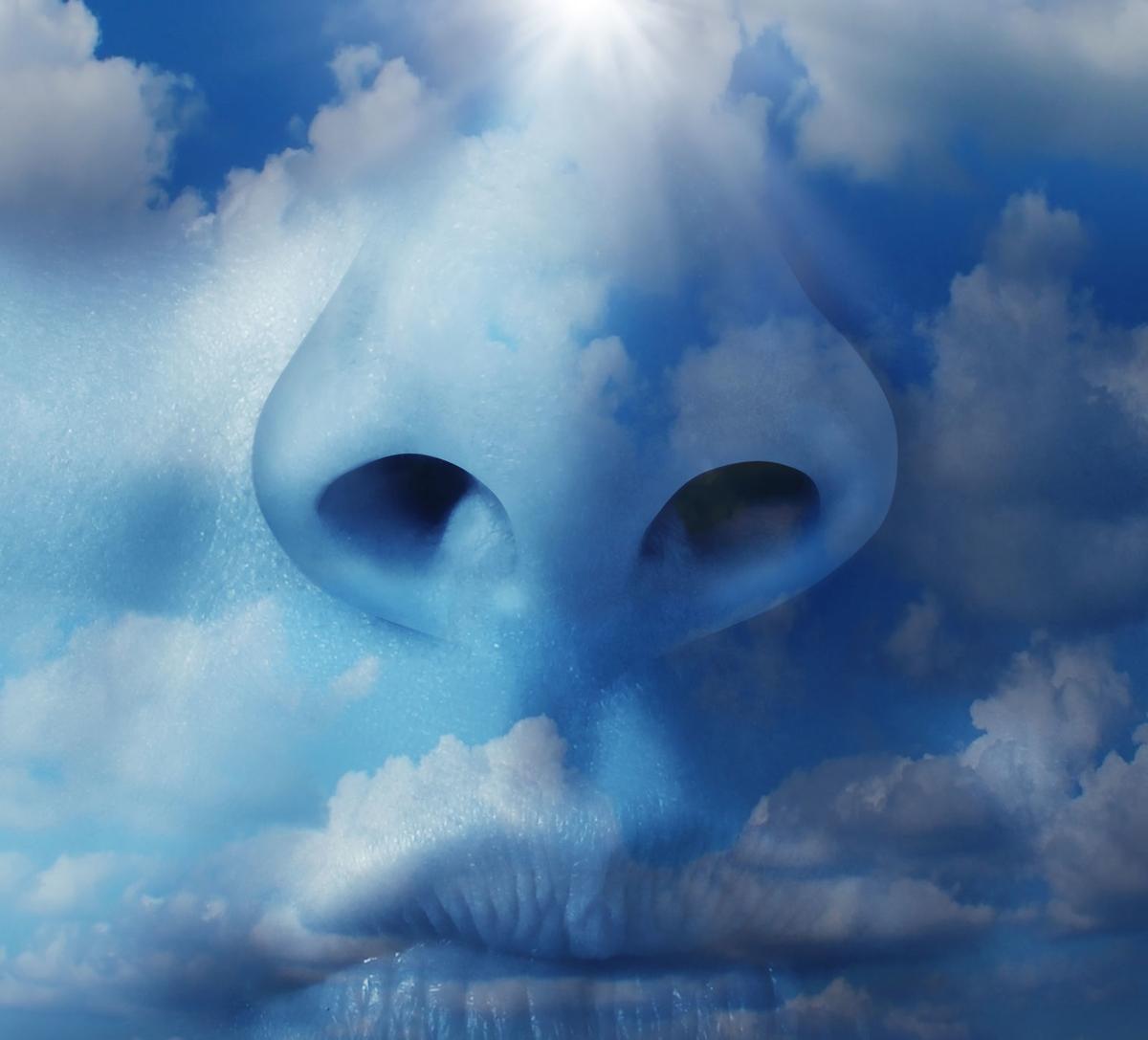 A new study in the Journal of the American Medical Association suggests that global climate change may already be damaging the health of untold numbers of Americans — including St. Louisans.
The study, in the words of one of its authors, reported that just a small "increase of surface ozone — 3 parts per billion outside your home — was equivalent to smoking a pack of cigarettes a day for 29 years." It based that finding on medical scans of the lungs of about 7,000 adults in six cities between 2000 and 2018. And the consequences of all that "smoking," the authors said, were clear: "Long-term exposure to ambient air pollutants, especially ozone was significantly associated with increasing emphysema … and with worsening lung functioning."
Now, here is what is disturbing about all this from a St. Louis perspective:
First, although St. Louis was not among the six cities studied, the authors believe their findings can apply anywhere. No matter where you are, prolonged exposure to an additional 3 parts per billion of ozone can be harmful.
Second, we at St. Louis University have studied the ozone data for St. Louis. We have looked at it from 1980 to the present. And what we've found is that the background ozone concentration — the ground-level ozone the authors are talking about here — has been rising at a rate considerably higher than what was mentioned in their study — more than twice what the authors of this report found to be equivalent to smoking a pack a day.
How can any of this be, given all the hoopla about protecting us from ground-level ozone through emissions controls on motor vehicles and power plants and other regulations imposed by the Environmental Protection Agency? Simply stated, EPA's mission was defined in 1970, before the realization that climate change was taking place. The EPA approached its job by determining the concentration at which ozone is "harmful" (i.e., causes respiratory function to decline) and then implementing a plan to keep ozone amounts below that level.
To quantify how well the implementation of emission controls is working, the EPA measures the number of days when ozone levels exceed this standard at any of its monitoring stations. The good news is that the number of "exceedances" at St. Louis's 10 monitoring sites has dropped from an average of more than 150 per year in the 1980s to less than 30 over the past five years.
The bad news is that despite this substantial decrease in exceedances, the background or baseline ozone concentration in the northern hemisphere has been increasing everywhere, and the SLU finding is consistent with this hemispheric increase. Why? It's related to a relatively new phenomenon, that I call global pollution, which is tied to the larger issue of climate change and the release of greenhouse and other gases that lead to the formation of surface ozone. Not surprisingly, ground-level ozone in nonurban areas is increasing at a rate similar to carbon dioxide, which has been increasing steadily since the late 1700s, from around 300 parts per million to more than 400 parts per million today.
Here in the Midwest, we've already seen that the ozone increase in farmland is affecting crops. Laboratory studies show that the threshold for damage by ozone to soybeans, for example, is considerably lower that the present-day EPA standard for humans. But typical summertime values in Missouri and Illinois are now generally higher than the concentration at which soybean yield starts to decrease.
As a result, revenue from the national soybean harvest is estimated to be lower by at least $2 billion per year. The reason for the observed plant damage is that when plants "inhale" background air, ozone attacks the cells responsible for growth. That's analogous to what happens when ozone comes in contact with cells responsible for oxygen exchange in your respiratory tract.
Is there anything we can do about it?
Every industrialized country signed the Paris Climate Accords in 2015. The Trump administration, however, made the shortsighted decision to withdraw from it. Fortunately, many local and state governments (including the city of St. Louis and other municipalities in the region) are committed to the goals of the Paris Accords, and by doing so, will be doing what is needed to mitigate the impact of surface ozone on human health.
Jack Fishman is a professor of meteorology and director of the Center for Environmental Sciences at St. Louis University.