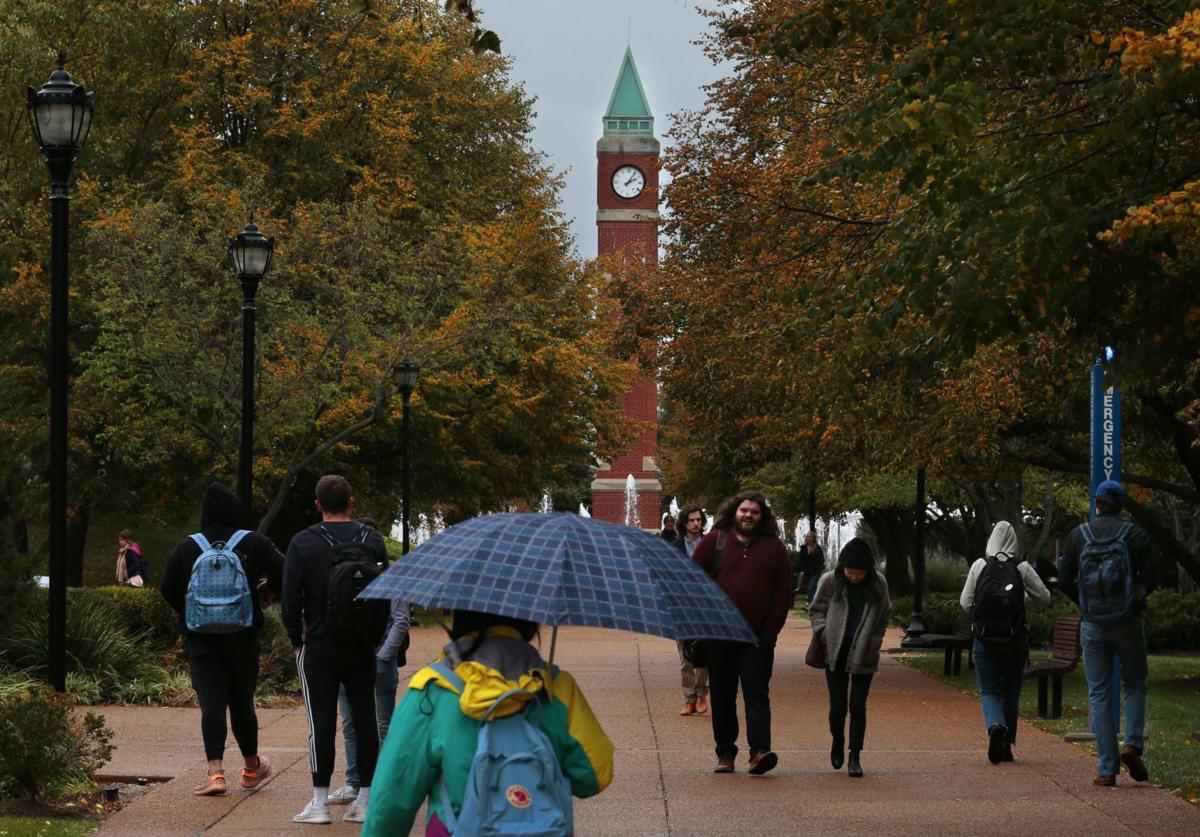 Technical education without consideration of the real-life human impact runs the risk of horrific effects on a global scale. Genetic engineering, climate change, economically driven wars, and deadly corporate decisions, as in the Boeing 737 MAX crisis: These are among the many moral challenges that current and future generations must confront.
As a medical doctor with a Ph.D. in philosophy, I have seen firsthand what happens when technical training lacks that basic consideration of impact. Education that prioritizes ethics is essential to stave off global catastrophes and affirm the better angels of our nature.
On the brink of adopting its first university-wide undergraduate core curriculum, St. Louis University is doing the unthinkable: eliminating an ethics course requirement for undergraduate students. Doing so results in a technocratic core curriculum that differs little from what prospective students may obtain at much more affordable local public universities.
Every state university in the country claims to be training its students to be humane and holistic. What is distinctive about a Catholic, Jesuit education is its formation of students who question the status quo, think differently and creatively about global moral challenges. The distinctive character of a Catholic education was its ability to integrate the intellectual dimension of one's chosen major with an intellectual and moral foundation in a rich philosophical, theological and moral tradition.
In SLU's new proposed curriculum, there are more required courses in written, oral and creative expression than are required in philosophy, theology and ethics.
In my 25 years in higher education, including professional ethics education, I have never seen people stumble over the science or technology. We know how to get the science and technology right. Nor have I seen people stumble over speaking or writing well. Every professional learns these skills.
People instead struggle with the more significant questions about the humanity of the decision to deploy the science or technology, whether it should be deployed at all, and, when deployed, when to turn it off. These kinds of questions are explored in ethics courses, which ought to be foundational in an undergraduate education, when the stakes are much lower. At one time, it was thought that Catholic universities generally, and Jesuit universities in particular, were much better equipped to form men and women for others than the far cheaper state university education that I received.
The new curriculum has an ethics "attribution." Attributions are currently fads in educational circles. In fact, in many medical schools the ethics requirement is met through attribution. The idea of an ethics attribution is that ethics is covered in another course, where something else is being taught. In a medical school for example, ethics might be taught as an attribute in a medical communication course.
I have writing and speaking requirements in the ethics course I am currently teaching. But I have a suspicion that the English and the communications departments would not permit written or oral expression to be taught by "attribution" in my ethics course.
The powers that be wanted to keep the core below 32 credit hours, and a required ethics course would have taken it beyond that limit. Philosophy, theology and ethics have taken a backseat to the benefit of techno-scientific education. Expediency trumps ethics.
Those supportive of the curricular revision will deny that anything has changed and that all is well because we are a Jesuit university. They will only be hiding behind the brand, while the content will have changed tremendously.
If this core is passed, SLU runs the risk of losing its distinctiveness in preparing students to be imaginative, thoughtful, compassionate, global citizens who contribute to the creation of a just, sustainable world. The new proposed core, with no ethics requirement and only one required theology and one required philosophy course, looks no different from the education I received at a state university at far cheaper price. The education bubble of high-cost tuitions at private universities is about to burst, and SLU is not preparing itself well to justify the value of the education it offers.
SLU must ask itself this question: If its core educational requirements are no different from the University of Missouri in either Columbia or St. Louis, and there is no distinctiveness to going to SLU, will students and their families be willing to pay the price for a Catholic education that has lost its Catholic distinctiveness?