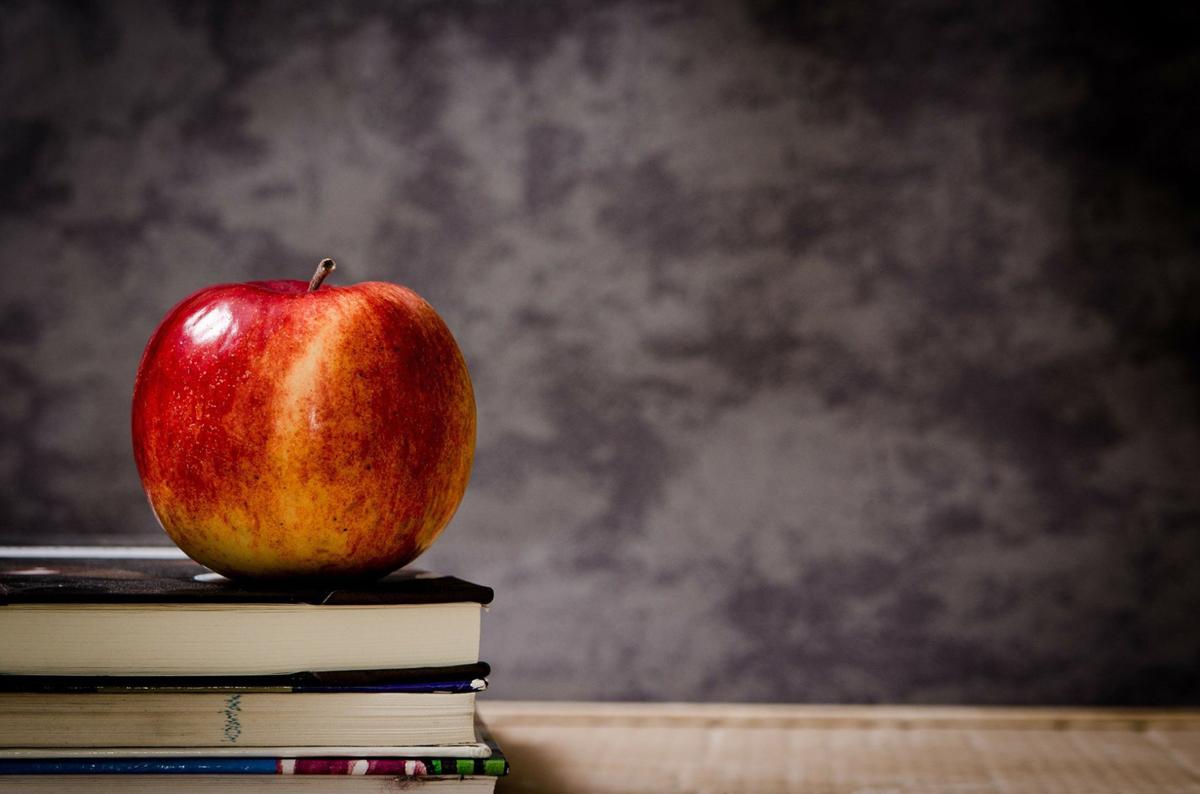 I am 70, almost 71. There is more of life behind me than before me. Thus have I become reflective. One blessing of the computer is the way it puts me in touch with a lot of my former students.
I've done a few interesting things with my life, but nothing heroic or noteworthy. A wonderful marriage for 30 years, that's the best part. I have friends of long standing. And I was a teacher. For over 40 years, I taught middle school and high school by day, and college at night. History and English. The job, it's one of those few things I did with consistency.
I make no great claims about my classroom. I was a teacher, not a wizard. And I was just one of the many teachers my pupils encountered. Plus I had my good years and bad. That said, a number of my students went to prestigious universities. A surprising number studied law. A few got PhDs, and a lot got various degrees and certifications. A couple became engineers. Quite a few are teachers. They speak today of an array of jobs, families, friends, travels, all that life brings. On the far side of the bell-shaped curve, three former students were killed in gang-related, drive-by shootings.
My career was varied. During those four decades, I taught in the United States, Mexico and the West Indies. I taught in a few public schools, but mostly private schools. I once gave a lecture at a national meeting of psychoanalysts, and I can't begin to count the kids who skipped my high school classes. I worked in a Catholic school, and a yeshiva. I taught in a Presbyterian college, and a rabbinical college. I instructed the wealthiest of the wealthy, and the poorest of the poor. One young man was a Crip, and another was the son of a governor. Because of all that, people often ask me for my story. They seem to prefer a grim story of the poor, or a striking recollection of the rich. The last I heard of Mahlik, he was charged with first degree murder. I loved that kid. I'm not sure what happened after he was charged. I'm not sure I want to know. Ana Sofía, of whom I am fond, is an international lawyer for Lloyd's of London. She's also a noted equestrian.
But if anyone asks what I actually recall the most, it's not the lurid or the momentous. It's stuff like this. I taught at Stevens Middle School on Whittier. At the end of one class, there were three or four minutes in which we had little to do. A silence fell over the room. Quite spontaneously, Samantha filled that silence with a hymn, "Amazing Grace." For those few seconds, there was something beautiful, something pure, something holy, and it was coming from one of my students. Some years later, Samantha was killed in a drive-by shooting near the corner of St. Louis Avenue and North Grand. But what I remember of her is the day she turned my classroom into a sacred space.
For the most part, my former students live ordinary lives. One student sent a photo of her first grandchild. Another takes delight in his son's high school history project. One young woman (40 is still young to me) was named teacher of the year. Another owns a beauty shop near here. Most of my old students have had the usual range of good marriages and bad, good jobs and bad, good days and bad, sickness and health, beliefs and doubts, just like all the rest of us.
A class invited me to their reunion. Sadly, it conflicted with another plan. They sent a photo. I replied that I refuse to have 50-year-old former students, that they will forever be "18 and change."
In the not too distant future, when St. Peter asks, I'll say, "I was a teacher. I taught history. I taught a few folks how to read and write. And I listened to the stories they told me, the stories from their lives. And all of that, all of it — this was a blessing."