Last Sunday's interview with President Trump on Fox News offered a glimpse of why this man must not be given another four years in office.
America faces an enemy that can be largely subdued by putting little pieces of cloth over our noses and mouths. And yet we're losing.
The Founders thought the Electoral College would overrule bad voter choices. It never has, and the Supreme Court just ended the possibility.
What gives with Comrade Trump? It's a real question that requires not just an answer from the White House but from his fellow Republicans.
When it comes to a question of science, don't trust the scientists — trust your Realtor.
Most congressional Republicans answer Trump's outrages by offering their Sgt. Schultz impersonations: "I know nnnothing!"
It wasn't so much an extraordinary speech as an ordinary one. After this Trumpian rabbit hole, ordinary is looking pretty good.
Nothing says presidential like a bloated, orange-hued septuagenarian with cotton-candy hair making fun of accomplished women's appearance.
Whether it's closing a business deal, asking for a vote, sealing a bet, or just saying hello to a friend, that brief, silent grip says a lot.
"The worst is behind us," Herbert Hoover said in 1930. Is any of this sounding familiar?
Sheltered-in Americans have gotten to know their president better lately. Polls show many don't like what they see.
This pandemic allows us to catch a glimpse of what it would be like if Earth were suddenly cured of the virus humanity has inflicted upon it.
The mantra that government can do nothing right guides much of what Republican politicians today do — and what they've failed to do. 
First he downplayed the danger, then he made governors pay homage if they wanted federal help. This is leadership?
A pandemic isn't the time to give the microphone to people who don't respect science.
How many people became infected as Trump's conservative media cheerleaders helped him downplay the pandemic?
Too much about Sanders' movement is the same kind of awful the Trumpers brought to the table four years ago.
The corporate climate-change-denial crowd uses a bought-and-paid-for lobbying campaign masquerading as "grassroots" activism.
Missouri ex-Gov. Eric Greitens falsely claims exoneration, while Illinois ex-Gov. Rod Blagojevich whines about persecution. Sound familiar?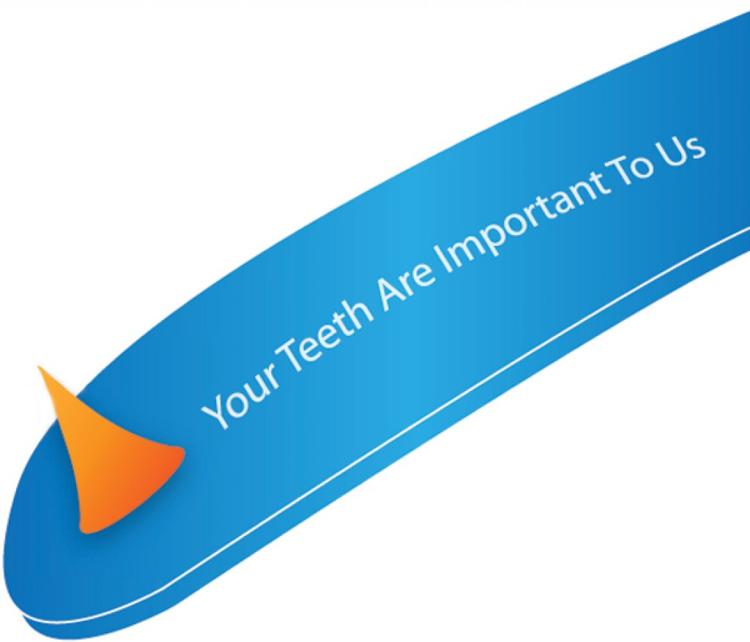 Harlan J. Wilson, D.D.S, P.C.
A president who beat the rap for abusing his power is emboldened to abuse it more.
Trump promises "ironclad" protection for coverage of preexisting conditions — coverage his administration is already suing to take away.
The issue of artistic appropriation is a worthy of debate. But the left isn't debating it — they're just "canceling."
Where there's smoke, don't dare say 'fire.'
The way America picks presidential nominees is almost as dumb as the way we elect presidents.
Presidents' personalities frequently guide military decisions. But what happens when it's not just a personality, but a personality disorder?
Never-Trump Republicans are setting a new standard by standing up to their party and president while defending what their party once stood for.