Presidents' personalities frequently guide military decisions. But what happens when it's not just a personality, but a personality disorder?
Never-Trump Republicans are setting a new standard by standing up to their party and president while defending what their party once stood for.
As we ponder what to believe in the dueling realities being offered in the impeachment hearings, it's worth examining what passes for reality …
If a bank robber breaks into a vault, but due to his own incompetent planning, finds it empty, he's innocent of any crime. Right?
If a defective baby stroller was shown to kill 30,000 Americans a year, it would be off the market immediately and the manufacturers would spe…
One insider who is in a position to know warns in an upcoming book that even if Trump is removed from office, he will likely refuse to leave. …
How can we explain the lengths to which defenders of President Donald Trump are going in their desperate efforts to deny the undeniable? A dec…
One in four Americans claim no religious affiliation. America's attorney general, whose primary job is to uphold the Constitution, apparently …
Remember that time President Barack Obama wore a beige suit during a press conference? Big scandal in 2014.
It's become an ominously popular talking point on the right to incorrectly declare that America isn't, never was and shouldn't be "a democracy…
Young voters are increasingly looking around them and deciding that democracy doesn't work. Under that American anachronism, the Electoral Col…
Outside the issues of abortion and tax cuts, everything the GOP does — everything — seems aimed not toward promoting core principles, but towa…
Pity The Onion. Its business is satire. In the Trump era, that's like selling snow cones in the Arctic.
If even Walmart, that defining icon of rural middle America, is standing up to the National Rifle Association and saying enough is enough, the…
Joe Walsh isn't the only conservative out there who owes America an apology for the rise of Donald Trump. He's just one of the few actually of…
Christian conservatives have supported this president as he's divided America, undermined democracy, caged children and winked at white suprem…
Once, some would have quietly wondered whether the powerful people who risked exposure at Jeffrey Epstein's trial might have had him killed an…
The mother of all First-World problems — a few days without my cell phone — provides a sobering illustration of how many things technology has…
President Donald Trump's vilification of Baltimore — and Chicago, Atlanta, Ferguson and other urban, largely black areas — speaks to a divide …
A recent Trump administration edict slashing federal data collection of honey bee populations was presented as a budget-cutting move. But crit…

Mid-America Transmission and Auto Center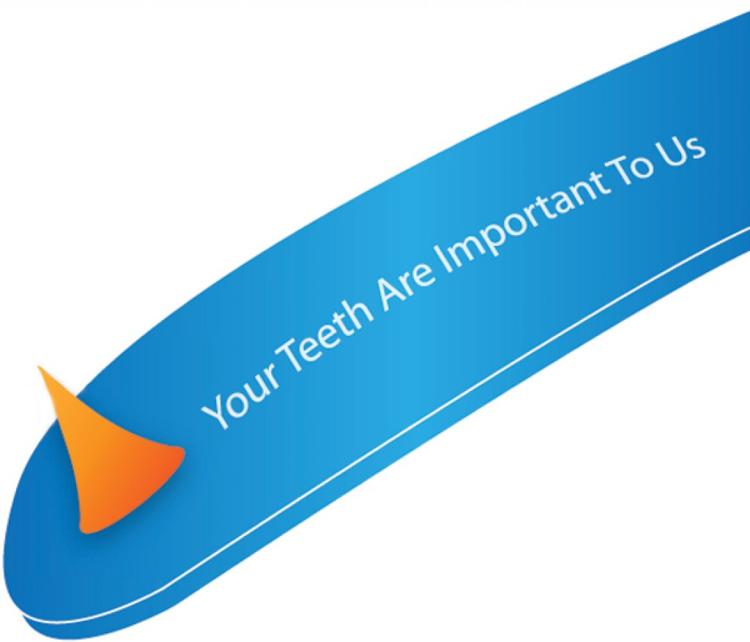 Harlan J. Wilson, D.D.S, P.C.
If someone were to design a tragedy for the specific purpose of rousing America from its gun-addled stupor to finally create sane national gun…
Gun owners were ready to stock up on weapons if Hillary Clinton became president. What should Americans stock up on in case of a second term f…
Here are some of the biggest of the "big lies" that President Donald Trump and his supporters have managed to pass off to too many Americans a…
As Steve Colbert put it, "My way, or no highways."
Liberals keep losing the big fights, despite having positions that are both more rational and more popular than those of conservatives. The st…
All President Trump has to do to make all this winning real is to say it, then say it again.
Throughout human history, eating animals has meant killing them. Now science has produced lab-grown meat that is genetically the same as anima…