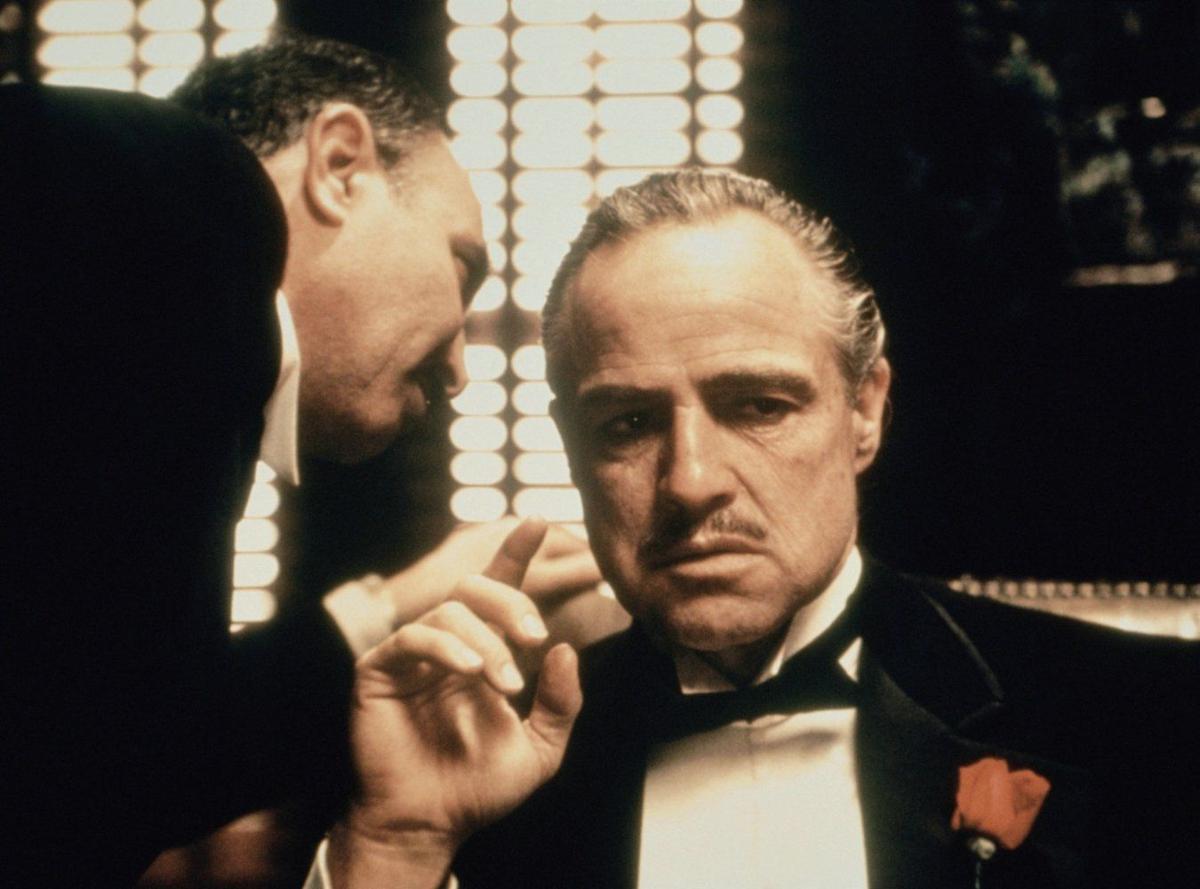 Ultimately, there are two kinds of Donald Trump supporters: Those who support him because of his antics — his brawling and bullying and petulance and lies — and those who support him in spite of those things.
In the first group are people who are less concerned with public policy than political theatrics. They like fist-pumping at rallies, giving a big middle finger to the establishment, generally shaking things up. They equate bluster with strength, compassion with weakness, civility with political correctness. Their allegiance isn't to high ideals but to a uniquely flawed man.
They are the core of Trump's base, but he couldn't have gotten where he is with them alone.
He also needs that second group: Republicans who support him because they do care about policy — or, in the case of many members of Congress, some combination of policy and their own political survival — so have convinced themselves that they're justified in backing a man who is so self-evidently unfit for office.
At the start of Trump's impeachment proceedings, it was possible to imagine he would finally lose the support of that second group. With Vice President Mike Pence in the wings, people driven by policy interests alone had little obvious incentive to so strenuously pretend that Trump didn't do what he so clearly did, or that what he did wasn't the unacceptable abuse of power that it so clearly was. Pence's ascension would have been the best of both worlds for Republicans: a president who, unlike Trump, actually believes in GOP orthodoxy, and who would have reliably served it up without the side dish of chaos that Trump always brings.
It's true that there are some genuinely enthusiastic Trump sycophants among congressional Republicans — Sen. Josh Hawley comes to mind — but for each of them, there are several Roy Blunts. Hawley's fellow Missouri senator seems to just be trying to keep his head down until it's all over. You can't convince me that Blunt wouldn't rather be dealing with a President Pence, that he wouldn't view it as better for both his party and the country. Blunt and a few like him could have made that happen, with the most solid of constitutional and moral justifications. Why didn't they?
Simple: Trump made them an offer they couldn't refuse.
If you've seen "The Godfather," you understand that doesn't describe a good offer, but an offer you'd better accept — or else. As practiced by the man in the White House today, it is a succinct description of the thugocracy we've become.
It's why he intimidated impeachment witnesses in real time on Twitter, in front of the whole country. It's why he not only had Lt. Col. Alexander Vindman escorted out of the White House for testifying (under subpoena), but also had Vindman's twin brother expelled from his National Security Council post, though he'd had no role in the hearings. It's why Trump made a show out of firing impeachment witness Gordon Sondland, his own hand-picked ambassador to the European Union, even though Sondland was scheduled to leave the post soon anyway.
This wasn't just about getting rid of people Trump no longer trusted. It was about sending a message — as clear as a horse's head — to anyone who might be tempted to honor the law rather than Trump.
But Trump can't fire senators (yet), so what are they afraid of? Ask Mitt Romney. The Utah senator who cast the sole Republican vote for removal — showing a previously unseen streak of courage that will lead his obituary some day — was not only uninvited to the annual Conservative Political Action Conference national convention, but was warned that if he shows up, his safety might be in danger.
Like all good dons, all Trump had to do was make his displeasure known, and his foot soldiers did the rest. In the immortal words of Sonny Corleone: "I don't wanna see 'im again."
Those foot soldiers, the aforementioned fist-pumpers, are the whole point. Trump's base is the reason the Roy Blunts of the Senate failed to make the stand many of them surely would rather have made: Even had they succeeded in removing Trump, his Twitter fingers would have summoned up a backlash that would have imperiled their careers and maybe even their safety.
A president who beat the rap for abusing his power is emboldened to abuse it more. He is threatening criminal prosecution of his enemies, interfering in the sentencing of his friends and putting out the message loud and clear to any who would rein him in: "Nice little democracy ya got here. Be a shame if somethin' happens to it."
If Trump loses in November, does anyone seriously doubt he would bellow that the election was "fixed"? Is there any sentient being in America today who thinks his howling base won't turn that into their next rally chant? Does anyone really think Trump and his faithful wouldn't at least test the guardrails? And can anyone name one time in the past four years when those guardrails have held?
Views from the editorial board, opinions from guest and national columnists plus the latest letters from our readers.