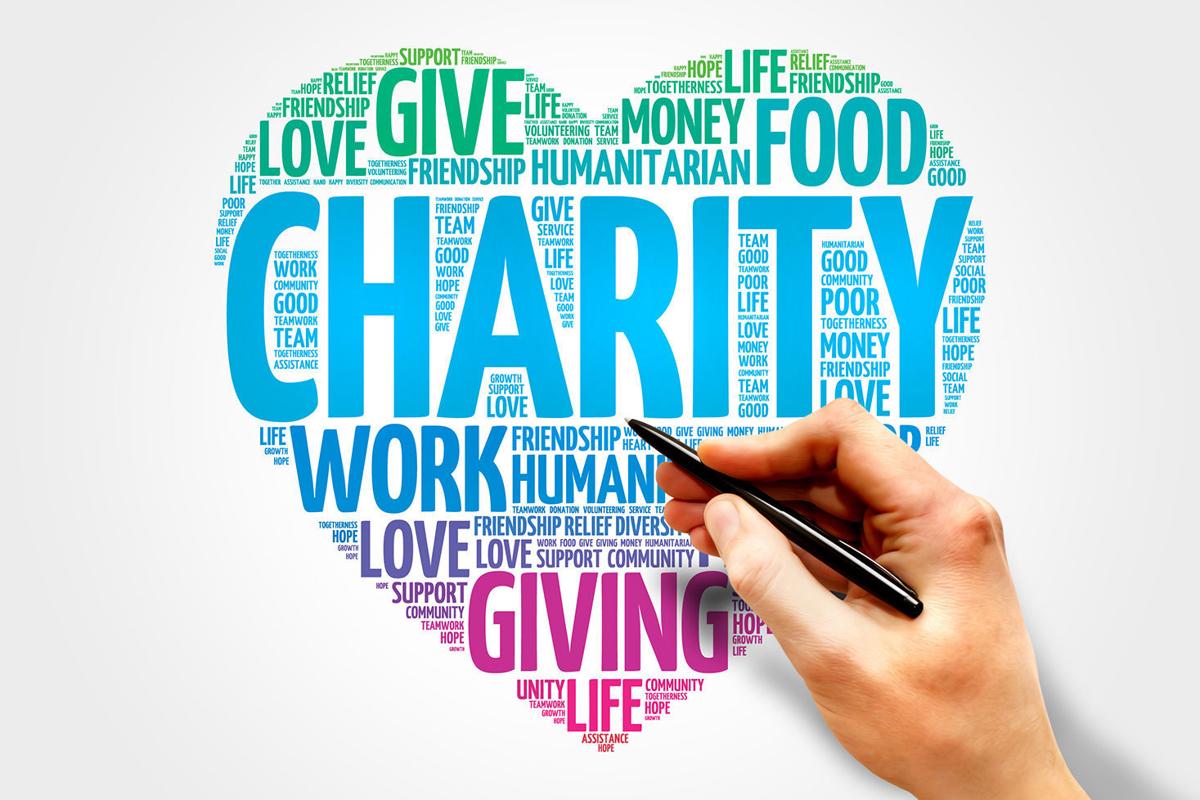 As the chief executive officer of a local non-profit, I am grateful for every contribution our organization receives from those who invest philanthropically to improve our community. It is a big responsibility for non-profits to use these funds prudently. Likewise, if you are a donor, it is your responsibility to make sure your contributions go to organizations that will use them wisely. Before you make a gift to a non-profit, make sure it deserves your support. Here are a few thoughts on how to make educated decisions before you give.
Do your homework. Many people make their donations from the gut rather than through research; both are important if you want your money to make a difference. The websites Charity Navigator and the Better Business Bureau can provide you with impartial information to help you choose non-profits that will use your contributions responsibly. Give from the heart and from the head.
Check the address on the return envelope. If you want to support local branches of national or international non-profits, it is important to make those gifts directly to their local offices. Do not assume that your donation made to an address in another city will automatically be filtered back into our community — that is often not the case. If you want to support work outside of our community that you believe in, that is great too; just know where your money will be going and who it will be helping before you send it.
Make a few large gifts rather than many small gifts. Your contributions go further when you don't spread them too thinly. Let's say you have $200 to give to charity, and you decide to give $10 to 20 non-profits. With the cost of processing that gift to meet Internal Revenue Service requirements, a non-profit will have to spend about $2, meaning 20% of your gift is used for administrative costs. If you use that same $200 to support two non-profits with gifts of $100 each, 2% of your gift would still go to overhead, but the remaining amount would be much more substantial and useful. We all want to help as many organizations as possible, but your money will do the most good when you give larger gifts to fewer organizations.
Don't restrict your gift. If you have followed all the steps above, you should trust the non-profits you support. Just as important as the direct services non-profits deliver are the people who deliver them and the facilities where they are delivered. Salaries, electric bills, and site maintenance are essential to a non-profit's ability to provide quality, consistent results. When your gift excludes these needs, you make it difficult for non-profits to do their best work. Ironically, designating your gift will cost a non-profit more money to process than unrestricted gifts. You trust us enough to donate; please also trust us to know where your contribution is needed.
The fourth quarter of the year is when many individuals give to charity. As the chief executive of one of these organizations, Habitat for Humanity St. Louis, I'm grateful to live in a community that deeply values philanthropic investment. I am especially grateful to those donors who do their research to make sure every dollar works hard to build a stronger future for all of us.
Kimberly McKinney is chief executive of Habitat for Humanity St. Louis.
EDITOR'S NOTE: This item has been updated to correct an editing mistake. Habitat for Humanity St. Louis is not a participating non-profit in the United Way campaign.