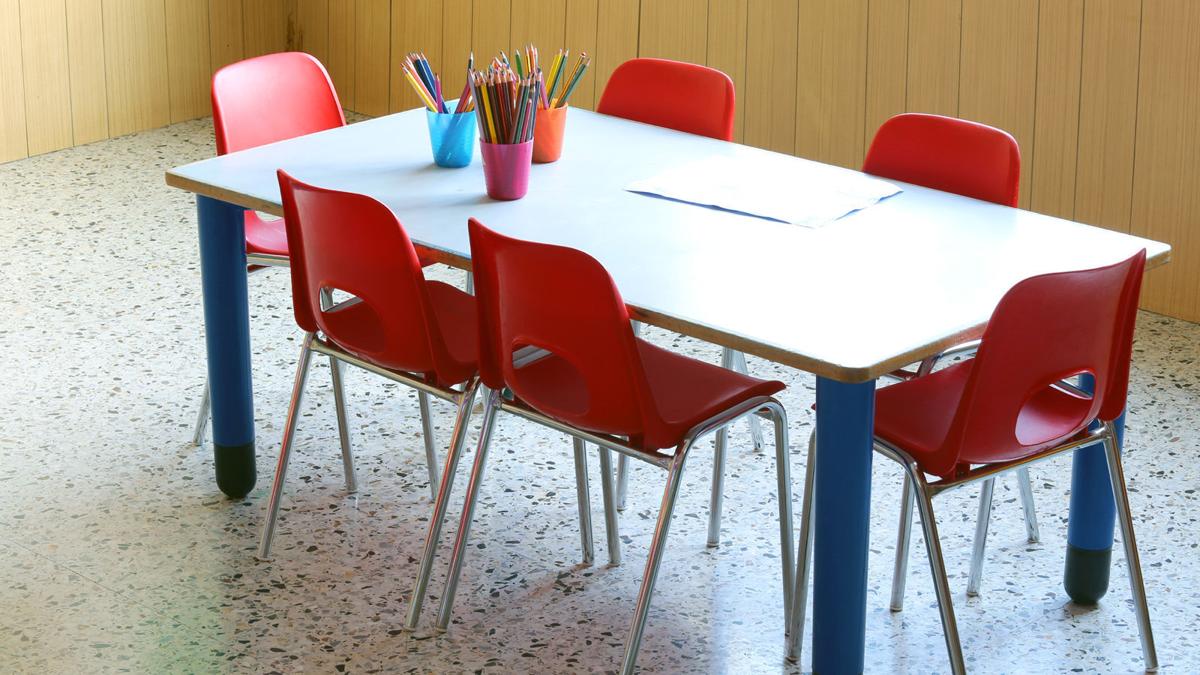 As pediatricians — among at least 50 in the region who concur with these conclusions and who signed their names to this op-ed — we write with disappointment regarding the recent decision that many school districts are making to provide education predominantly online during the upcoming academic year.
There is no question that kids under 10 years old do not receive meaningful instruction from virtual education. Additionally, there have been numerous studies indicating that this age group is not as efficient at spreading the coronavirus. With that in mind, we do not understand why in-person instruction is not being offered to children under 10.
Elementary children are very capable of wearing masks, even at the youngest ages. We have all witnessed successes in our offices. With social distancing, masking and other mitigation strategies, in-person education can be accomplished safely. Allow those kids who can wear masks, and whose parents are comfortable with the plan, to attend school.
Teaching is a vital vocation, and educating our youngest members of society is essential work. For those warrior teachers up to the challenge, please invite them to teach our children in person. In the same manner that we have protected our offices and our staffs, teachers should be protected. Teachers should receive appropriate personal protective equipment, including masks, face shields, clear plastic barriers, or whatever else is deemed necessary to help them feel protected. These barriers have worked for all of us in our offices during the past five months. We have collectively learned how to care for our healthy and sick patients creatively and safely, and we are certain that educators can do the same.
While overnight camps have inherent challenges related to congregate living, there are many day camps and day cares that are currently providing safe environments for children throughout the region despite our increasing numbers. To date there have been no outbreaks associated with any of these centers. If day cares are available and open, why are elementary schools closed?
We see children daily in our offices, and unfortunately, we see the negative consequences of quarantine all too frequently. Obesity, depression, anxiety and suicidal ideation have skyrocketed. Adolescents have absolutely nothing to do in their homes during the day and spend hours on video games.
Young children suffer abuse and neglect at the hands of exhausted and overwhelmed caregivers. Children with special needs have regressed all spring due to isolation, lack of structured support and lack of access to technology. Many students have working parents who are struggling to balance their own careers, while providing the in-home support their children need to learn.
Furthermore, the socioeconomic impact of a year lost in school is a grave disaster. Those who cannot afford private instruction will suffer. Meanwhile those who have means will continue to prosper via private tutors and small pod formation. This will further widen the educational divide. The implications of this divide will persist for generations to come in terms of higher education and wage inequalities.
If it is ultimately deemed that schools must remain virtual, then it is only reasonable that bars, clothing stores, bowling alleys, nail salons, movie theaters, churches and malls should also operate virtually. If outdoor playgrounds must remain closed, then so too should indoor recreational venues including Top Golf, skating rinks, Sky Zone, dance studios, gyms and museums. At this point we are failing the youngest members of our society, and thus, our own future as a society. We must work harder to prioritize education.
Kristin Stahl, MD, is a pediatrician at Dale Avenue Pediatrics in Richmond Heights and Heartland Pediatrics in Collinsville. Abby Kushnir, MD, is a pediatrician in O'Fallon, Missouri.