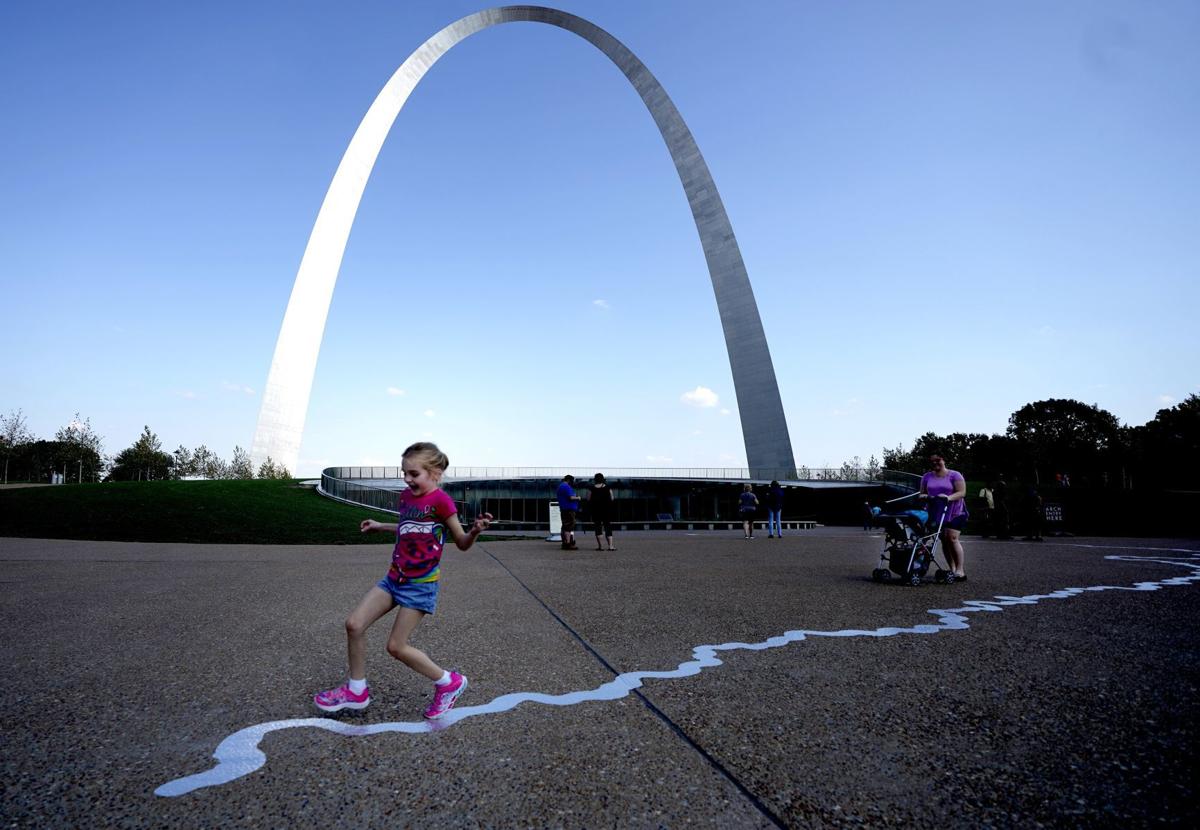 Science-based regional economies are the key to jobs and economic opportunity in the next era of our national economy. This is the argument in a new book titled "Jump-Starting America" by Jonathan Gruber and Simon Johnson. Their optimistic idea is that science and innovation produce local economies that spawn jobs at every skill level, not just at the top end for the scientists and engineers.
Gruber and Johnson produce an index of regional potential for growth and opportunity based on scientific innovation and commerce. Among their key indicators are cities' population of degree-holders from top 20 graduate science departments, number of undergrads going to top 20 programs, patents per worker, house prices, crime rates and commuting times.
The good news is that St. Louis ranks 12th in this index among the top 102 middle-country metropolitan areas in economic potential. (Not surprisingly, we do relatively poorly in crime rate and commute times). Other rankings and analyses of innovation and entrepreneurship have also placed St. Louis among the leaders of middle-country metropolitan areas.
Of course, St. Louis already has examples of the payoff of science and innovation in our economy, thanks to some purposeful investments and collaborations. The Danforth Plant Science Center, BioSTL and Cortex have all produced significant new companies, revenue to the region, complementary economic development and jobs. St. Louis' universities and medical centers have themselves been the leading engines of revenue and job growth for the region during the last decade. We indeed have many of the indicators that virtually all analyses of regional economic health claim as essential for success in the new economy.
If all these indicators are so good, why do we feel so bad?
Clearly, the benefits of science-based economic development have not been shared by race, class or geography in our region. African Americans and Latinos still face enormous structural discrimination and disadvantages. The region's east-west axis of economic activity does not include the north-south axis of population and need.
We continue to be very segregated, provincial, and backward-looking in our human and social capital strategy. As a region we continue to wring our hands, feel comfortable with who we are, yet avoid tackling the hard and controversial work of building a vital and inclusive modern regional economy.
Coastal cities enjoy natural advantages of existing financial markets, technology, physical beauty, population growth of young people and amenities, and thus consistently emerge on top. Many middle-country regional economies lose because they lack much of those attractive qualities. Nevertheless, many middle-country metropolitan areas, such as Pittsburgh, Nashville and Atlanta, are indeed winning at this game.
Metropolitan areas that consistently attract investment, entrepreneurship and growth have a much more comprehensive strategy of social and economic development than has the St. Louis region.
The strategy must be social, political and economic. It must embrace issues of race, class, immigration and geography as integral elements of progress. It requires leadership, new institutions, inclusion and, yes, money. Homelessness, criminal justice, gun violence and community development must be co-equals with genomics, cybersecurity and geospatial intelligence in this strategy.
Effective governance is key. Despite the negative backlash from the "Better Together" debacle, it is worth reflecting on the importance and urgency of our leadership and institutions taking on regional planning, coalition-building and most important, meaningful action. Frustration has grown in the community that all of the hard work of the Ferguson Commission and other community-based efforts have not yielded results. We have had so much process and bureaucracy in our region, and with each misstep cynicism grows as we fail to be inclusive, effective and aspirational.
Construction of the new National Geospatial-Intelligence Agency western headquarters in north St. Louis could be a harbinger of the city's development. NGA decision-makers took note of the many regional assets, including its universities, human capital and attractive downtown environment. North St. Louis stands to benefit economically, while NGA's partnership with St. Louis University has the expressed goal of fully integrating their institution into the St. Louis economy.
The effective jump-starting of St. Louis will require conscious attention to race, class and geography at the same time we embrace the idea that our science-based economy could be the key to long-term opportunity for a broad swath of the population. These two ideas need not be in opposition. We need our regional institutions and leaders to organize and mobilize for an inclusive science-based future economy.
Edward F. Lawlor, Ph.D., is the William E. Gordon distinguished professor and dean emeritus of the Brown School, and special assistant to the provost at Washington University. He also is co-director of the American Well-being Project at the Brookings Institution in Washington, D.C.