The causes that divide us most deeply are those we feel most passionately about. One such issue has come home to Missouri against a backdrop of state challenges to women's reproductive rights under U.S. law.
As providers of women's health care and one of the state's largest employers of physicians and other medical caregivers, we at Washington University School of Medicine in St. Louis and BJC HealthCare are deeply concerned about legislation in Missouri that will curtail access to comprehensive reproductive health care, obstruct the doctor-patient relationship and criminalize the actions of physicians providing care to women.
In our state, recently signed legislation soon will allow for unnecessary intrusions into the doctor-patient relationship, with physicians facing the threat of criminal prosecution for providing medically necessary services. While there are exceptions for medical emergencies, what constitutes a medical emergency and how the law would be interpreted and enforced involve vast gray areas and vague standards.
In medical clinics and exam rooms, personal and private health decisions are made all day, every day. By virtue of their profession and their knowledge, physicians are key to these intimate discussions, to neither judge nor influence but to inform. The decisions can range from whether to undergo surgery to treat cancer or not; to pursue treatment for end-stage kidney disease or not; and, yes, whether to continue with a pregnancy or not. Today, in Missouri and in a growing number of states, this most personal and private of medical decisions between women and their families and practitioners — protected under federal law — is being framed as a criminal act.
In some cases, there is a clear medical emergency. Pregnant women die from a range of issues, among them preeclampsia, infection, hemorrhage and embolism. But more often, what constitutes a medical emergency will be open to interpretation under Missouri's new legislation, meaning obstetricians and gynecologists could be prosecuted for providing the care they and their patients deem necessary.
The consequences for lack of access for patients who find themselves needing care have been extensively shared. Victimized women and traumatized young girls pregnant as a result of the criminal acts of rape or incest, women and their partners facing unimaginably devastating news about a pregnancy they had planned, and women and girls in dire circumstances for whatever reason will be denied medical treatment and the right to make such a deeply personal, private medical decision.
What has been overlooked are the consequences for health providers. A physician could lose his or her medical license and face five to 15 years in prison for exercising his or her best medical judgment under complex and difficult circumstances with lives at risk. Instilling fear or hesitation in the minds of medical providers further jeopardizes care and endangers the lives of women at a most vulnerable time. Moreover, there are the unintended consequences of putting our institutions and our state at a significant disadvantage in retaining and recruiting talented health care providers across a vast array of primary and specialty care areas beyond obstetrics and gynecology.
As a medical school and health care system devoted to training young doctors, we continually emphasize that the doctor-patient relationship is paramount to providing the best medical care to patients. Such relationships must be built on trust, not compromised by a physician's fear that providing medically appropriate — and often life-saving — care could lead to criminal prosecution.
We firmly support our physicians who have worked diligently to maintain compliance with the law and endeavor to ensure that reproductive health care remains safe and accessible. We must continue to advocate for what is best for the patient, for the doctor-patient relationship, for patient privacy, for patient safety and for patient rights under federal law.
Richard Liekweg is president and CEO of BJC HealthCare. Dr. David H. Perlmutter is dean of the School of Medicine and executive vice chancellor for medical affairs at Washington University in St. Louis.
---
Photos of abortion protests since 1973
1973 - Anti-abortion protest along North Euclid
1977 - Abortion protesters on SLU's campus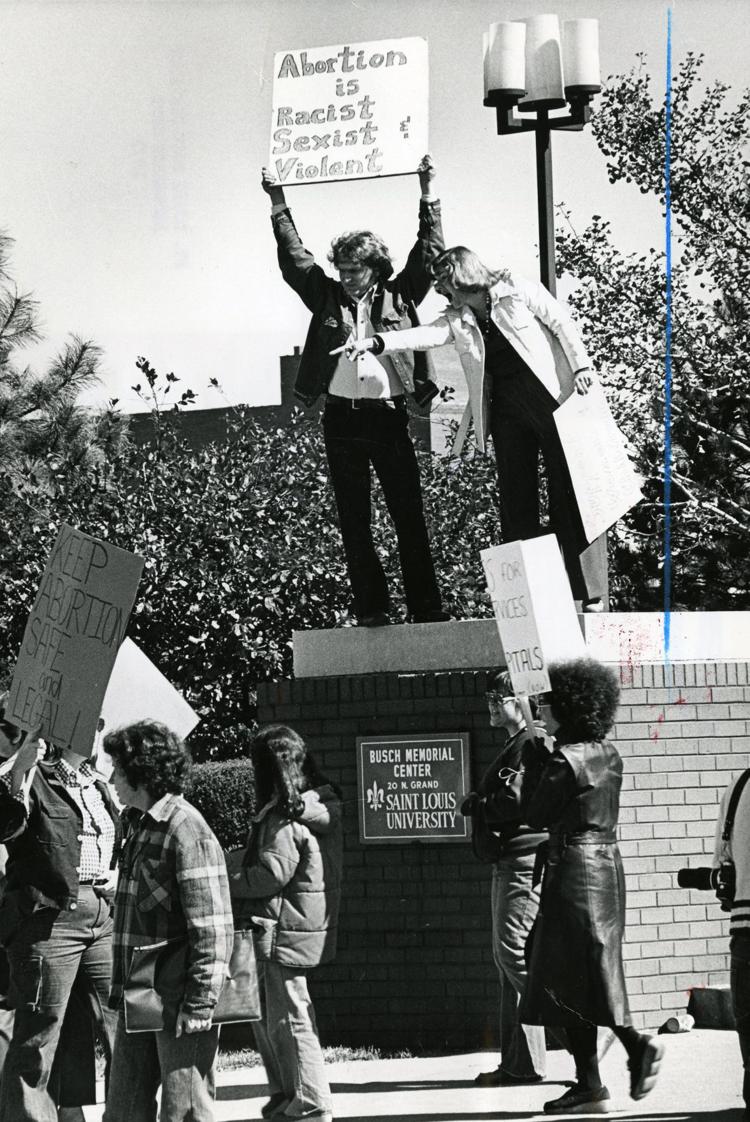 1978 - Abortion rights supporters in downtown St. Louis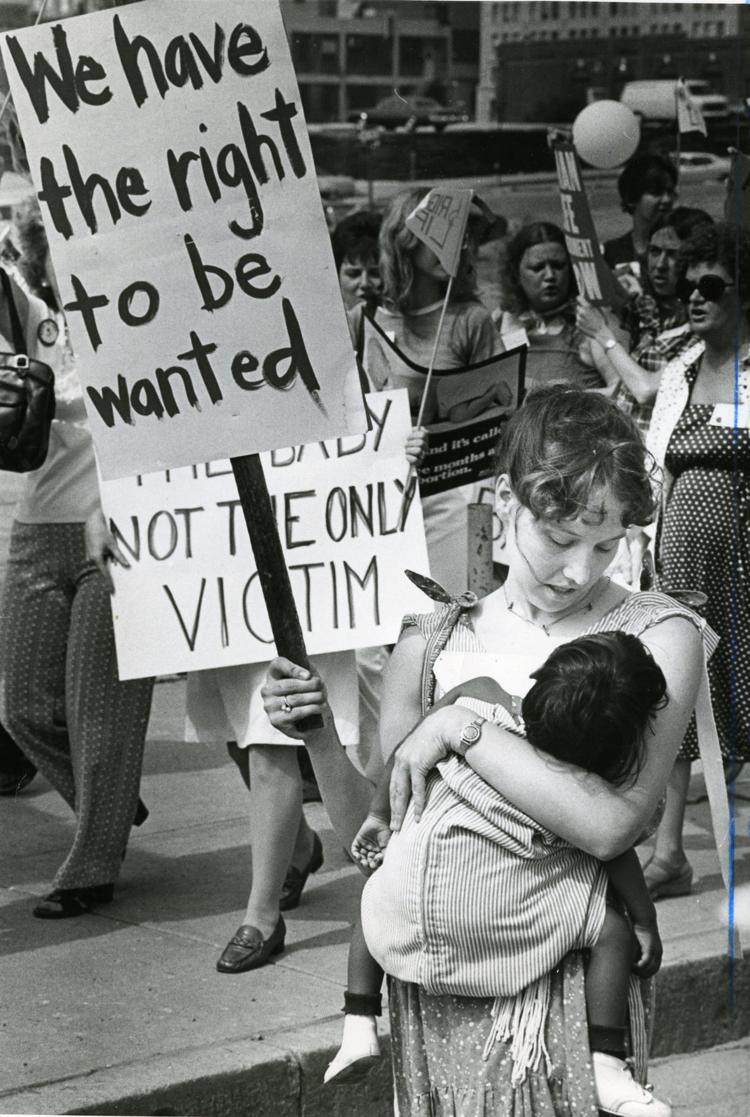 1978 - Abortion protesters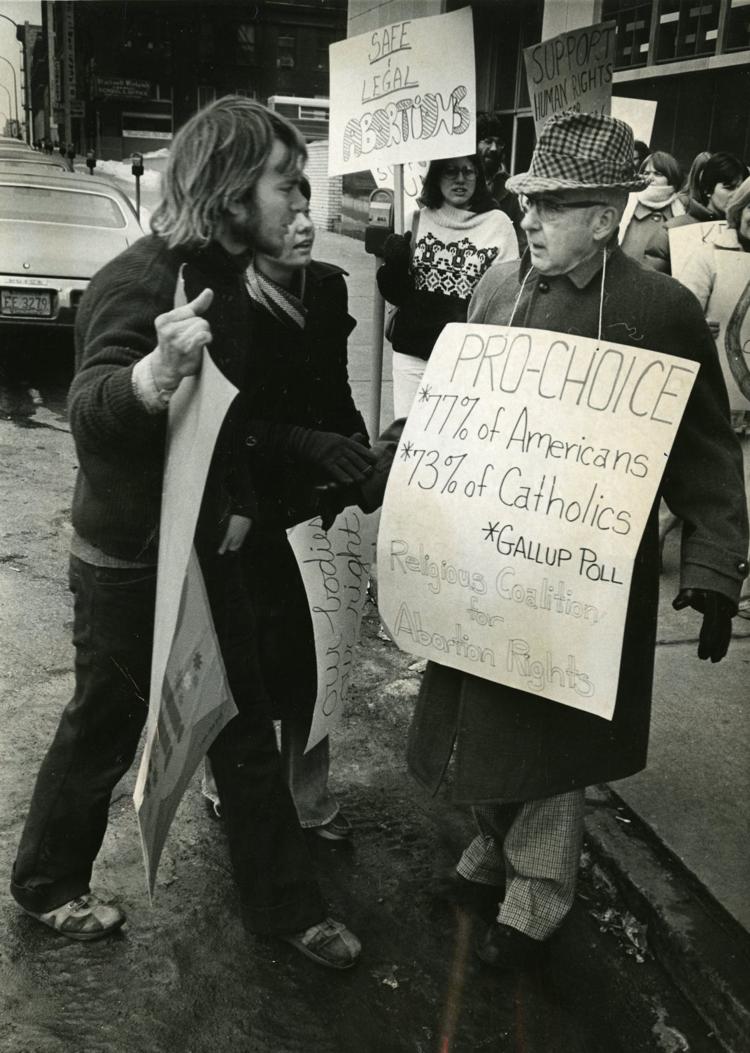 1979 - Anti-abortion protest near the Arch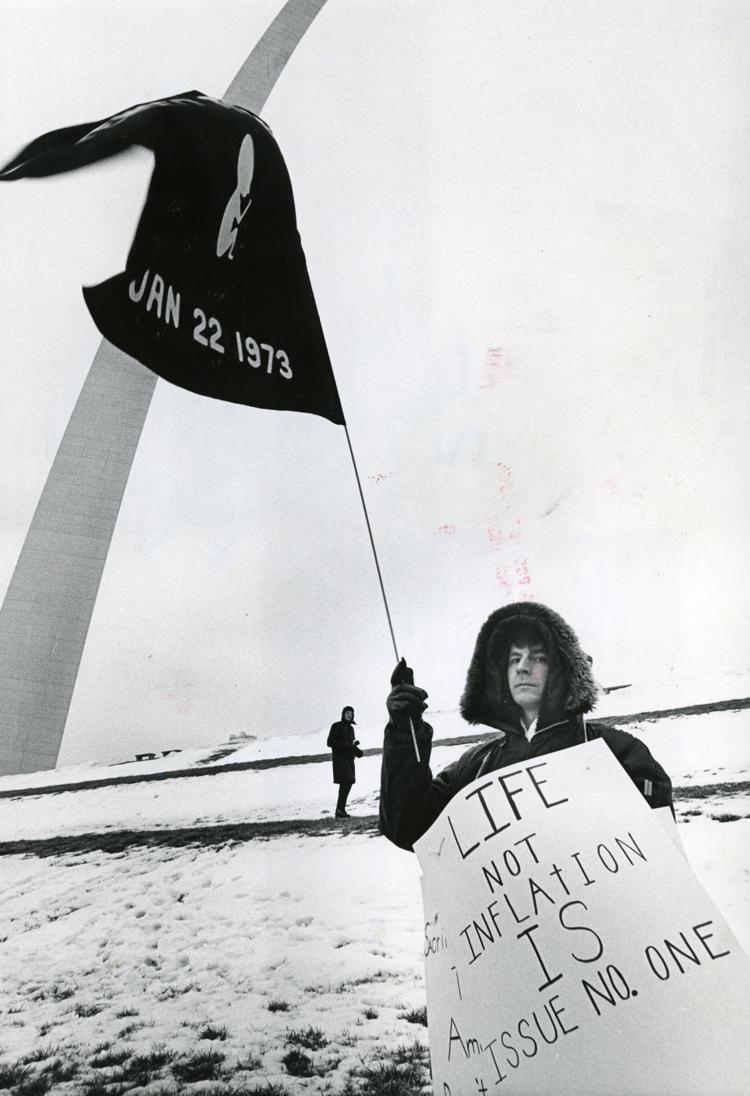 1980 - Anti-abortion protest in Kiener Plaza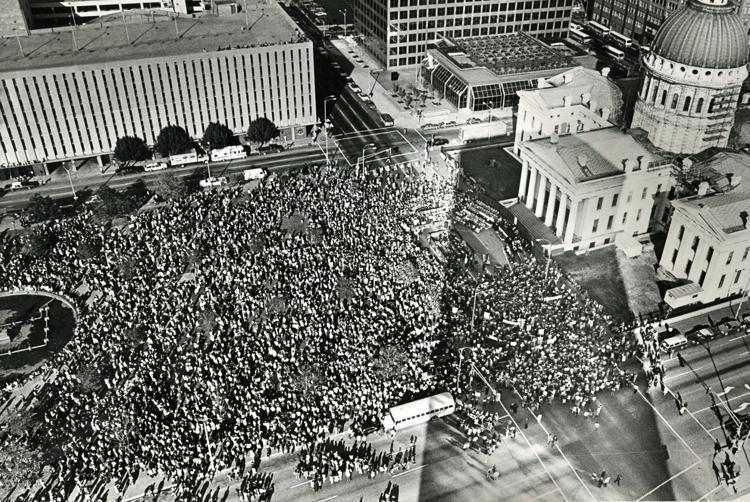 1980 - Anti-abortion protest along Market Street
1985 - Abortion rights protest in CWE church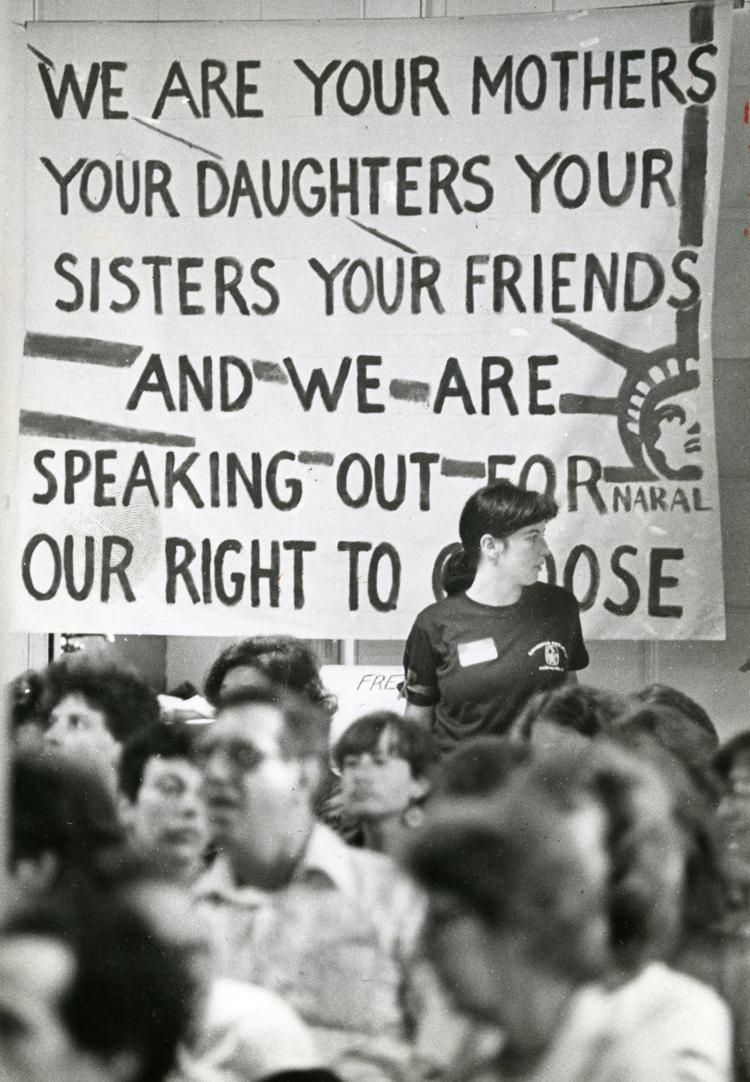 1986 - Abortion rights protesters at SLU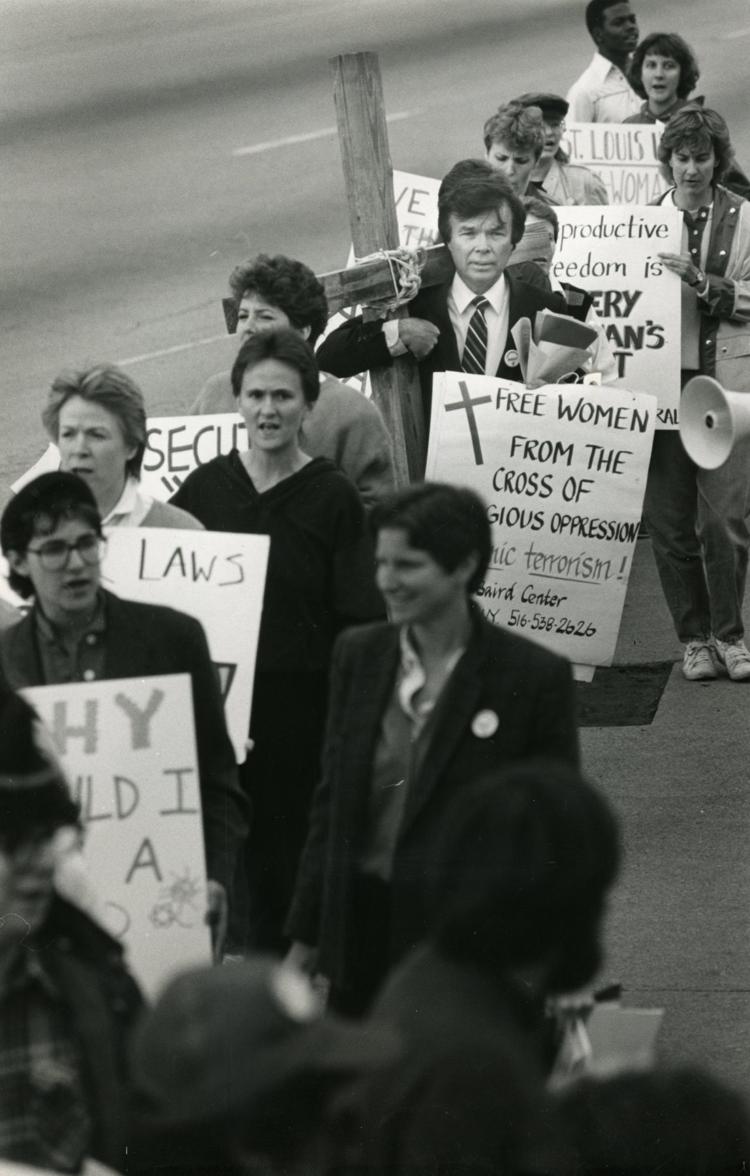 1989 - Abortion rights protesters in Forest Park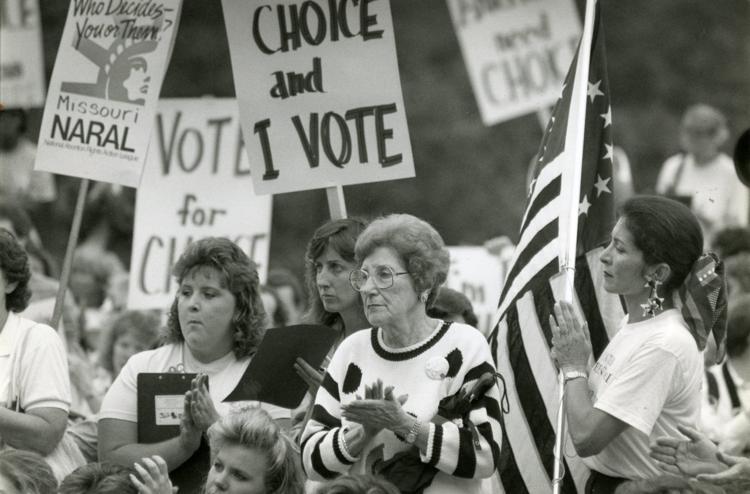 1991 - Anti-abortion protest during 'Life Chain'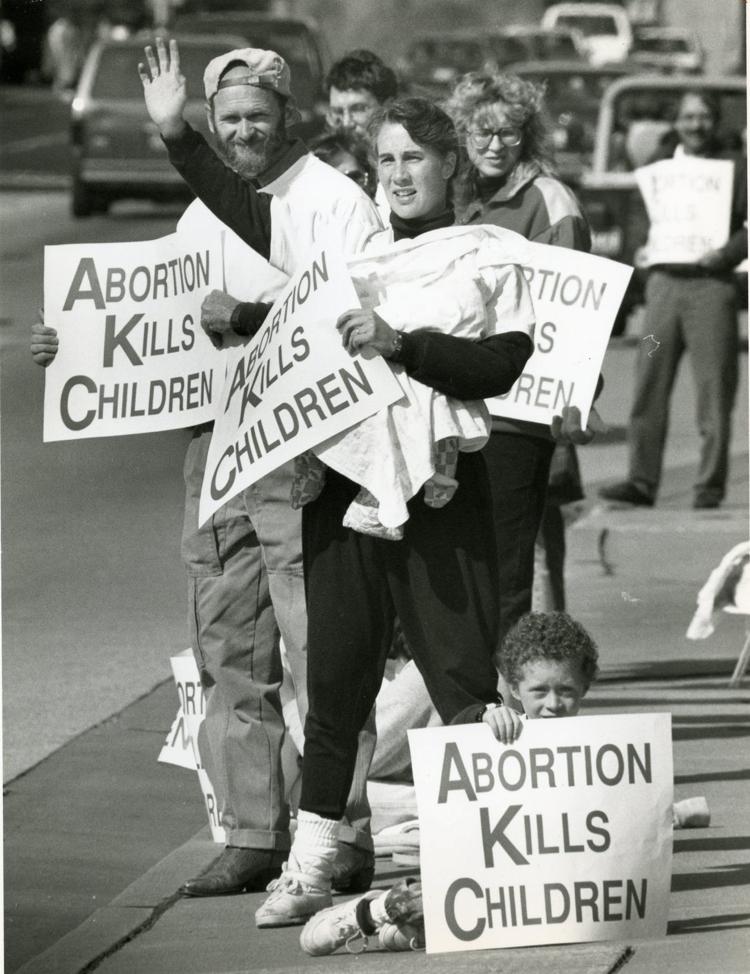 2005 - Anti-abortion protest in Granite City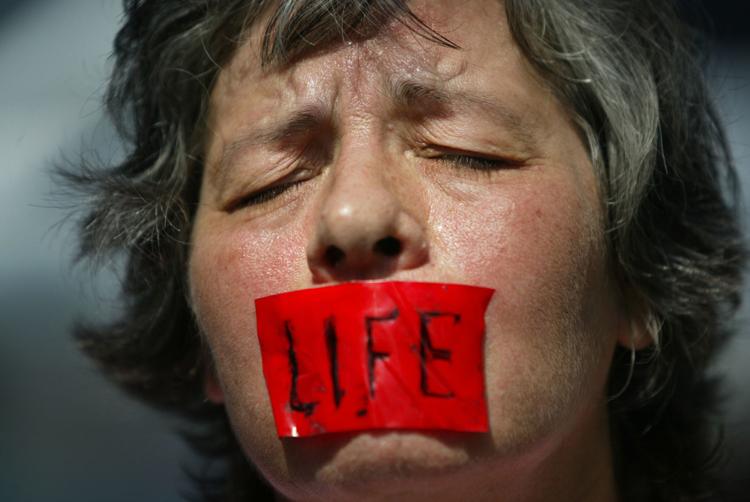 2005 - Abortion rights protest at Planned Parenthood

2005 - Anti-abortion protest at Planned Parenthood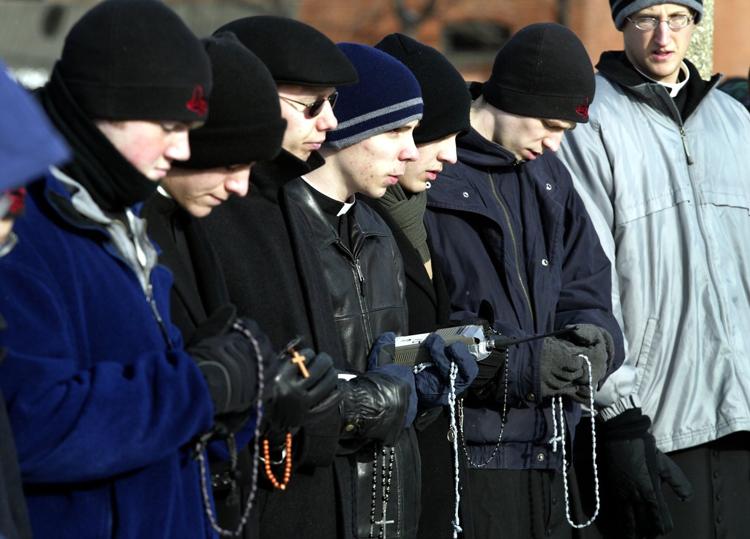 2008 - Anti-abortion protest at Planned Parenthood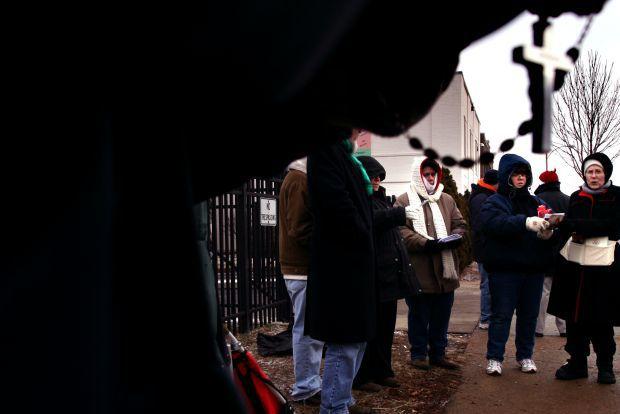 2017 - Abortion rights protest along Lindell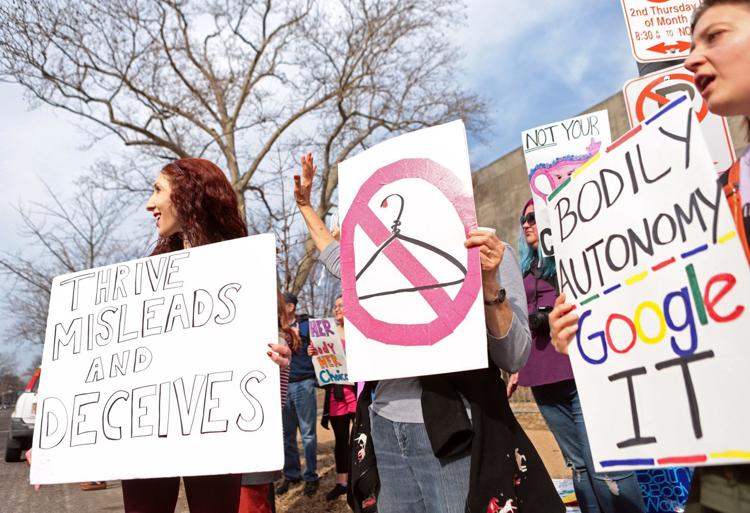 2017 - Anti-abortion protest at Planned Parenthood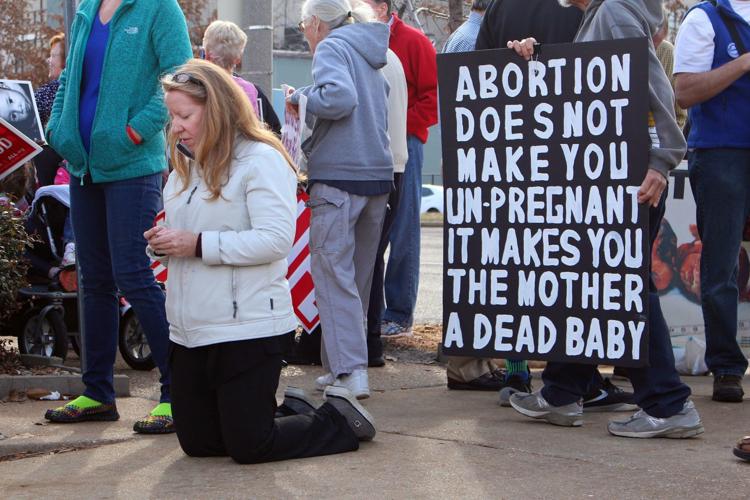 2019 - Anti-abortion protest in St. Louis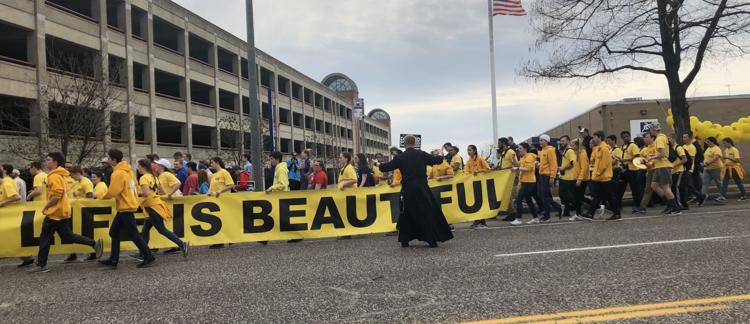 2019 - Abortion rights protest in downtown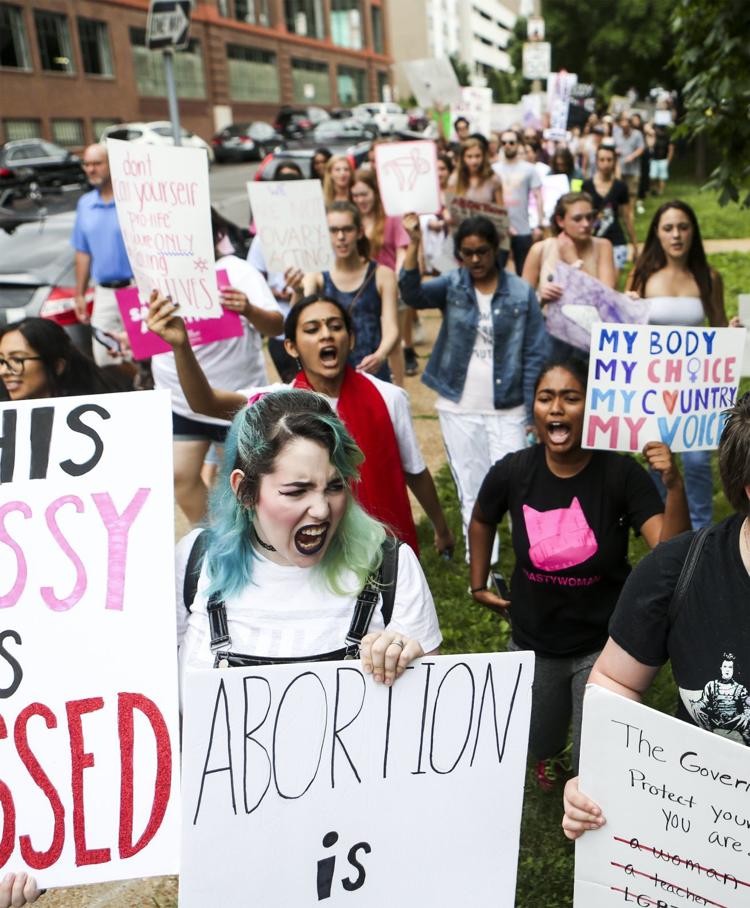 2019 - Abortion rights protest in state capitol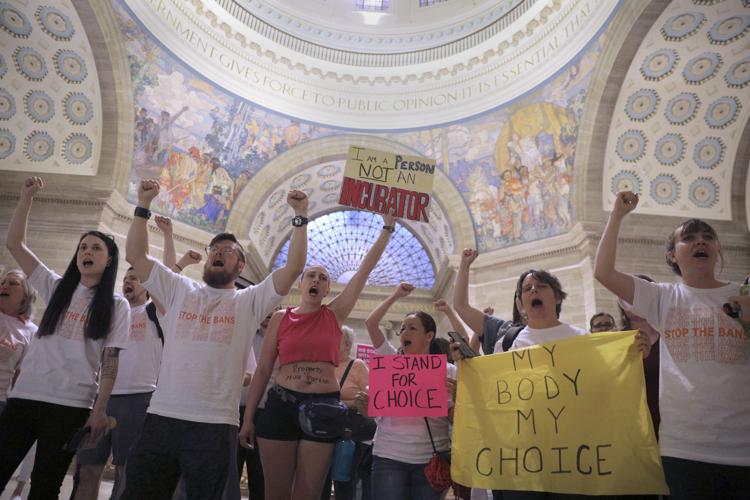 2019 - Anti-abortion and abortion rights activists protest at clinic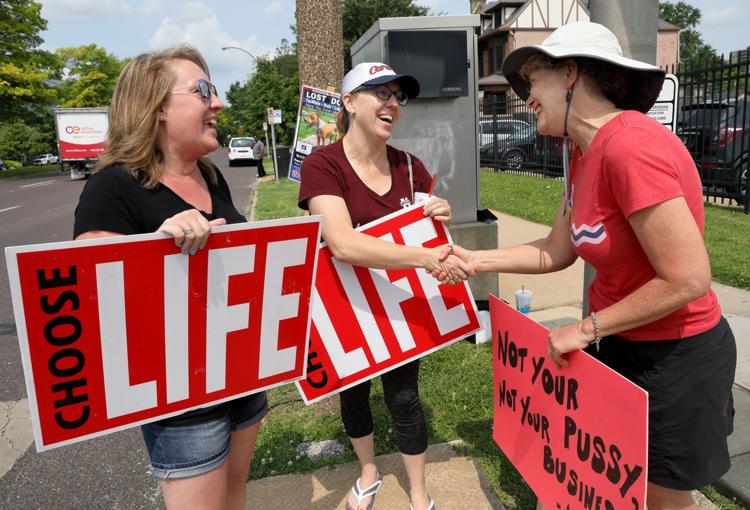 2019 - Abortion rights rally results in arrests downtown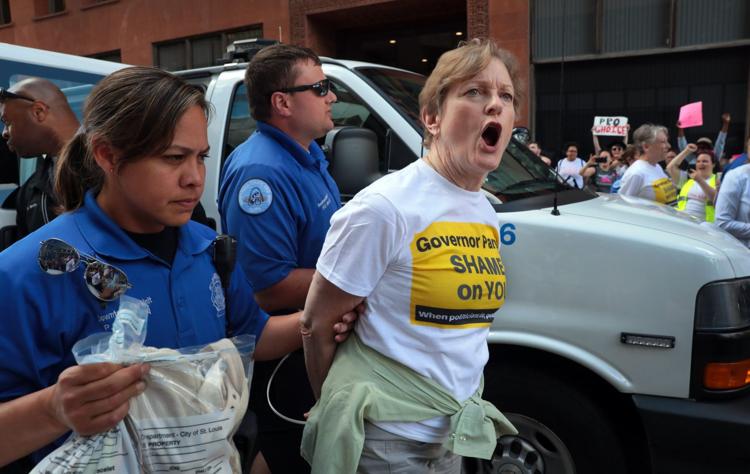 2019 - Abortion rights rally results in arrests downtown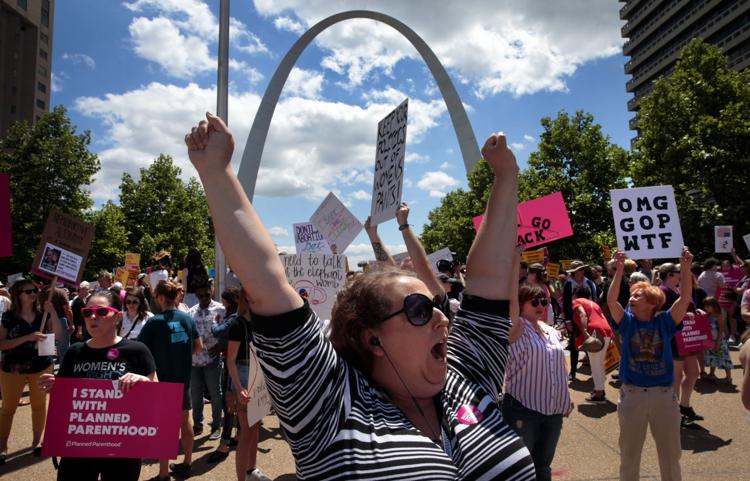 2019 - Anti-abortion protesters hold rally outside Planned Parenthood clinic