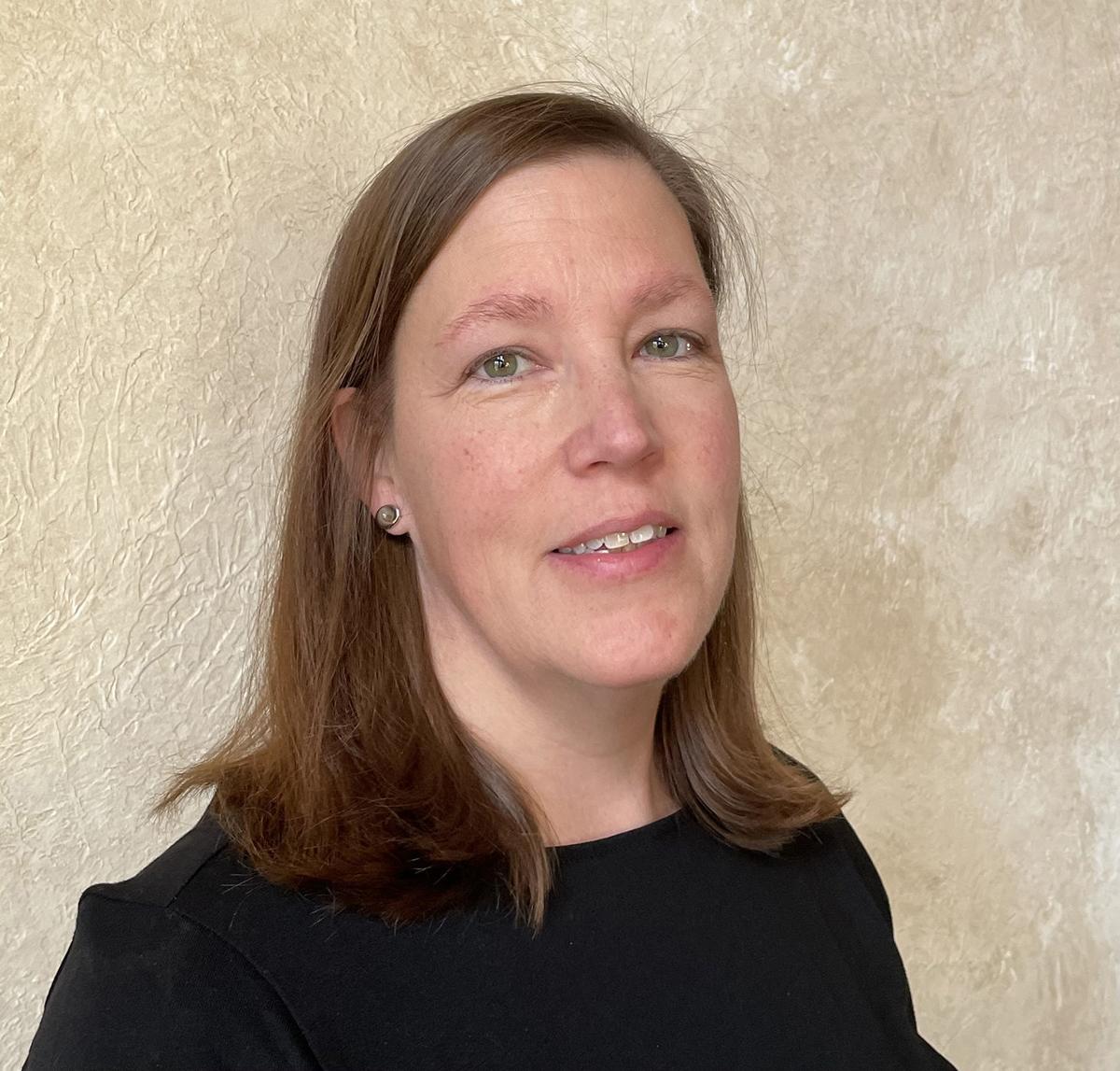 Americans have had the unique experience of witnessing both profound courage and shameful cowardice on live television from the Senate side of the Capitol over the past few weeks.
During the second impeachment trial of former President Donald Trump, Americans gained knowledge about the insurrection at the Capitol on Jan. 6. Those who watched the proceedings were reminded of one of the most traumatic and terrible days in America's history. New videos of the insurrection shown by the House impeachment managers underscored how close the rioters came to hunting down and capturing their prey: then-Vice President Mike Pence and members of Congress. The timeline of Trump's tweets showed his cavalier reaction and dismissal of the dangers he had unleashed.
Americans also learned a lot about courage in the story of Capitol Police Sgt. Eugene Goodman. And we witnessed blatant cowardice by a majority of senators who claim to represent the same party I once proudly belonged to. I'm still a Republican, but their refusal to hold Trump accountable makes me ashamed to say it out loud.
Goodman served in the Army from 2002 to 2006, including in combat during the Iraq War. Goodman joined the Capitol Police in 2009. Video and eyewitness testimony attested to Goodman's heroism on Jan. 6. Acting alone, Goodman lured the mob away from the unguarded doors to the Senate chamber a minute before they were locked, preventing the invaders from breaching the chamber while senators were still inside.
Goodman's actions gave the lawmakers time to evacuate to a secure location before the rioters were able to enter. Security footage showed Goodman directing Sen. Mitt Romney, R-Utah, to turn around and head in the opposite direction of rioters storming the building. Sen. Ben Sasse, R-Nebraska, credited Goodman with "single-handedly preventing untold bloodshed."
Psychologists and social scientists have identified six types of courage: physical, emotional, intellectual, social, moral and spiritual. Goodman's heroism provided an example of courage in all six areas.
Physical courage involves bravery at the risk of bodily harm or death and demonstrating physical strength, resilience and awareness. Goodman put his own body between the angry mob and vulnerable senators.
Emotional courage opens us to feeling the full spectrum of emotions — pleasant and unpleasant — without attachment. There are accounts of rioters spewing racial slurs at black officers, including Goodman, and we have all seen images of insurrectionists carrying Confederate flags into the Capitol building. I can only imagine the flood of unpleasant emotions that Goodman must have felt. I personally have never had to look that kind of hate right in the eyes. But none of that slowed Goodman down from keeping the Senate chamber safe.
Intellectual courage is our willingness to learn, unlearn and relearn with an open and flexible mind. One report stated, "In short, he [Goodman] tricked them, willingly becoming the rabbit to their wolf pack, pulling them away from the chambers where armed officers were waiting, avoiding tragedy and saving lives. Lives which include their own." Goodman showed his intellectual courage under the most stressful situation.
Social courage is being true to yourself in the face of adversity. It also involves leadership. Goodman never backed down in the face of adversity and showed all of us what leadership is.
Moral courage is standing up for what is right. Goodman stood up to defend our democracy. There isn't much more morally right than that.
Spiritual courage is facing pain with dignity or faith. It helps us live with purpose and meaning. Goodman appears to be living his life with purpose, meaning and dignity.
Now on to the cowardice. The Senate voted 57 to 43 for conviction. But lacking the required two-thirds majority, the vote effectively acquitted Trump of high crimes and misdemeanors. Included in the 43 Republican no votes were Missouri's own Sens. Roy Blunt and Josh Hawley. Immediately following the verdict, Senate Minority leader Mitch McConnell, R-Kentucky, stated that there was "no question" that Trump "is practically and morally responsible for provoking the events of the day." Yet McConnell joined in the vote to acquit Trump on a weak technicality.
Those 43 cowards were unable to summon the courage to defy Trump and his base and do the right thing for our nation. It gives me no pleasure, as a Republican, calling them out like this. I very much wanted them to choose their conscience and defend the Constitution. I commend the seven Republican senators who voted to convict. I wish Missouri's senators were among them.
It is worth pointing out that those who showed courage and those who proved to be cowards were all facing the same mob.
Theologian Brooke Foss Wescott wrote, "Great occasions do not make heroes or cowards; they simply unveil them to the eyes of men. Silently and perceptibly, as we wake or sleep, we grow strong or weak; and last some crisis shows what we have become."
Sgt. Eugene Goodman deserves America's gratitude for being an example of courage.
Editorial Board member Lynn Schmidt is the Missouri state leader for Stand Up Republic and is a registered nurse. She lives in St. Charles. lynnschmidtrn@outlook.com