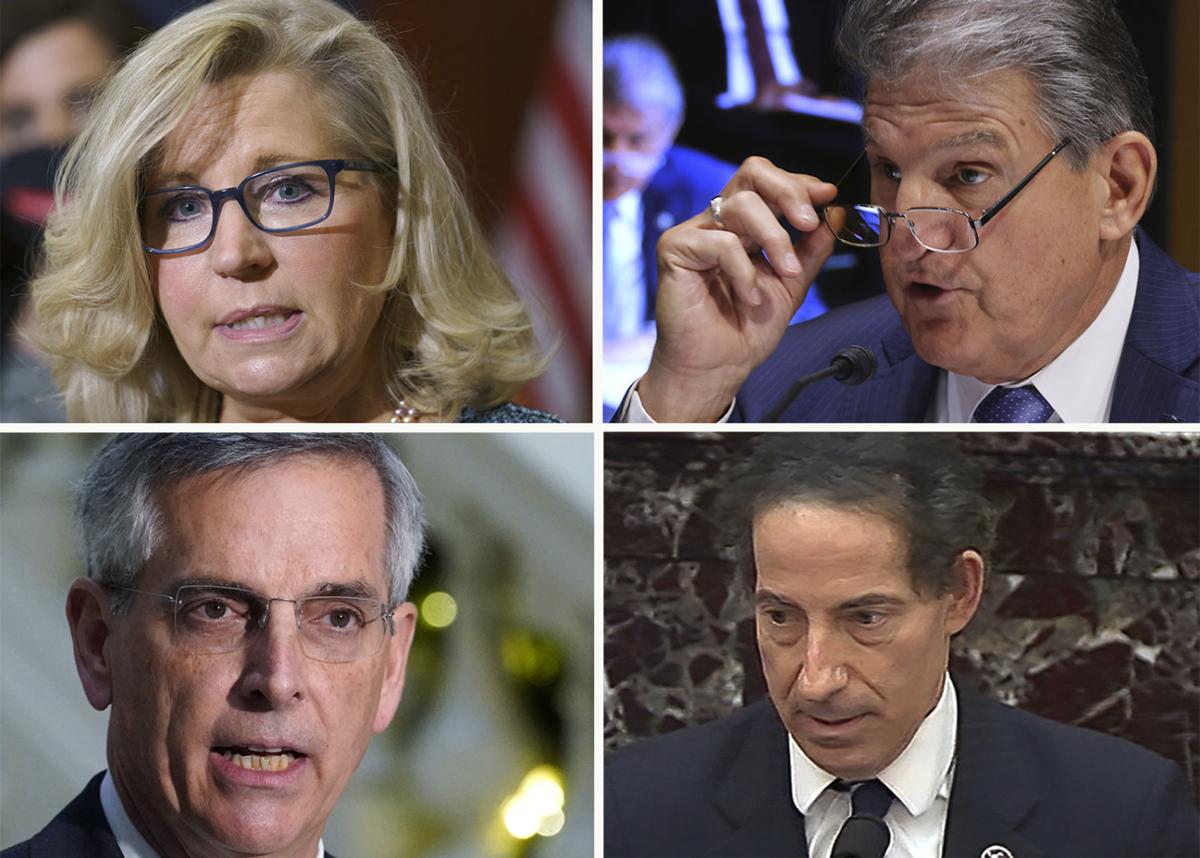 On April 23, 1910, former President Theodore Roosevelt gave a speech at the Sorbonne in the Grand Amphitheater at the University of Paris. Roosevelt was on his way back to America after a yearlong African Expedition on behalf of the Smithsonian. The famous speech was titled "Citizenship in a Republic," but is probably better known as "The Man in the Arena."
One section of speech has been quoted many times by famous people, including former President Barack Obama, NFL quarterback Tom Brady and researcher and author Brene Brown. It is an ode to the individual who isn't afraid of failure, who shows up and does the hard work. Roosevelt calls on all of us to have courage and embrace the sacrifice. Roosevelt goes on to denounce the critics who looked down on men who were trying to make the world a better place.
That section is the most popular part of the speech. While that is really good stuff, I continued to read further into the speech, and it inspired me even more. It reveals a manifesto of how to be a good citizen and a good leader in our republic. Roosevelt said that "it behooves us to do our best to see that the standard of the average citizen is kept high, and the average cannot be kept high unless the standard of the leaders is very much higher."
The speech emphasized Roosevelt's belief that the success of a republic rests on the disciplined work and character of its citizens. That is, the quality of its people. He told the audience: "Self-restraint, self mastery, common sense, the power of accepting individual responsibility and yet of acting in conjunction with others, courage and resolution — these are the qualities which mark a masterful people."
Importantly, a democracy needs leaders of the highest caliber in order to hold the average citizen to a higher standard. Leaders do this not by words alone but also by their deeds. "Indeed, it is a sign of marked political weakness in any commonwealth if the people tend to be carried away by mere oratory if they tend to value words in and for themselves, as divorced from the deeds for which they are supposed to stand," Roosevelt said.
Americans need to start recognizing and valuing the deeds of our leaders more than their cable news soundbites, social media posts and tweets.
Four individuals, two Republicans and two Democrats, particularly inspire me and remind me that, while they may be among the rare few, there are high-caliber leaders in America who lead by deed and not just by words. All four are on the list because they choose to uphold an oath over politics. This list is of course not exhaustive. Think of who would be on your list.
Rep. Liz Cheney, R-Wyoming, holds the third-highest position in the House GOP leadership. She was one of 10 Republican lawmakers who voted to impeach President Donald Trump after the U.S. Capitol riot in January. The Wyoming Republican Party voted to censure Cheney shortly after that vote. Cheney replied: "My vote to impeach was compelled by the oath I swore to the Constitution. Wyoming citizens know that this oath does not bend or yield to politics or partisanship." Cheney continues to demonstrate courage.
Another Republican, Georgia Secretary of State Brad Raffensperger has shown tremendous fortitude in maintaining the integrity of his office. Raffensperger repeatedly resisted pressure to overturn his state's 2020 election results, including direct pressure from Trump. Raffensperger's deeds uphold integrity.
Rep. Jamie Raskin, D-Maryland, led the second impeachment prosecution of Trump. Raskin's son, Tommy, died just a few weeks earlier on Dec. 31 by suicide. Tommy was buried on Jan. 5. Raskin's daughter and son-in-law accompanied him to the Capitol the next day, Jan. 6, when rioters attacked the Capitol. Raskin stated afterward: "This cannot be the future of America. We cannot have presidents inciting and mobilizing mob violence against our government and our institutions because they refused to accept the will of the people under the Constitution of the United States." Raskin exhibited grace during a time of unbearable grief.
Democratic Sen. Joe Manchin III represents the voters of deep red West Virginia. Trump carried West Virginia by nearly 39 points in 2020. Some have even called Manchin the most powerful man in Washington for his ability to swing any vote of his choosing in a Senate split down the middle. Manchin stated that Jan. 6 was a warning for him "of the divisions tearing America apart and the dangers wrought by politicians who abuse their power." Manchin has been a balancing force and the voice of bipartisanship. He recently announced that he is backing the reelection bid of Sen. Lisa Murkowski, R-Alaska. Manchin puts principle over partisanship.
Jan. 6 can also be remembered for something other than the attack on our Capitol. Theodore Roosevelt died on Jan. 6, 1919.
Americans would be prudent to follow the words of the 26th president. The words are there to remind us how to be good citizens and to encourage leaders who lead through their character.
Editorial Board member Lynn Schmidt is the Missouri state leader for Stand Up Republic and is a registered nurse. She lives in St. Charles.