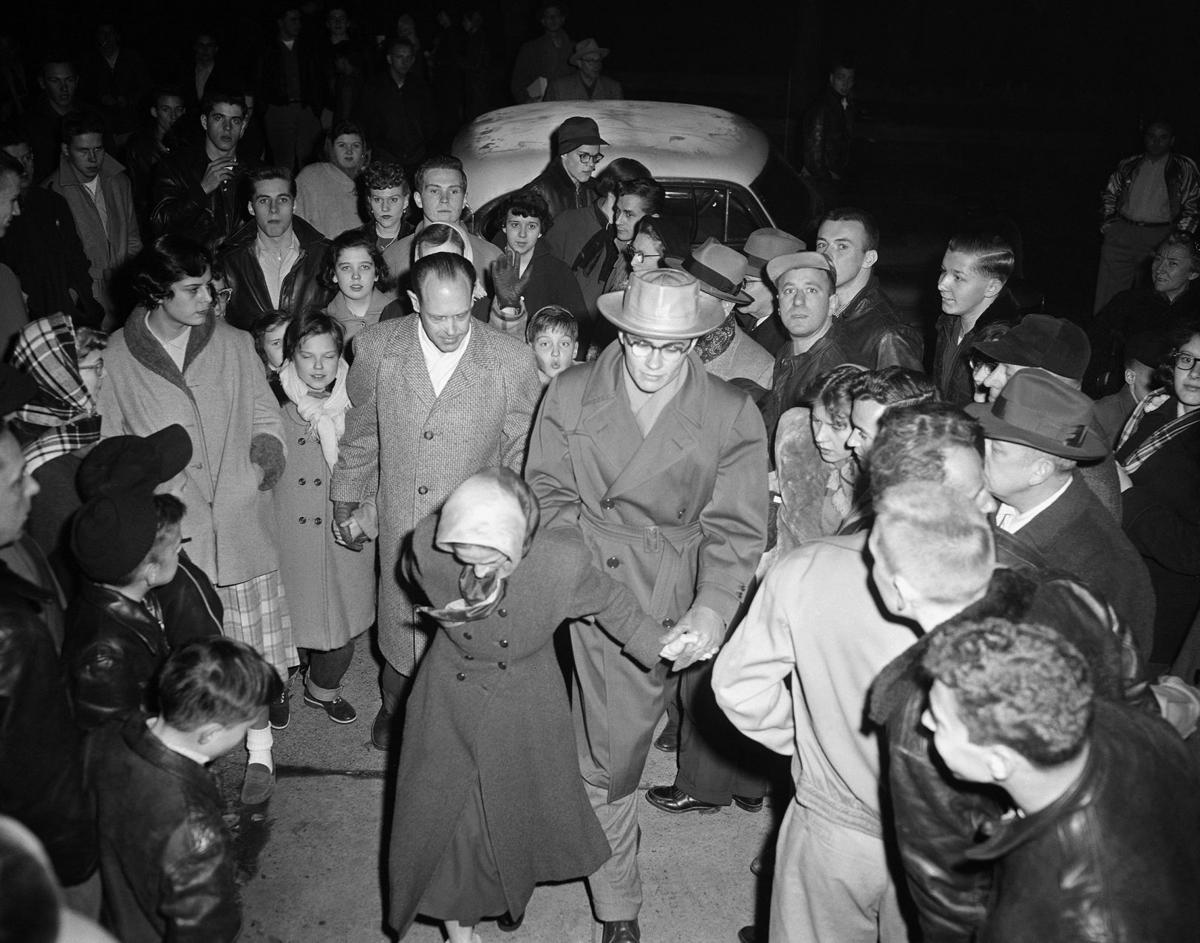 Back on March 16, I wrote a column with ideas on how Americans can decrease our current political polarization. I shared a story about running into a neighbor who believed different facts from what I believe. I heard from several readers who basically asked the same question: How do you know that your truth is the truth and not my truth?
The fact that Americans have few to no common facts or truths is one of the biggest challenges facing our democracy. Americans have lost trust in our institutions. This lack of trust and common acceptance of basic truths is driving us apart.
We have become all too familiar with terms like fake news, alternate facts, misinformation and post-truth — so much so that Oxford Dictionary's word of the year for 2016 was "post-truth." The dictionary defines post-truth as "relating to or denoting circumstances in which objective facts are less influential in shaping public opinion than appeals to emotion and personal belief." That is where we are, living in a post-truth world.
In the book "Post-Truth," author Lee McIntyre shares the story of a group called the Seekers, who believed that their leader, Dorothy Martin, could transcribe messages from space aliens who were coming to rescue them before the world ended on Dec. 21, 1954. The Seekers sold all their possessions and waited on the top of the mountain for the aliens, which of course never showed up. When the aliens never showed up, the group's leader, Martin, told the Seekers that their faith and prayers had been so powerful that the aliens had decided to call off their plans.
Researcher Leon Festinger infiltrated the Seekers with the goal of studying the group's reactions when the belief failed. Festinger and colleagues went on to develop Cognitive Dissonance Theory. Cognitive dissonance refers to the mental conflict that occurs when a person's behaviors and beliefs do not align or when a person holds two beliefs that contradict one another. Cognitive dissonance causes feelings of stress and unease, and people tend to change their thinking in order to relieve this tension. Festinger also showed that to one degree or another, we all suffer from cognitive dissonance.
A lie is told because the person telling it thinks there is a chance that someone will believe it. Cognitive dissonance, media bias, or confirmation bias can all help explain why humans believe these mistruths, even when we rationally know we are being lied to.
Lies, big and small, have been in the news lately. On May 3, Wyoming Rep. Liz Cheney called out the former president and her fellow Republicans for not standing with the truth. Cheney tweeted "The 2020 presidential election was not stolen. Anyone who claims it was is spreading THE BIG LIE, turning their back on the rule of law, and poisoning our democratic system."
Even before the 2020 presidential election, then-President Donald Trump and his allies had repeatedly and falsely claimed there would be massive election fraud. After the vote, Trump claimed he had really won the election. That's the big lie Cheney referred to.
By the time this column appears, Cheney will most likely be voted out of her leadership position among House Republicans. Cheney has been courageous in her calling out the big lie and for calling for a commission to investigate the Jan. 6 insurrection. Cheney told Politico, "If we minimize what happened on Jan. 6th and if we appease it, then we will be in a situation where every election cycle, you could potentially have another constitutional crisis." She added: "And you can't bury your head in the sand. It matters hugely to the survival of the country."
Lying in politics is certainly not new. Lying has been a propaganda tool used by leaders for centuries. The idea is that if leaders repeat a lie enough times, refusing to admit that it is a lie, people will come to think it is the truth because surely no one would make up something so outrageous. Speaking of lies, numbers don't lie. Seventy percent of Republican voters do not believe the election was free and fair.
I think about those Seekers standing on the mountain top. Were they at fault? Of course not. Their leader was. It would not have been helpful to belittle or demean them back then, just as we need to treat our fellow citizens the same way now. Let us have one-on-one conversations, thoughtful discourse and build back trust with one another. We should fight back against the lies, not each other.