Last week, the Mississippi Supreme Court upheld Willie Nash's sentence: 12 years for possession.
President Donald Trump often talks about leaving the Middle East, getting out of "endless wars" and spending our resources here at home under …
Since I am in Europe — Spain, to be precise — I shall do as the Europeans do and fret over the future of the European Union.
The annual defense budget, passed recently by both the House (377-48) and Senate (82-8), came in at $738 billion for 2020, up from last year, …
Here's a fun New Year's prediction for you: The 2020 presidential campaign will be even uglier than the 2016 contest.
As the 2010s come to a close, so does the moment I dread, trying to make sense of the past decade.
Let's bomb Iowa! Or maybe Texas or Michigan or Nebraska ...Oh wait, I got confused for a second. Those places are part of America and we love …
Harvey Weinstein, once one of the most brash and powerful men in Hollywood, has lately been having issues with his ankle bracelet.
The new normal is to worry about impeachment becoming the "new normal."
Editor's note: Following is a transcript of remarks delivered by Rep. Steny Hoyer in the closing minutes of debate before Wednesday's historic…
Civility gets a bad rap these days.
Certain questions haunt many of us who care about the nature and future of the Republican Party. Is the GOP as it currently appears — defined …
Stop me if you've heard this one before. An Asian guy, two black guys, three white women (one of whom spent much of her life claiming to be Na…
The profound damage President Donald Trump has inflicted on our liberties can be measured by widespread complacency in the face of his adminis…
Senate Republicans haven't yet said how they plan to handle President Donald Trump's trial, but on Wednesday they gave us some clues.
Contrary to heated rhetoric from Democrats, most Republicans understand that Russia was responsible for the hacking of the Democratic National…
Walk to the back of the impeachment hearing room, into the Republican cloakroom where lawmakers huddle during proceedings, and you'll find a c…
Let's get two things straight right off the bat.
"The test of a first-rate intelligence," F. Scott Fitzgerald famously wrote, "is the ability to hold two opposed ideas in mind at the same tim…
This is an open letter to all of you privately disgusted Republicans in Congress.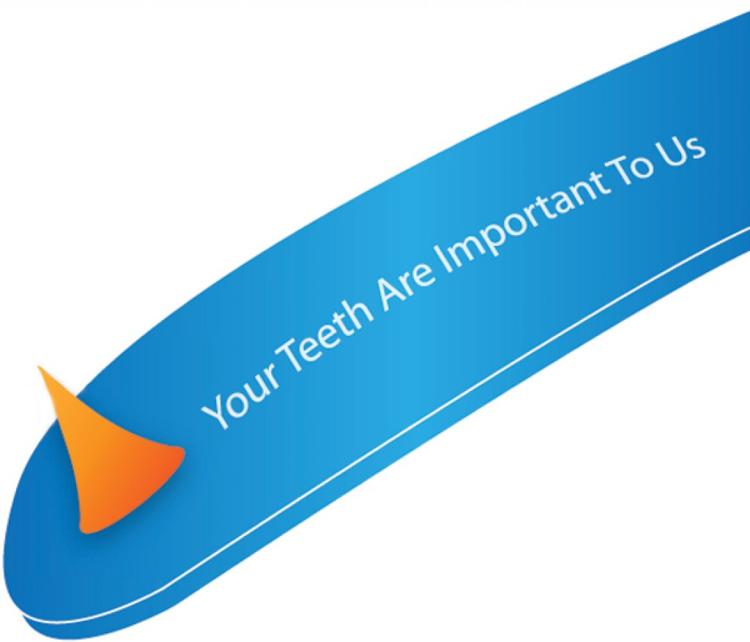 Harlan J. Wilson, D.D.S, P.C.

Mid-America Transmission and Auto Center
I like the word malarkey, consarn it. It's the bee's knees. Sure, the youngsters might say, "OK, Boomer" on hearing Joe Biden utter the word, …
The deep state is the right's new bogeyman.
Let's talk about what Fiona Hill said.
Enemies of unfettered capitalism, unite!
In her diary entry for July 15, 1944, Anne Frank wrote words that would harrow and challenge generations not yet born: "I still believe, in sp…
The following rewrite of one of Hans Christian Andersen's best loved tales is presented with apologies to the author, who did nothing to deserve it: