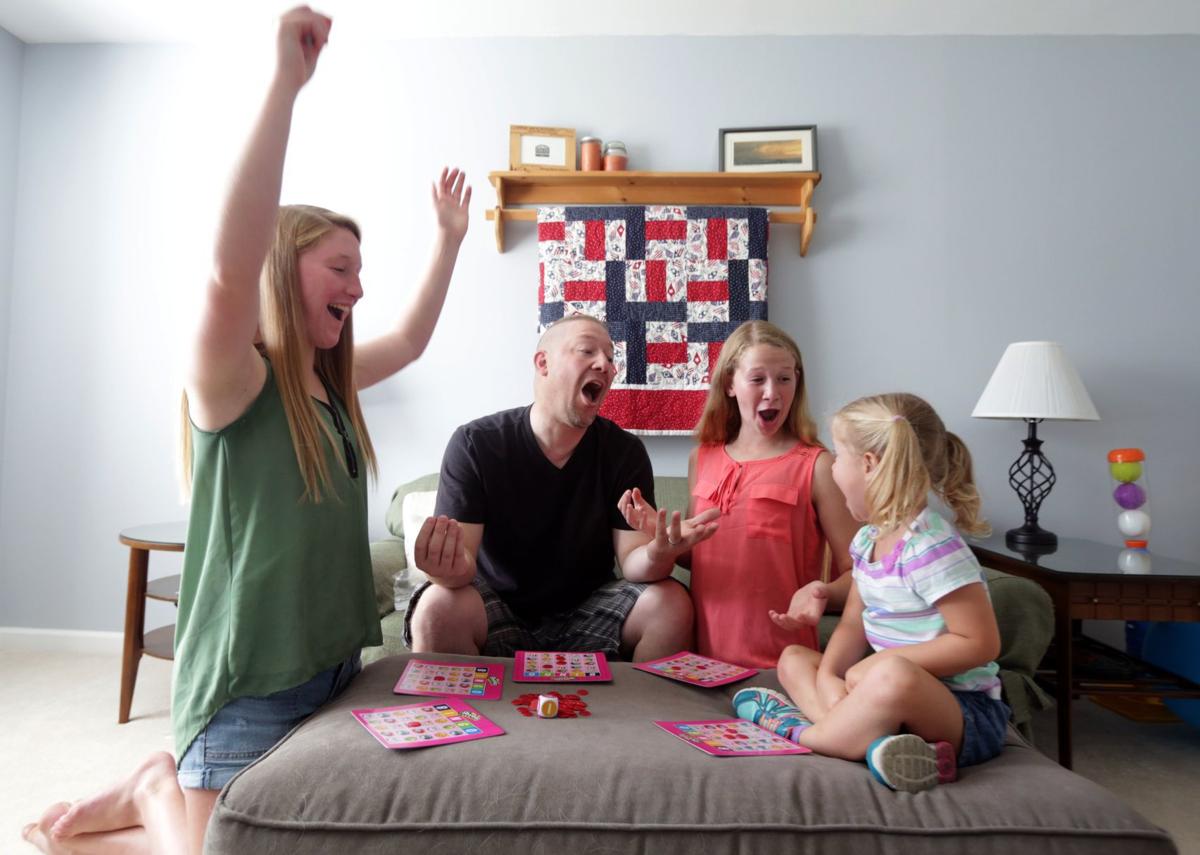 With Missouri's shared parenting bill signed into law by Gov. Jay Nixon taking effect Aug. 28, parents and children across the state have countless reasons to celebrate.
At its core, the law just makes sense: Children need two parents, not just one, especially in instances of divorce. A growing body of evidence shows that children desperately want and need shared parenting when their parents split. Unfortunately, sole custody remains the status quo in most states, but the research suggests that children would be better off if more states followed Missouri's lead in passing HB 1550.
Missouri's new law also represents a solution for all. By encouraging judges to support shared parenting — where children spend as close to equal time as possible with both parents after divorce — the inclusive, family-friendly ruling ensures the best possible outcome for children after their parents divorce. Additionally, the law ensures that the vital roles both parents play in their children's lives — regardless of gender — are given equal value and respect.
Thanks to this law, the children of Missouri no longer have to suffer as a result of the broken, antiquated family court system. Just how bad is it? According to federal statistics, children raised by single parents have a higher risk of dropping out of school, landing in prison, developing psychological issues and drug addiction, and committing suicide.
Thankfully, shared parenting offers a viable solution to these problems. The Journal of Epidemiology & Community Health published a 150,000-person study last year showing shared parenting is beneficial to children's mental health after a divorce, with children spending substantial time with each parent considerably less stressed than children living with one parent a great majority of the time. When it comes to doing what's best for the children, shared parenting seems to be the obvious choice — yet another reason parents and children can be grateful for Missouri's new law.
In addition to helping children cope following a divorce, the legislation will likely help decrease the tension and hostility that can occur between divorcing parents. This is a significant victory for families, as the stress of a broken marriage affects not only the mother and father, but extends too often to the children and many others close to the family, creating a great deal of unnecessary pain.
Missouri's previous sole custody law — still the norm in many states — was responsible for much of this strife, forcing parents to enter custody discussions on unequal footing by placing one parent in the unfortunate role of "visitor." By offering a jumping-off point that gives each parent's role equal consideration, shared parenting aims to make child custody cases much less adversarial. When the conversation begins, rather than ends, with shared parenting, conflicts and legal costs wane, which is better for parents and children alike.
Additionally, instead of posing one parent as the "winner" and the other as the "loser," shared parenting allows the entire family to heal and move forward. Of course, when parents are unfit, judges could — and should — move the outcome away from shared parenting. But in general, contentious child custody battles benefit only divorce attorneys, while the other parties involved — parents, children and those close to them — lose time, money and sanity.
Thanks to Missouri's new law, parents can settle their conflicts and move forward for the good of their children. They can each continue to play an equal and vital role in their children's lives. And they can invest in their children's futures rather than pad their attorneys' pocketbooks.
With the passage of the shared parenting law, Missouri has the historic opportunity to begin to reverse the trend of sole custody in this country. At a time when modern parents, regardless of gender, want to be actively involved in their children's lives while also balancing professional ambitions and responsibilities, shared parenting allows both to be successful contributors at work and at home.
When Gov. Nixon sided with state lawmakers and supported shared parenting, he took an important stand for families and helped turn the tide toward equality in family courts and the true best interests of children.
Dr. Ned Holstein is founder of the National Parents Organization.