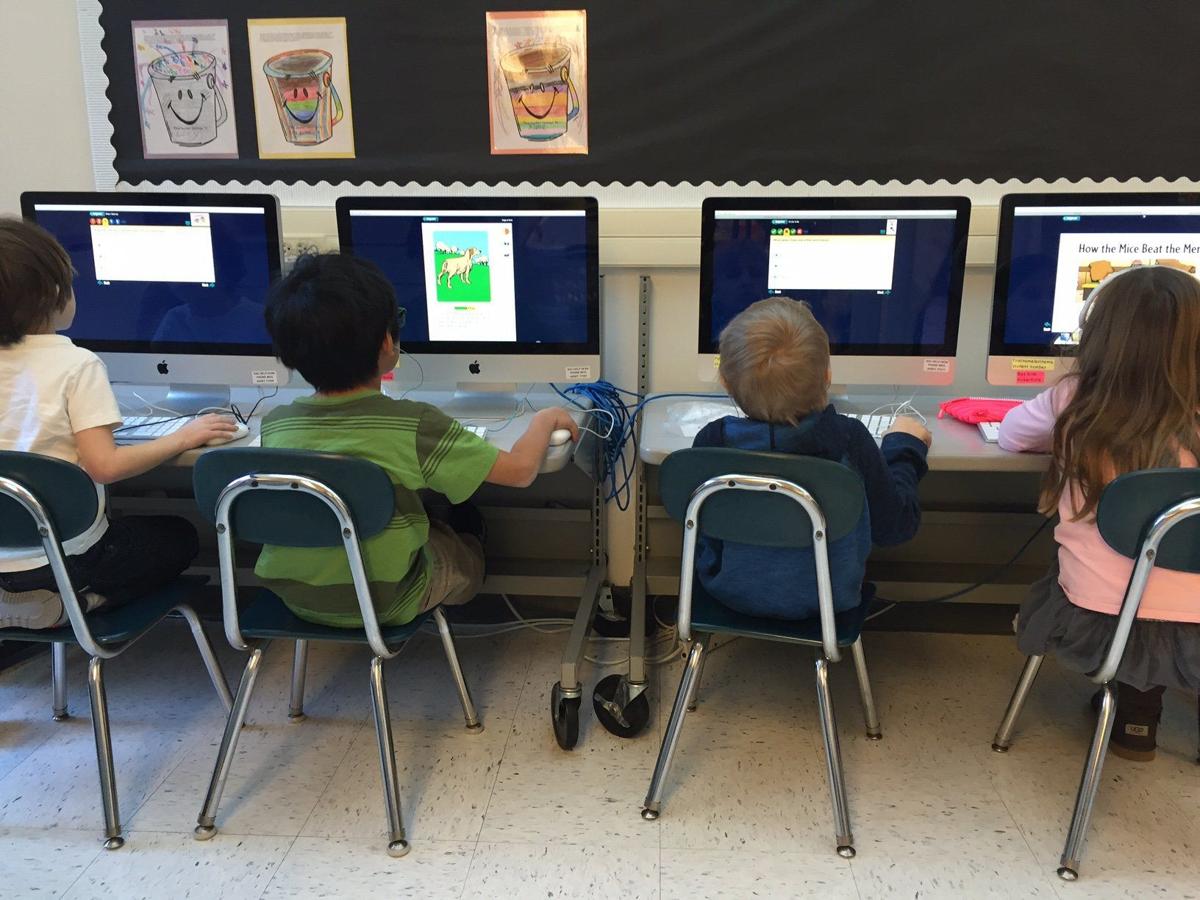 After 12 years of control by an appointed administrative board, St. Louis Public Schools will again be governed by an elected school board. But an effort to undermine democratic control is already underway.
Superintendent Kelvin Adams and the Special Administrative Board have hired the private consulting company Bellwether Education Partners to run a "consortium" of public schools with the lowest test scores, starting with Meramec and Ashland elementary schools. An appointed school board and a CEO will manage these schools, operating them in the same way as a charter school, yet they will remain public schools in name.
Knowing that charter schools perform no better than public schools, it is unclear why the district would take this approach. A Springfield, Mass., experiment that Bellwether points to as a success came with alarmingly high suspension rates for black, male students. When Memphis, Tenn., pursued this model, charters and district schools publicly fought over students and their contact information after that district pursued unified enrollment. New Orleans and Detroit also provide cautionary tales of school districts undermining democratic control. These cities made drastic attempts at school turnarounds, only to create schools that are stratified by class, race and economic advantage and run by private operators that cannot keep their promises but keep their taxpayer-funded salaries.
These examples demonstrate what buzzwords such as "competition" and "innovation" really mean in education: Schools compete to enroll high-performing students and innovate to get rid of challenging students.
If it sounds like this model of school governance was grown in the laboratory of conservative ideologues, that's because it was. In fact, leading partners of Bellwether Education Partners held roles in the George W. Bush administration and have ties to conservative organizations like The Federalist and the American Enterprise Institute. Other senior partners at Bellwether use their platform to attack teacher pension funds on behalf of John Arnold, a billionaire hedge fund manager and former Enron executive.
Locally, this model of governance is championed by Rex Sinquefield's Show-Me Institute. Sinquefield's free market dogmatism has no place in the governance of our school system or at any level of government, and the voters of St. Louis have consistently affirmed this. Insulating Bellwether and the appointed managers of consortium schools from democratic checks and balances only makes it easier for other agendas to seep into the classroom.
By putting this plan in motion, the appointed school board placed responsibility for the schools with the highest needs in the hands of an out-of-state consultant rather than St. Louis city voters. Voters not only have a greater responsibility to the students who attend these schools and their families, but they deal with the consequences when the system fails kids. Instead, the well-being of these students is determined by an out-of-state organization with no skin in the game and whose startup costs were funded by a large, anonymous donation.
The district should be making publicly accountable neighborhood schools the default option for families, rather than the school of last resort. During a community event last summer, my family and I spoke with two St. Louis Public Schools representatives who actively discouraged us from sending our white children to our neighborhood public school, which is 97 percent black. But with a student body made up of kids from the neighborhood, these schools can be a place where the community comes together to reduce the barriers to classroom learning that are unique to every community.
Barriers to classroom learning come in many forms, including housing instability. "No excuses" policies were popularized by charter schools to strictly enforce dress and behavioral codes, instead of recognizing these as barriers to learning outside the classroom. But it is exactly these excuses that our school system should be addressing. Through this partnership with Bellwether, the district is instead modeling our schools after the very charters that sidestep these real issues. Every step the district takes like this consortium model undermines democratic control in favor of private management and is a step away from the community involvement our schools need.
It is time for the district to slow down the effort to move our schools into a model that undervalues neighborhood schools in favor of private management. Bringing back the elected school board is an illusory gesture if decisions about the schools with the most critical needs are still being made by an unelected board. After 20 years of experiments in education reform, it is time for the district to meaningfully return to community-based, public control of our schools.
William Suggs is a lawyer, St. Louis city native and parent to two future St. Louis Public School students.