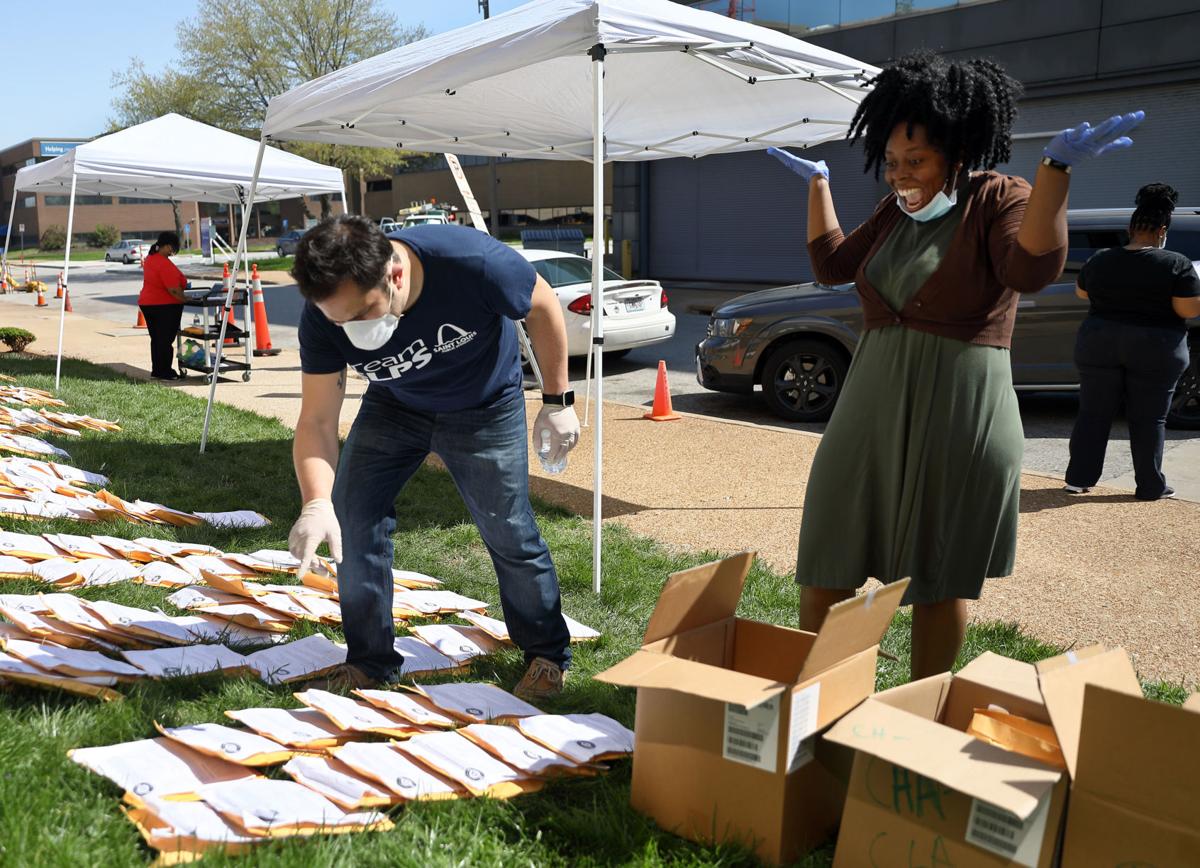 Nearly all politicians say that they support education. After all, good schools are critical for strong communities, a trained and equipped workforce, economic opportunity, stable housing values, political stability, promoting the value of democracy and a virtuous life based on knowledge and reason. Nothing does more than good schools to avoid ignorance and poverty and to promote equality of opportunity for all citizens to enjoy the American dream. And nothing will degrade a neighborhood or a community faster than bad or underfunded schools.
Yet nearly every Republican with whom I served in the Missouri Legislature, and indeed most today, advocate for something that would devastate the ideal of public education. That destructive initiative is vouchers — the concept that would allow taxpayer money to follow children to private schools. Children should be able, they say, to attend the private school of their choice at public expense.
With all of the challenges facing our public schools today imagine, for example, if the Francis Howell or Parkway school districts lost a third of its funding and many of its best students. What would be left behind? Such a policy would be catastrophic to the ideal of placing a high-quality education within the reach of every child.
Instead we should make the investments to guarantee that no school fails. In the private marketplace there are winners and losers. There should be no losers in our public schools.
Parents should remain free to send their children to private schools or to provide homeschooling if they choose. But taxpayers deserve transparency and accountability for the use of public funds. Private schools operate largely outside of public governance and have no such accountability to taxpayers.
The way to ensure that we have no losers in our schools is to have one publicly funded school system, not two, three or 20. We should invest in one system from which we demand excellence and make it the best it can possibly be.
To be sure, there are struggling school districts in Missouri. But they cannot be starved into improving. And in most cases, the reason for poor academic performance lies not in the schools or in the teachers but in the socioeconomic challenges faced by the students and families who comprise the district. Because every child matters, we simply must devote the resources to struggling districts to enable them to meet the challenges they face. Taking those funds away, even in a well-meaning effort to support private schools, would leave those students without the resources they need to succeed.
The onset of the coronavirus pandemic has underscored in a dramatic way the importance of our schools. Even citizens who are lukewarm on supporting public education have realized what happens when families are unable to send their children to school. The disruption in family life and employment and in the emotional and academic well-being of the children is enormous. Even students who before the pandemic were not fond of school have yearned to return to the classroom.
We should not allow the pandemic to be used as an excuse to channel public money to private schools. The difficulties and inefficacy of remote learning are painfully clear. Even so, our schools are figuring out ways to safely return children to the classroom. This is the worst time to rob our public schools of the resources they need to implement creative innovations in order to adapt to this challenge and those to follow.
The most important component of a high quality education is the teacher in the classroom. We must support our teachers and allow them meaningful participation in the governing process through collective bargaining. Our classroom teachers, administrators and the support staff are frontline heroes through the pandemic. Like so many during this extraordinary time, these public servants deserve our gratitude.
The Missouri Constitution has it right: "A general diffusion of knowledge and intelligence being essential to the preservation of the rights and liberties of the people, the general assembly shall establish and maintain free public schools for the gratuitous instruction of all persons in this state." Public education is a critical responsibility of our state government.
Missouri is well below average in state funding of education. Enacting a voucher system or otherwise diverting public funds to private schools would be disastrous.
Ted House is a former Democratic state senator and circuit judge from St. Charles County who recently left office after 32 years. He chaired the Education Committee of the Missouri Senate from 1997-2000.