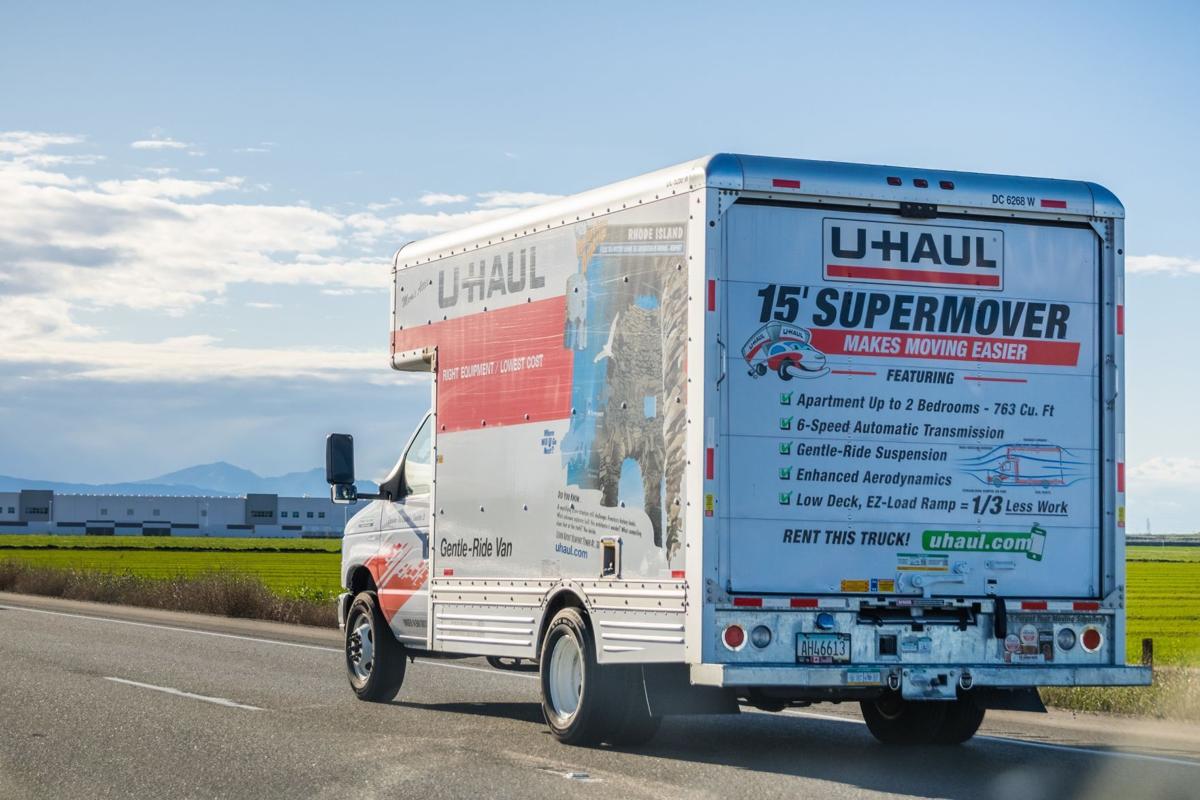 I owe the success of my career in no small part to my wife, Catherine, and her unquenchable spirit of adventure. From literally the week after we were married in 1992 to our current adventure in St. Louis exactly 29 years later this week, she has been a willing, enthusiastic partner in moving to whatever crazy place a newspaper was willing to send us. The Washington Post moved us to dangerous and heavily polluted Mexico City right after our marriage. To celebrate our first anniversary, we drank champagne at the foot of a volcano in Guatemala while I was covering a series of coups. Our daughter was born the next year in Mexico City. A year and a half later, the Post moved us back to Washington. The Dallas Morning News moved us to war- and cartel-ravaged Bogota.
After 18 months when things got way too dangerous, especially amid indications our daughter was on a kidnapping list, the paper moved us to Panama. After the 9/11 attacks, I began commuting regularly between Panama, London, Pakistan, Afghanistan, Iraq and Israel. So the Morning News moved us to London. Years later, the paper moved us to Dallas. In January 2016, our adventure in St. Louis began.
With every move, Catherine had to reinvent herself. She worked as a newspaper editor in Mexico and Panama. She wrote and directed plays and ran a theater in Panama. She earned a master's degree in theater (or theatre, I should say) at Birkbeck, University of London, and managed a stage theater in west London. She taught high school theater and directed professionally in Dallas, then did the same thing in St. Louis County while also forming her own theater company. Her résumé is impressive as hell.
I write all this for a reason. Catherine's adaptability was borne of the conditions designed to advance my career. All along, she was a willing and witting accomplice, fully aware of the sacrifices this life would bring. But because of her impressive résumé, headhunters tracked her down a few months ago. Several prestigious schools in New York State and Connecticut had openings for theater teachers, and her experience met their criteria. I took a big gulp as she engaged in multiple rounds of interviews, competing against a daunting array of Broadway-level talent. Sure enough, one of those schools, in Hartford, Connecticut, hired her.
After three decades of letting my career dictate our decisions, it's Catherine's turn. That means we are moving to Connecticut.
But there's just one catch: I like my job here and don't want to quit. So we're starting a new and equally weird adventure, this time with me making all the sacrifices and enduring all the stresses and hassles so Catherine's career can take precedence.
I told the bosses here at the Post-Dispatch what was happening and was quick to make one key point before they could: The editorial page editor cannot live in a distant state and purport to still be in touch with what's going on in St. Louis. So, I told them, I'm renting a tiny apartment here. I will live here half the time each month and work remotely from Hartford the other half. Suddenly the commute between Panama, London, Iraq and Afghanistan is looking downright reasonable.
If any of these circumstances had arisen, say, 18 months ago, I'm pretty sure the bosses would've laughed me out of the room. But one good thing about the pandemic — perhaps the only thing — is that it has taught all of us how to be flexible with our work spaces. We've proven that we can publish a quality daily newspaper without a glitch even though more than 90% of the newsroom staff has been working from makeshift home offices since the pandemic's early days.
As for the Editorial Board, we conduct our daily meetings via Zoom and meet online with politicians, business leaders and elected officials. Whether those meetings happen from my new home in Connecticut or on a screen in my lonely office at the Post-Dispatch building downtown, the result will be the same.
Men, for the most part, have had it way too easy for far too long. We've been the ones who held down the higher-paying jobs while the wives made do with whatever they could find. When parenthood entered the picture, it was the wife who stayed home while the husband advanced his career. When the wife was ready to get back to her career, it was always the person with the higher-paying job (nearly always the man) whose circumstances dictated where the couple lived and whose job prospects took priority.
The unfairness of this equation never escaped me or Catherine. But the prospect of adventure in far-away lands, or interesting places in this country, was why we both allowed my career to take us where it would. Neither of us ever considered trading these experiences for a more sedentary lifestyle.
At long last, though, it's her turn. Catherine is even deciding where we'll be living. We are buying a house in West Hartford that I've never even visited except for an online tour. The house, by the way, is nearly 300 years old, has its own Wikipedia page and is on the National Register of Historic Places. The, uh, adventure continues.