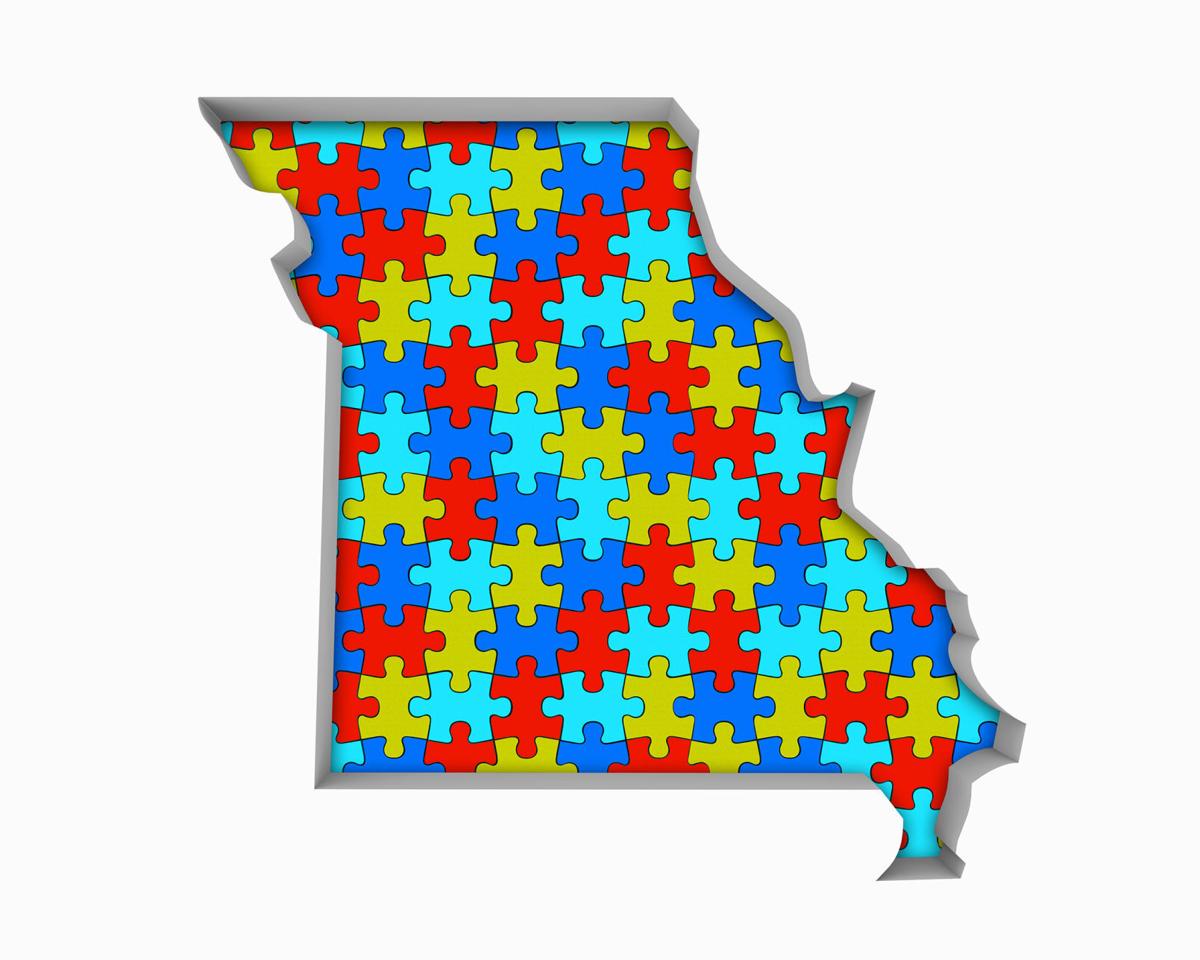 The 14th Amendment's Equal Protection Clause mandates that state legislative districts have substantially equal populations. And today, every state uses total population as the baseline for drawing their legislative districts.
Supporters of Amendment 3 on the Nov. 3 Missouri ballot seek to change that. They claim Amendment 3 authorizes redistricting based on citizen voting-age population rather than total population. In other words, districts would be drawn to have an equal number of voters, without regard to children and foreigners. The practical effect in Missouri would be to exclude more than 50% of Hispanics and Asians but only 21% of whites and 28% of Blacks from the redistricting process. A recent study by the Brennan Center for Justice found that this would skew political power to whiter and more rural areas, particularly hurting the St. Louis suburbs and the Kansas City metro region.
Voting-age population redistricting is a xenophobic power grab. But thankfully, the authors of Amendment 3 were too incompetent to actually accomplish that goal when they drafted the provision.
Amendment 3 provides that "districts shall be as nearly equal as practicable in population and shall be drawn on the basis of one person, one vote." So what does this mean? In litigation concerning Amendment 3's deceptive ballot summary language, Missouri's solicitor general stated that the one-person, one-vote phrase is a purposeful change in the law and mandates redistricting "based on the number of actual eligible voters in a relevant district, as opposed to an absolute population." Under this reading, one person, one vote is synonymous with voting-age population redistricting.
The one-person, one-vote phrase comes from the Supreme Court's 1964 decision in Reynolds v. Sims, which endorsed redistricting based on total population. The court confronted redistricting maps that had not been updated for decades, causing severe malapportionment. For example, one Alabama district at issue in the case had more than 600,000 people while another district had approximately 15,000 people. The court adopted the one-person, one-vote requirement to eradicate rotten boroughs, not to exclude children and foreigners from the redistricting process. Furthermore, the court referred to people and voters interchangeably throughout the opinion, including in its most famous line: "Legislators represent people, not trees or acres. Legislators are elected by voters, not farms or cities or economic interests."
If the supporters of Amendment 3 are correct in their interpretation of one person, one vote, then every state has been drawing maps based on the wrong criteria for the past half century. Given this past practice, it is perhaps unsurprising that the Supreme Court rejected the argument that the one person, one vote standard requires voting-age population redistricting in its 2016 decision in Evenwel v. Abbott.
Amendment 3 contains other language that cuts against its supporters' interpretation. Amendment 3 requires that districts "be as nearly equal as practicable in population," unadorned by any limitation on age or citizenship. Citizen voting-age population is a recognized term of art in election law — one that frequently comes up in litigation under the Voting Rights Act of 1965. Thus, the term "citizen voting-age population" rather than "population" would have been necessary for the drafters of Amendment 3 to achieve their illicit goal.
There is precedent for apportioning districts based on a subset of the population. The original Constitution infamously counted slaves as three-fifths of a person for purposes of congressional apportionment. Less well known is that the antebellum Missouri Constitution apportioned state legislative districts based on free white male inhabitants. If Amendment 3's proponents were to succeed in their quest to exclude children and foreigners from the redistricting process, this development would harken back to parts of our nation's most sordid history.
Amendment 3 should be defeated because it is a cynical attempt to overturn the will of the voters who passed Clean Missouri in 2018 — and because it permits egregious partisan gerrymandering. But Amendment 3 does not authorize voting-age population redistricting.
Travis Crum is an associate professor of law at Washington University. He teaches and writes about voting rights and constitutional law.