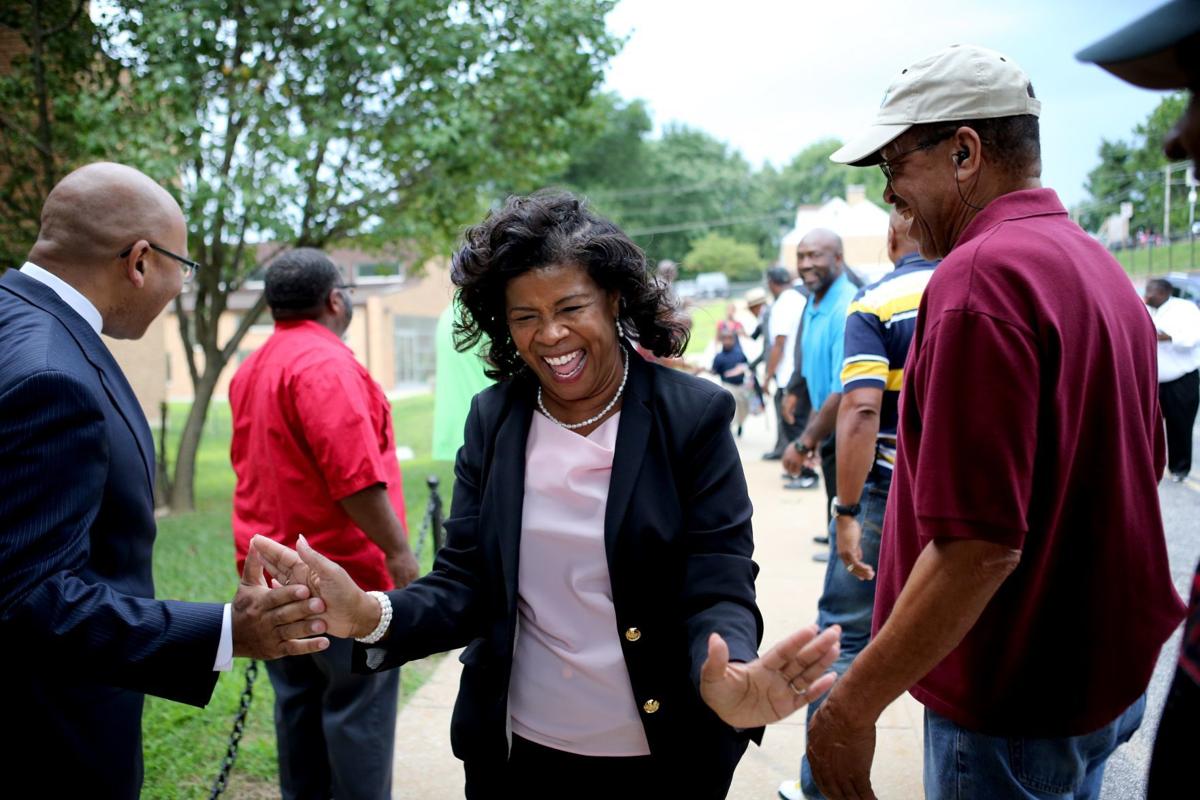 The increase in school shootings over the past 20 years has led to various proposals from reform-minded politicians and citizens to lock schools down or "harden" them against such attacks. For instance, after the Columbine shooting of 1999, many schools began to designate single entry points, install surveillance cameras, and require student and staff identification cards.
More recently, schools have installed newer security features, and school administrators have implemented intruder drills and active shooter drills. These are important measures to take, but, on their own, they cannot prevent school shootings. Instead, they are responsive measures designed to minimize the loss of life in the event of an active shooter situation.
To their credit, these measures can — and are often intended to — achieve that end without compromising the feel of a school. But what we also see in the immediate aftermath of school shootings are more radical proposals that do, ultimately, compromise the feel of a school.
For instance, there have been renewed calls to arm teachers, to install metal detectors, to hire private security firms, and even a growing industry that provides bullet-proof backpacks. Such measures are understandable after these horrific incidents when we are more willing to trade freedom for the feeling of security. However, like many others, we worry that they have the potential to make school shootings more likely given the ways in which they would change students' relationships to their schools and given the overall culture of violence they would produce (or increase) within schools.
We want, therefore, to suggest a potentially more preventative measure: Unlock the schools; throw them open to the communities they serve. Rather than thinking of school as places to be hardened, let's work, especially in the aftermath of shootings, to transform them into places where citizens can come together — to heal, to reclaim public spaces, and to deliberate about the complexity of school shootings and other social problems.
To be sure, important dialogue about school shootings is once again underway. Educators are discussing the issues in faculty meetings. Parents are discussing them with their children and neighbors. But where do we — as communities — come together? Where do we go to hear the full range of diverse perspectives? To ensure that our facts are correct? To collectively analyze the complexity of the issues? In other words, where do we go to ask and answer the question "what should we do?" Public schools seem, to us, ideal spaces for this kind of work.
There is precedent for thinking of schools in this way. During the Progressive Era, for instance, John Dewey followed Jane Addams in arguing the merits of schools as "social centers." Recently, Harry Boyte has called for schools to operate as "civic centers." Schools, by this way of thinking, should be spaces where citizens come together to build relationships, to provide "ethical civic repair," to offer "adult learning," and to "equip people to cope with a changing world of work." Importantly, Boyte also suggests that schools can be spaces where citizens of all ages learn and practice the kind of "citizen politics" we have in mind here.
We have had the privilege to work in schools and communities where this is already occurring to some degree. For instance, in the Jennings School District, an unused school building has been transformed into a community center to hold town halls, health fairs and student competitions. This month, the town hall will include discussion regarding recent legislative action, curriculum implementation and mental health services. This space also houses a food pantry, an income assistance organization, and health services partners, and it holds repasts for community members who have lost loved ones and job fairs for both students and community members.
As a result, the school district has earned the trust of both students and the community, and these relationships have contributed to the district's ability to serve and support those who are in need and also benefit from the community's assets and resources.
This promising work reflects the idea of schools as social centers. Our hope is that in this district and others, communities will also embrace the idea of public schools as civic centers. To do so, we — as citizens — must not only implement reasonable security measures in response to school shootings. We must also unlock the school doors and let our communities in. We must reclaim our schools as spaces where citizens come together to solve social problems.
Lyndsay Cowles (lyndsay.cowles@gmail.com) is the curriculum and professional development specialist in the Jennings School District. Tony DeCesare (anthony.decesare@slu.edu) is an assistant professor of educational studies at St. Louis University.